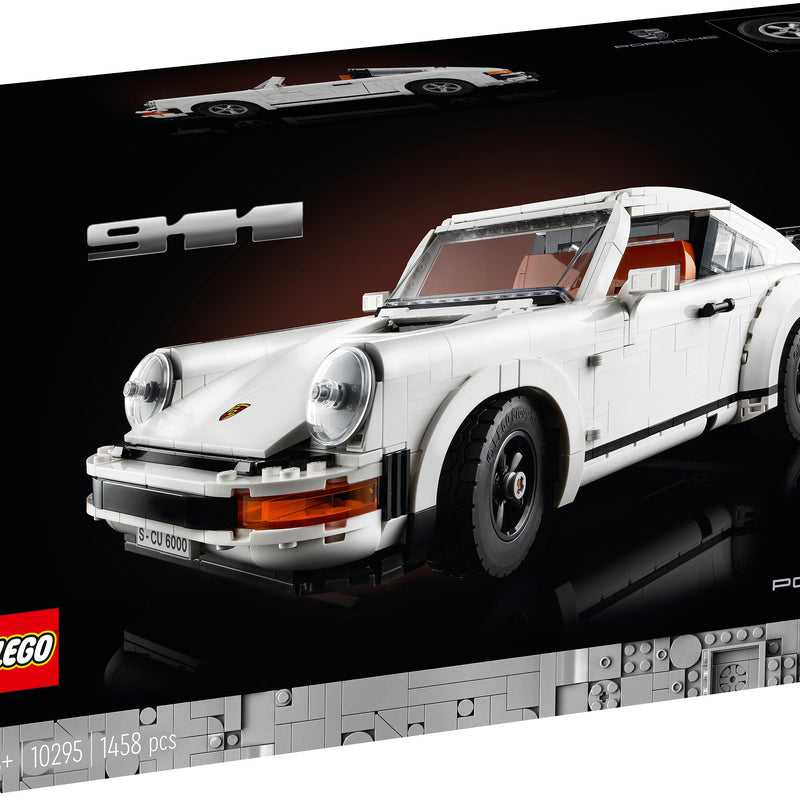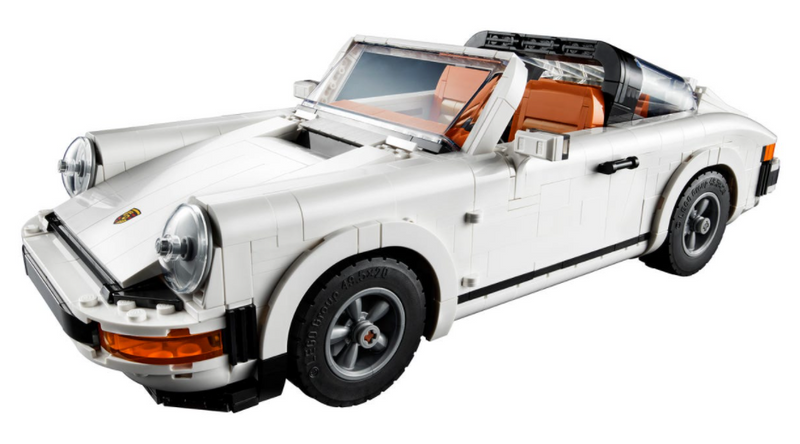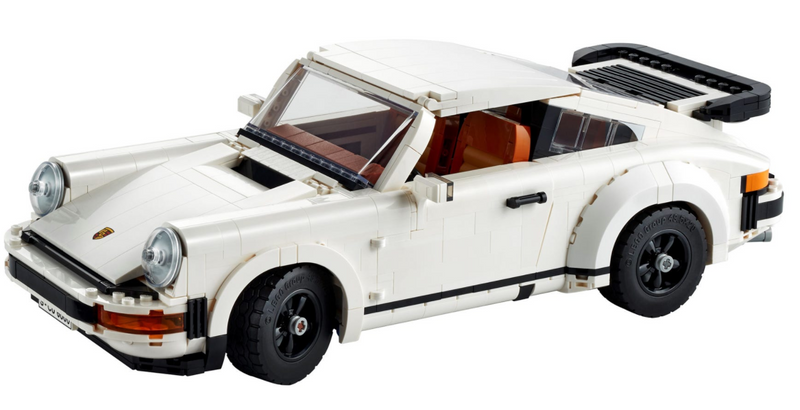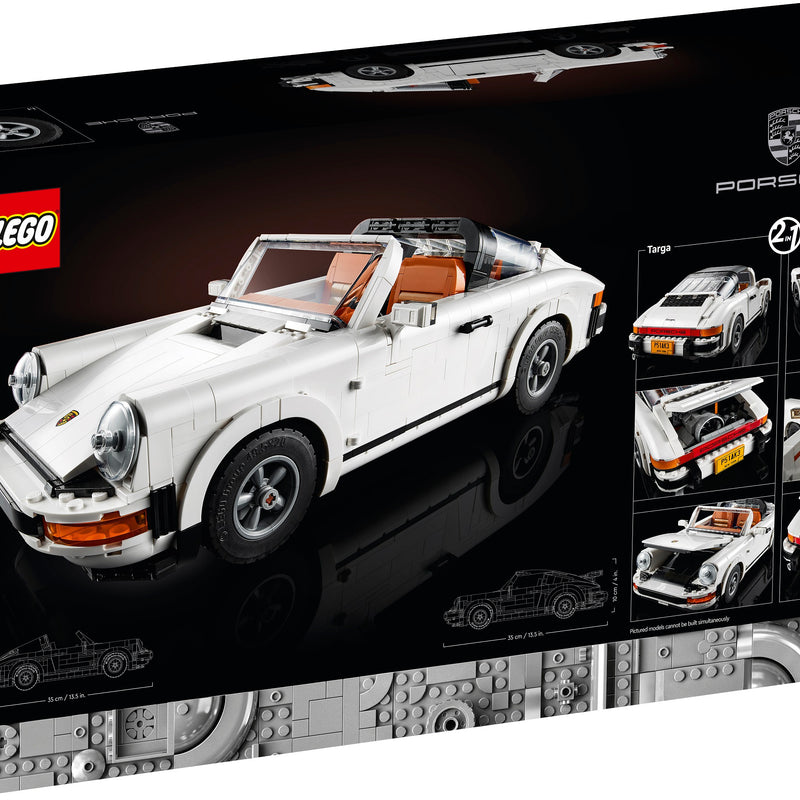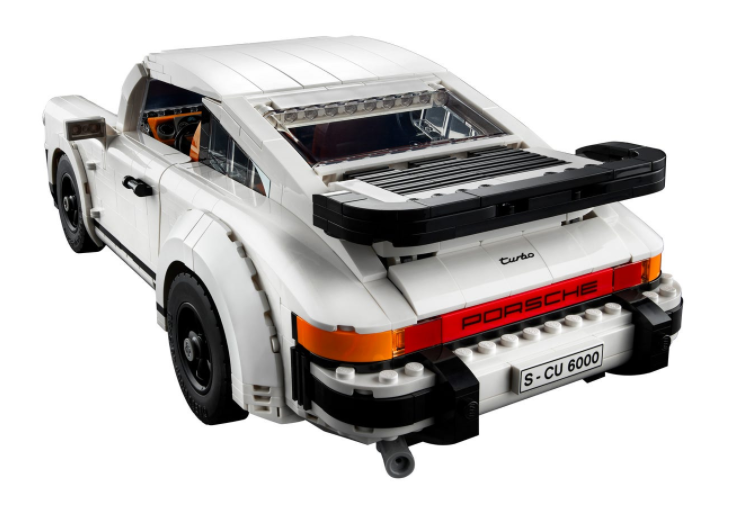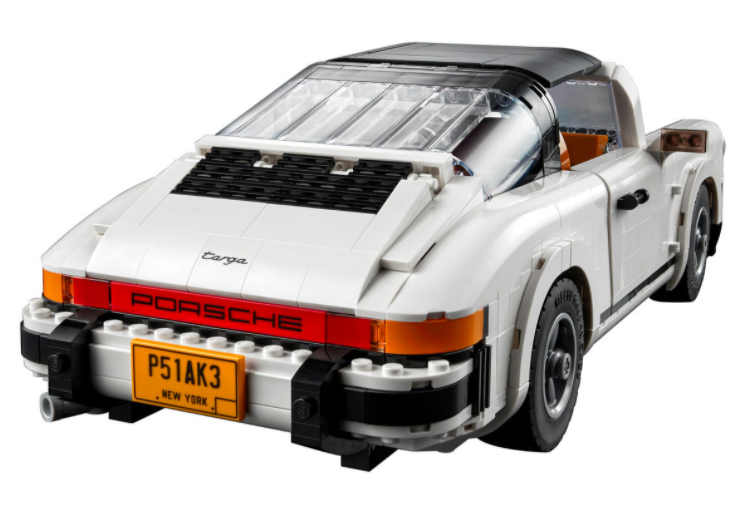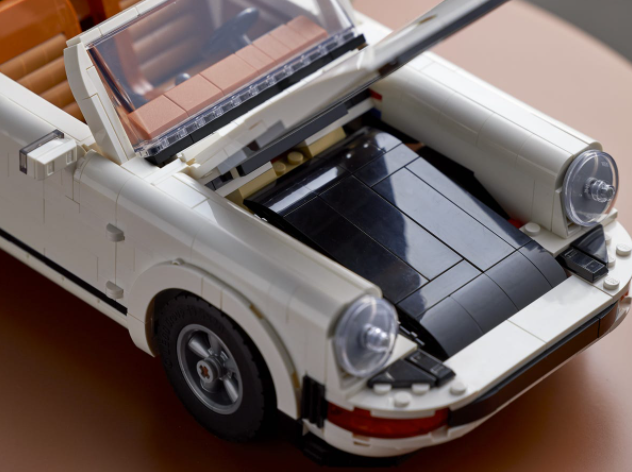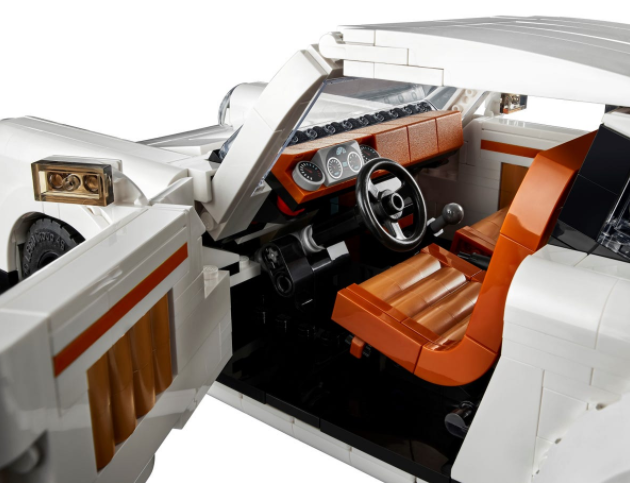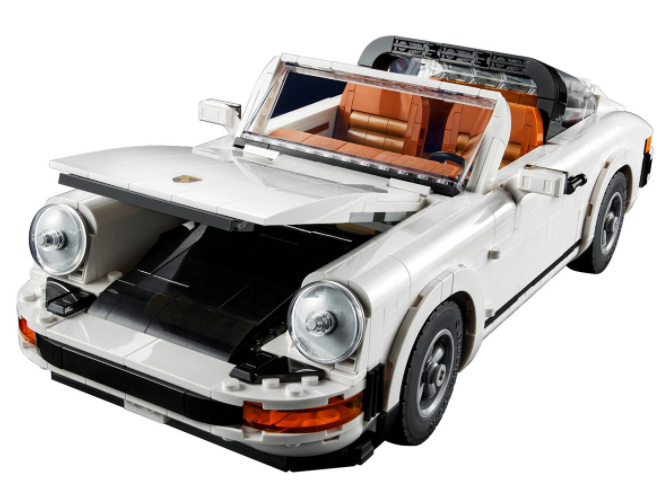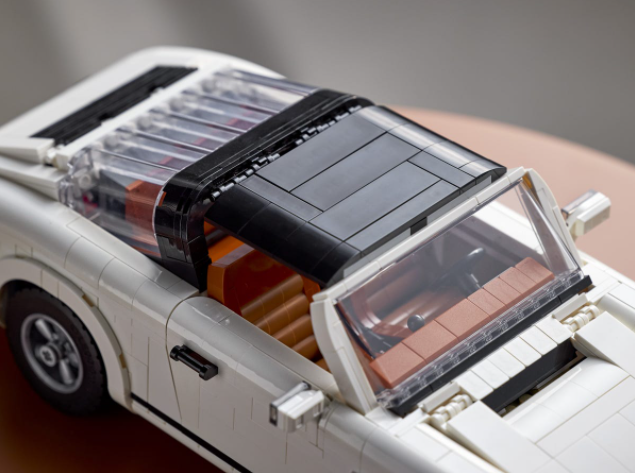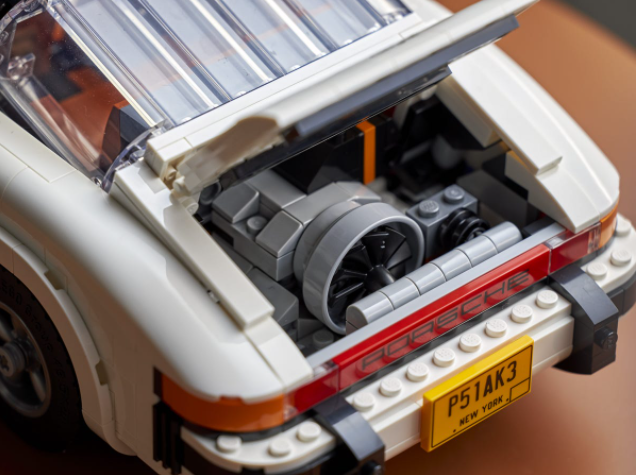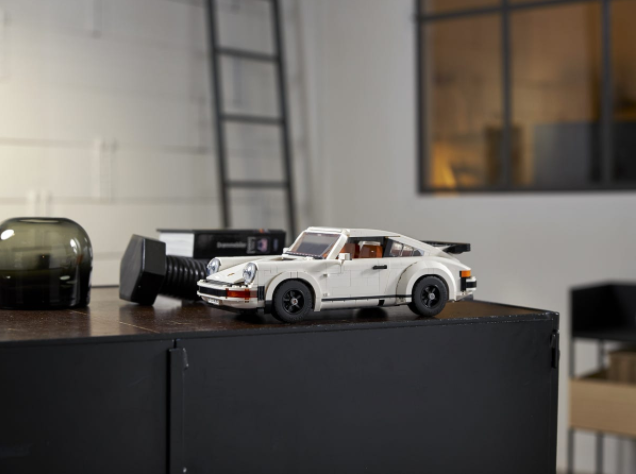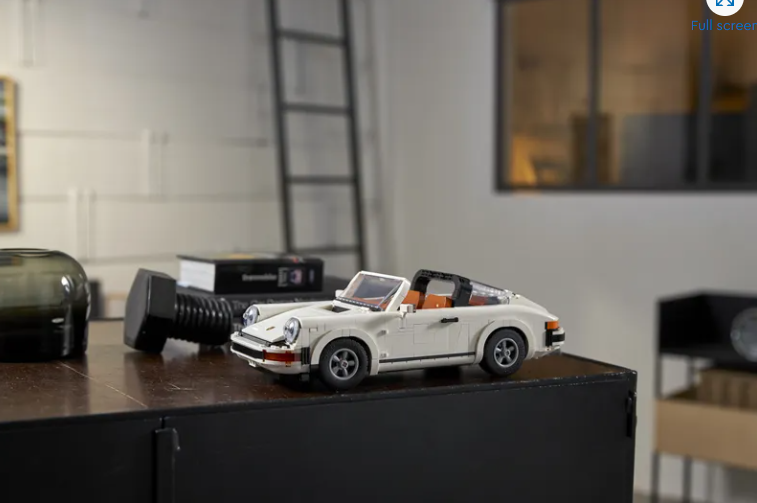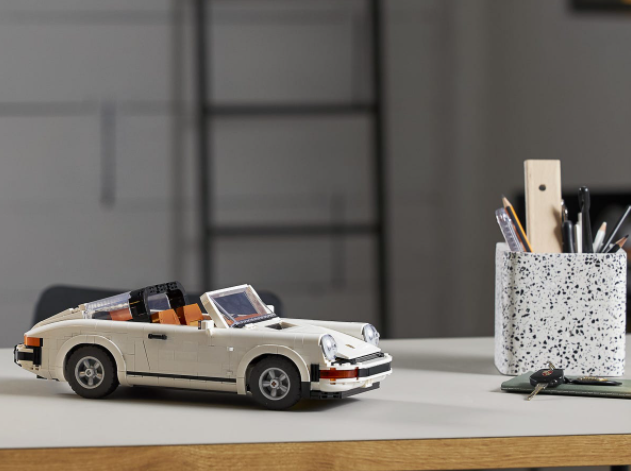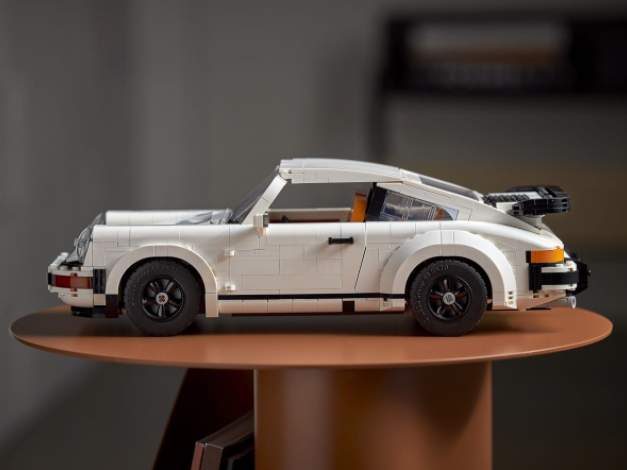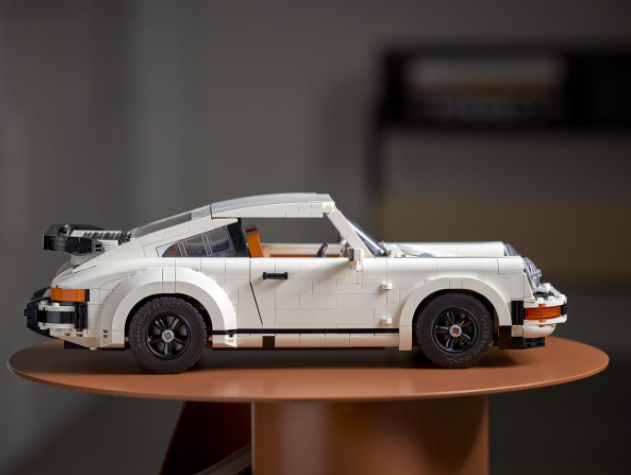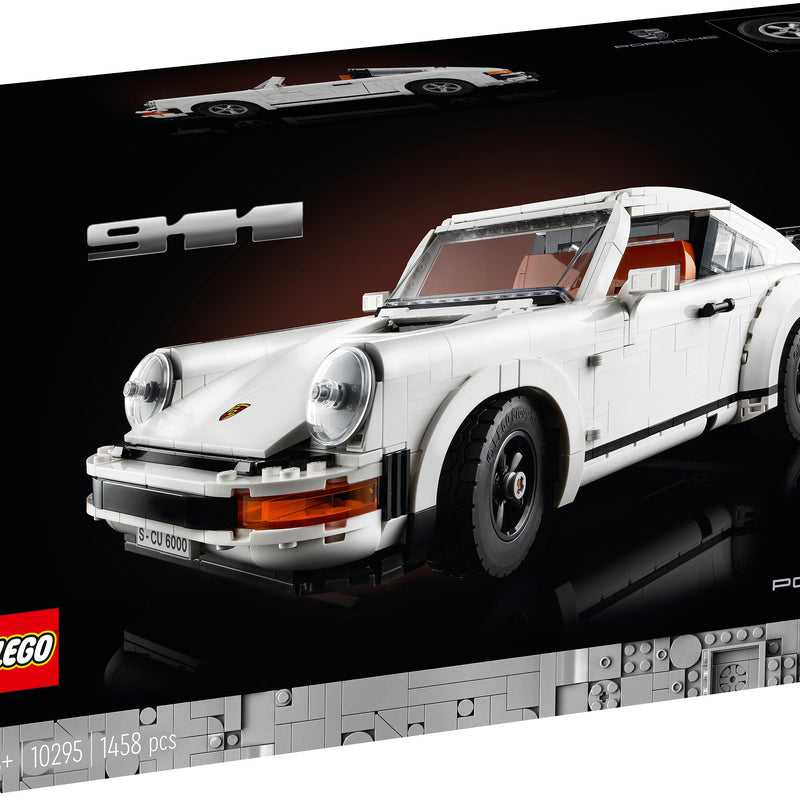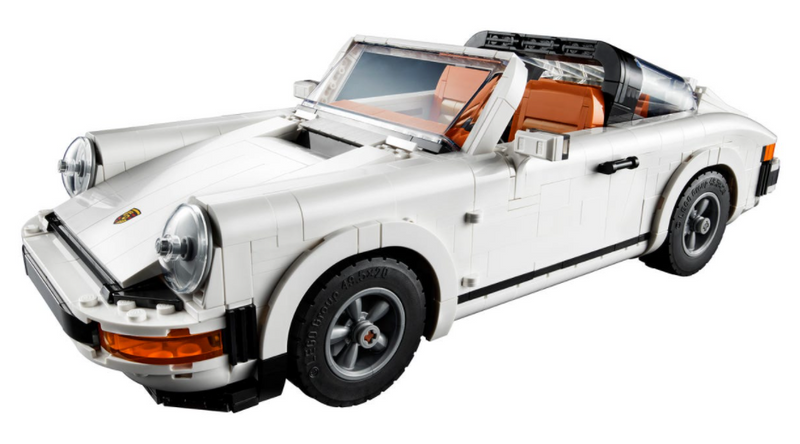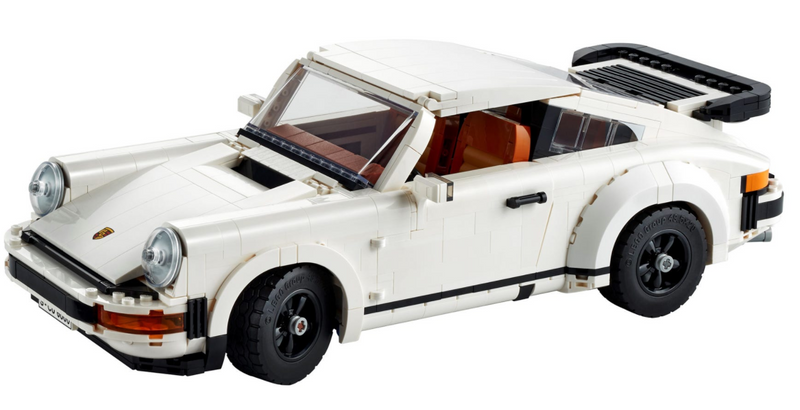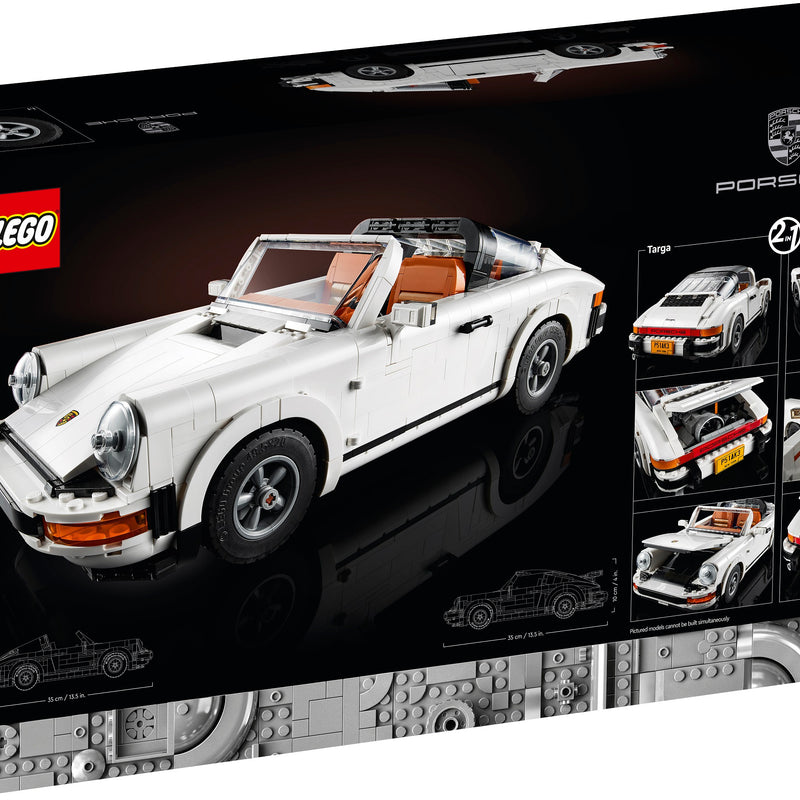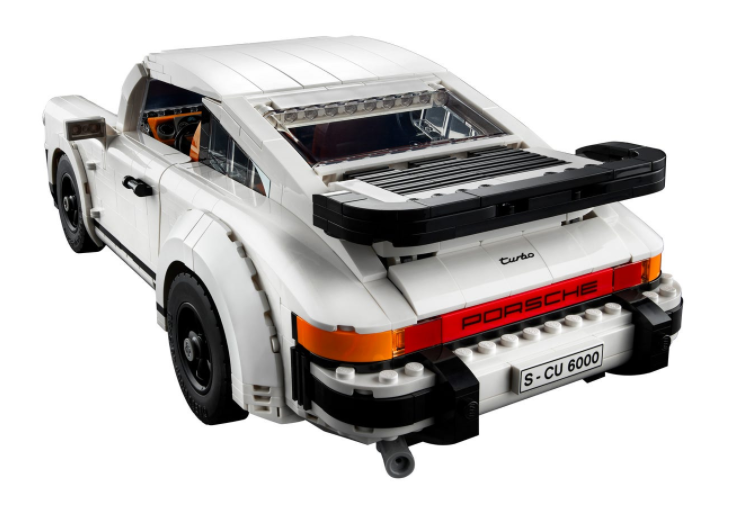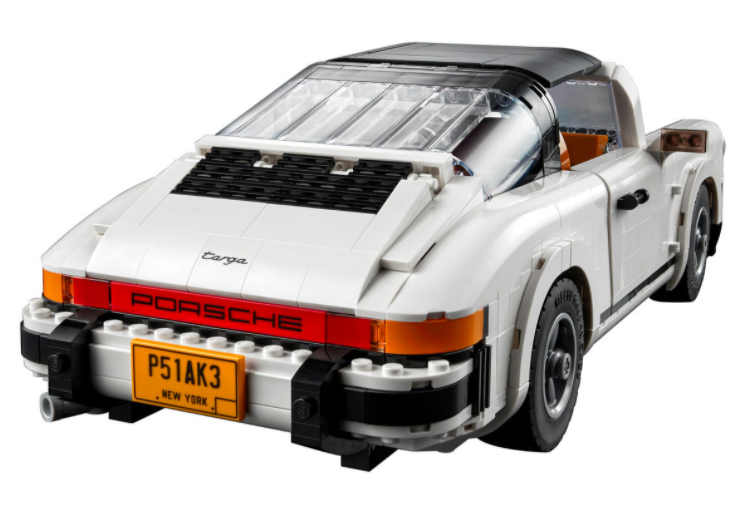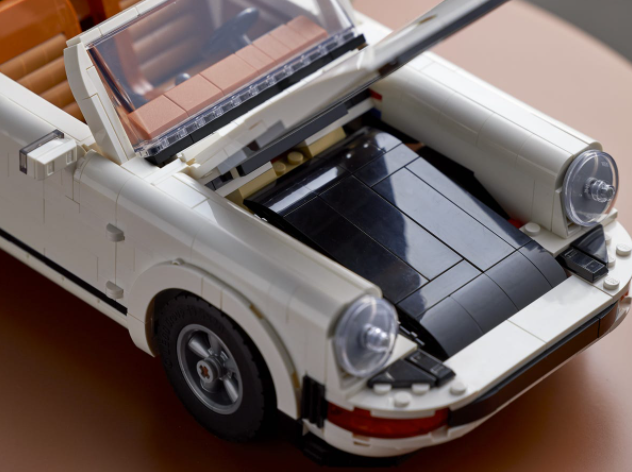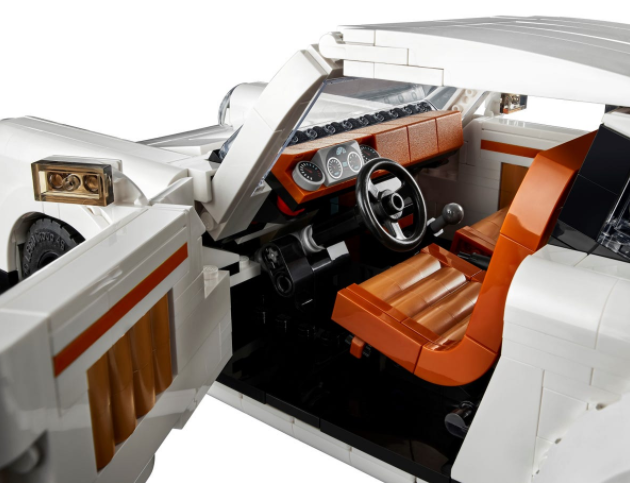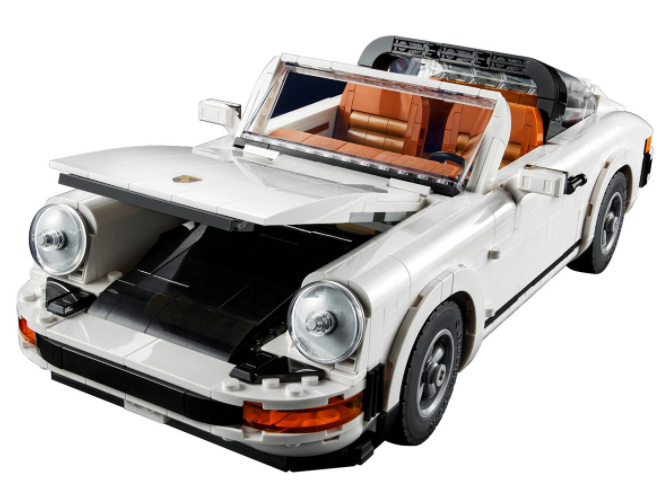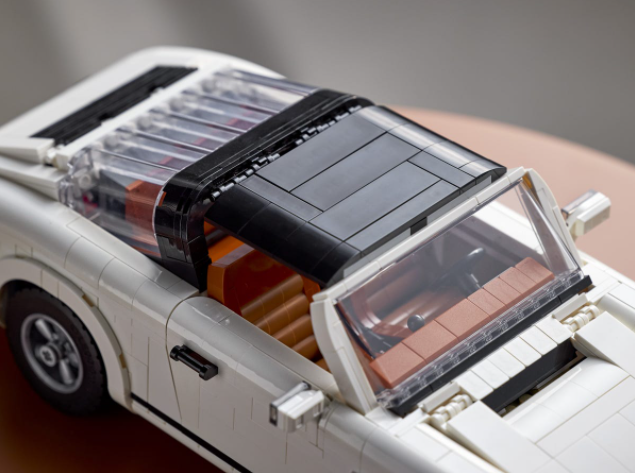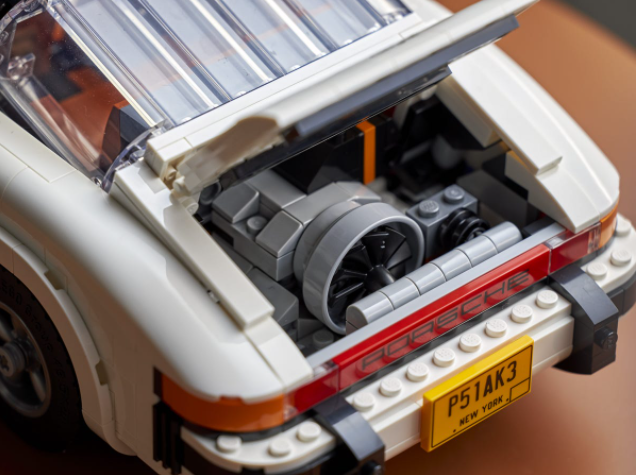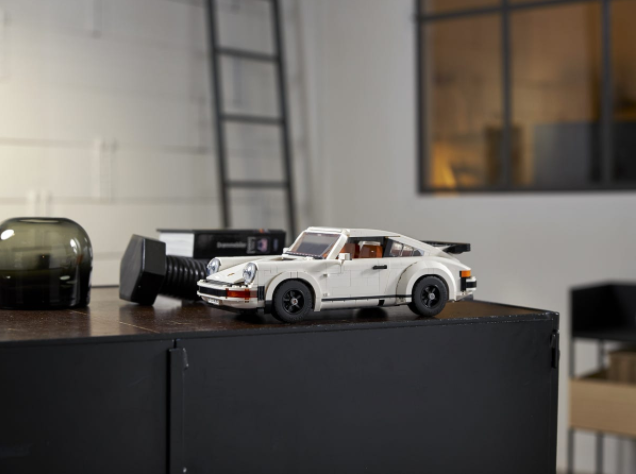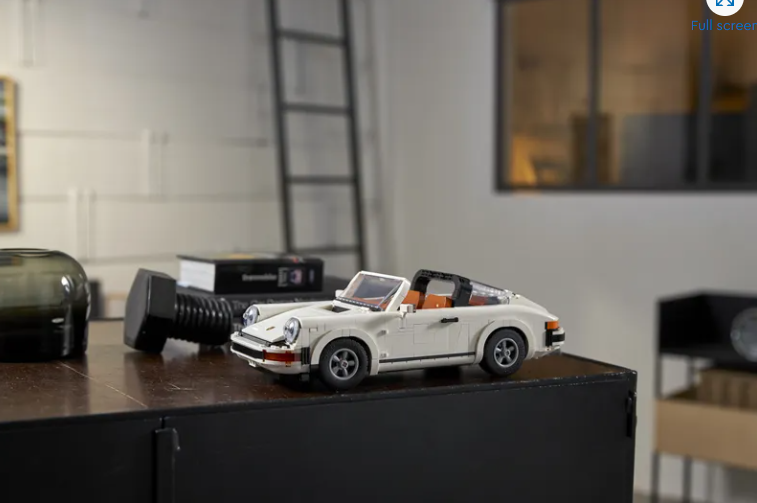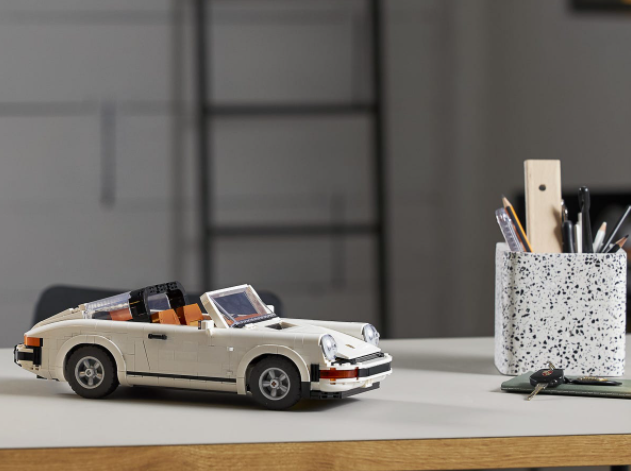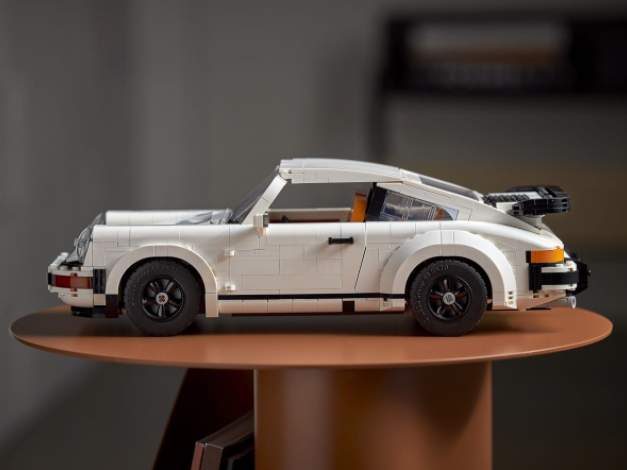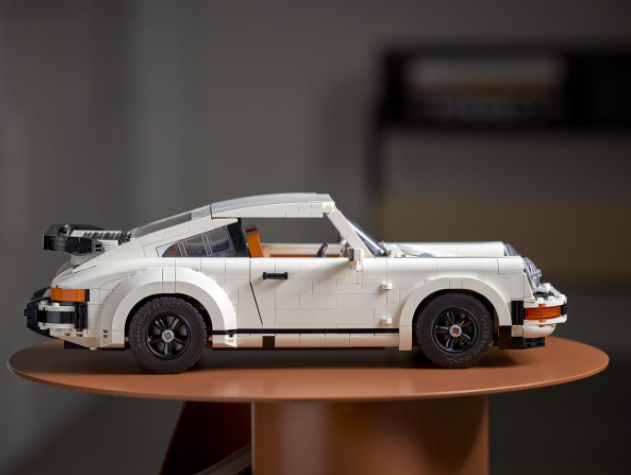 LEGO® ICONS Porsche 911 10295
PRODUCT #10295
AGE 18+
1458 PIECES
Celebrate the unmistakable style of Porsche with this fantastic building challenge as you create your own classic, collectible car with the LEGO® Porsche 911 (10295) model kit. Choose to build either the Turbo model with its turbocharged engine or the Targa with its iconic Targa bar and a removable roof that stores under the hood.


Escape from the everyday with this thrilling building project. The LEGO® Porsche 911 (10295) model car building kit is the perfect set for adults looking for their next hands-on project.


Explore all the Porsche 911 features including the rear-mounted, air-cooled flat-six engine, working steering, gearshift, emergency brake and tilting seats.


The Porsche 911 Turbo model car features a wide rear axle, an integrated spoiler, plus a turbocharged engine complete with intercooler.


The Porsche 911 Targa model car includes a removable roof that fits in the hood plus the iconic Targa bar with rear glass behind the driver.


This Porsche 911 collectible car model measures over 4 in. (10 cm) high, 13.5 in. (35 cm) long and 6 in. (16 cm) wide.