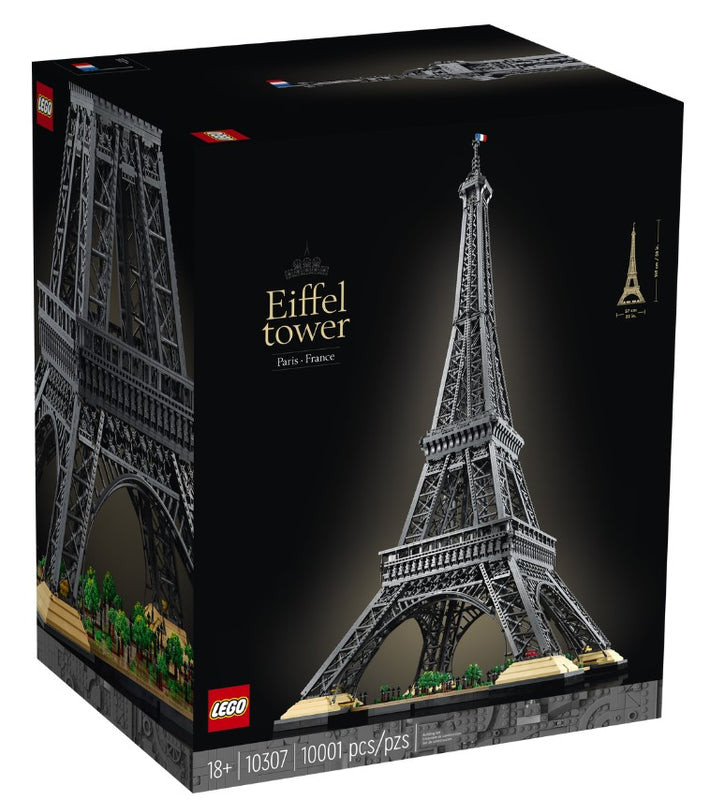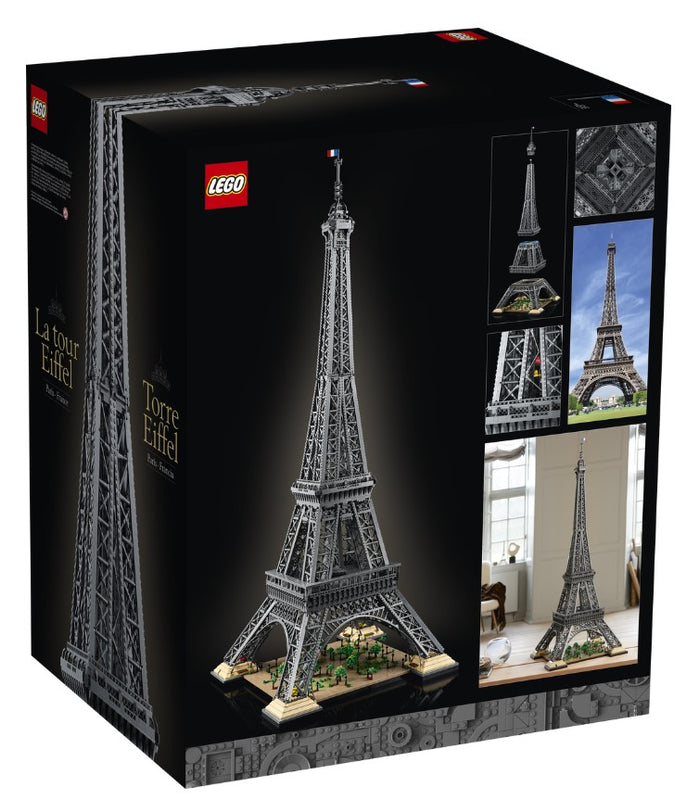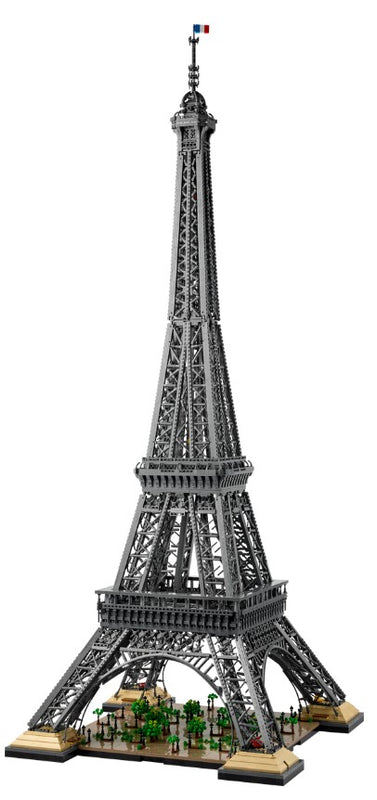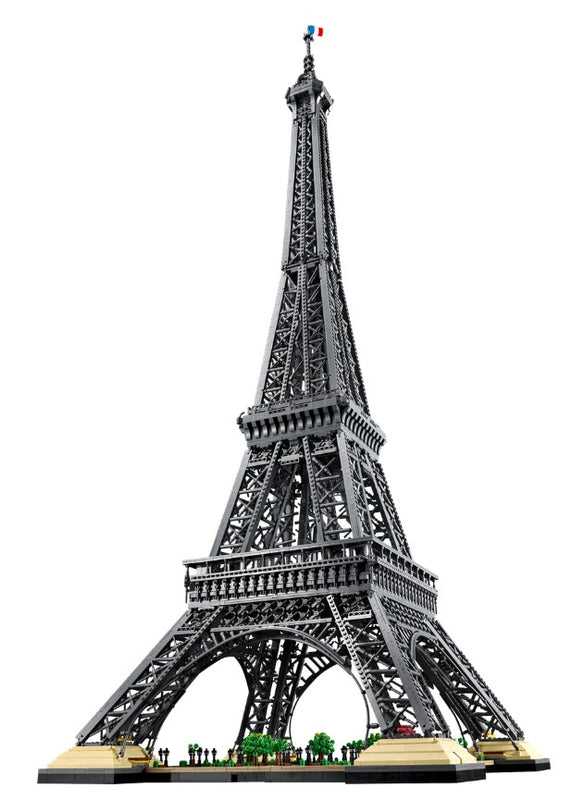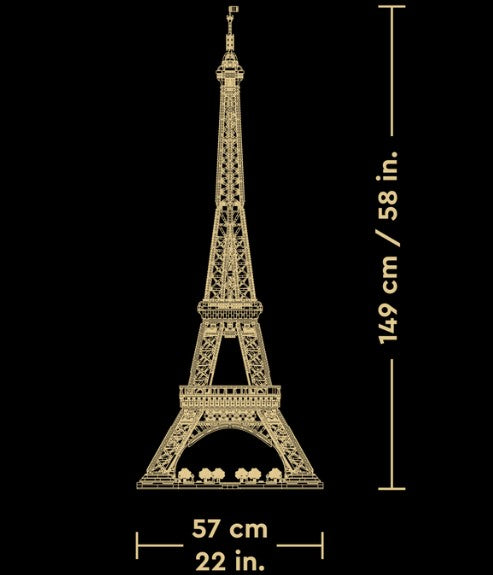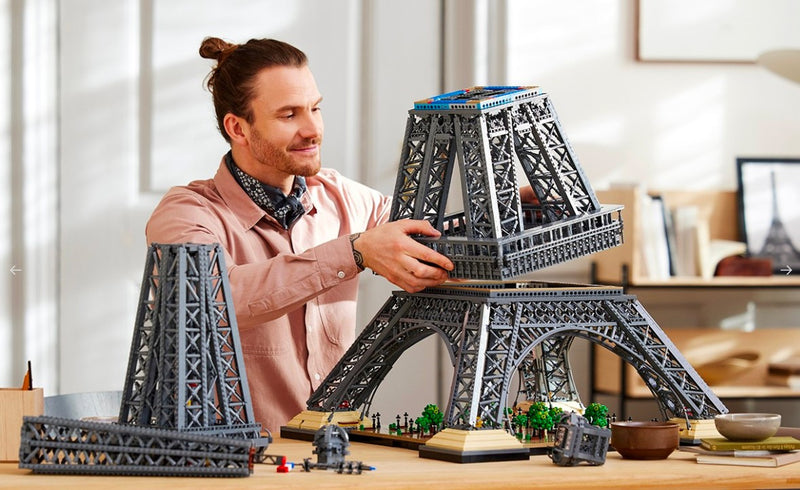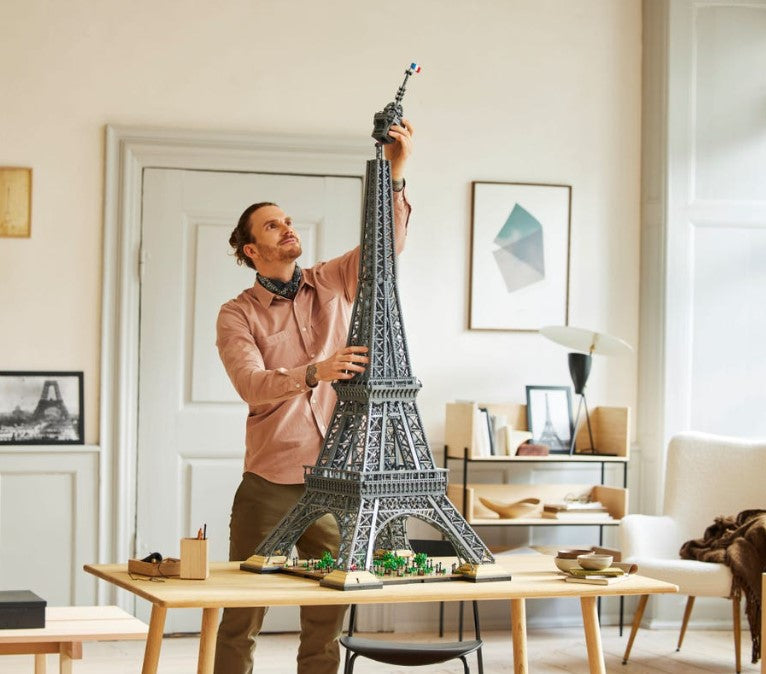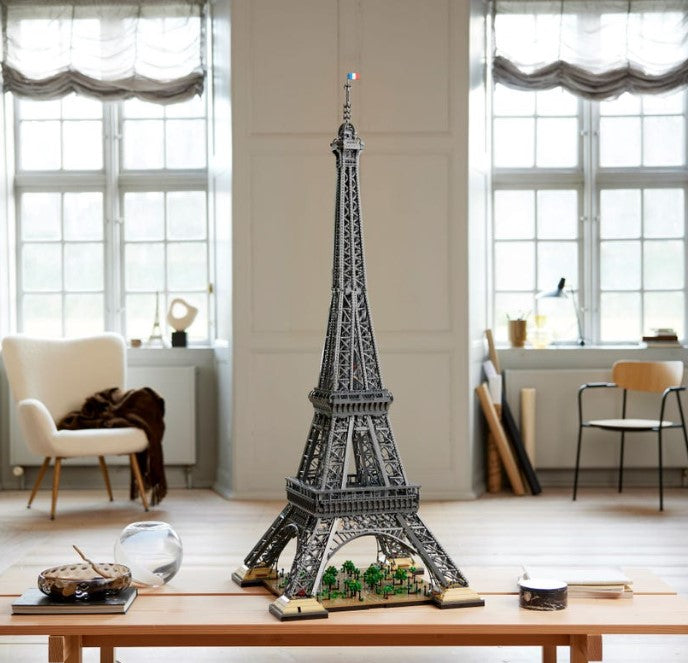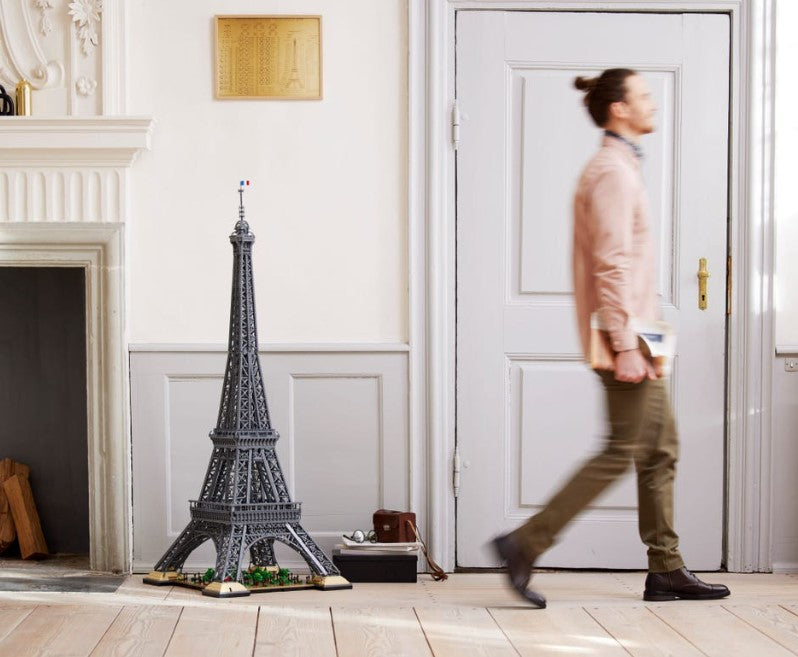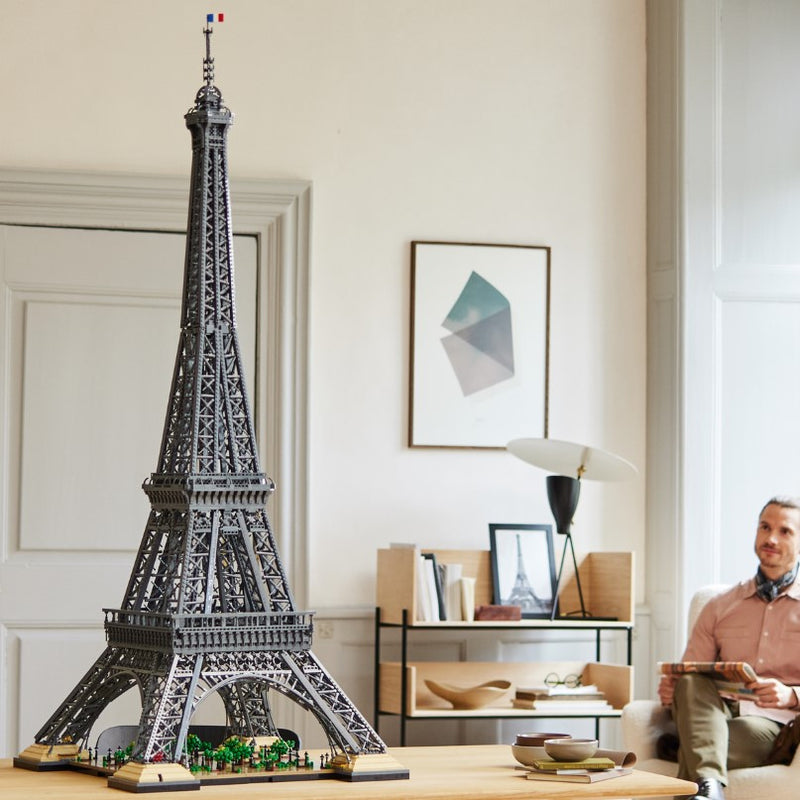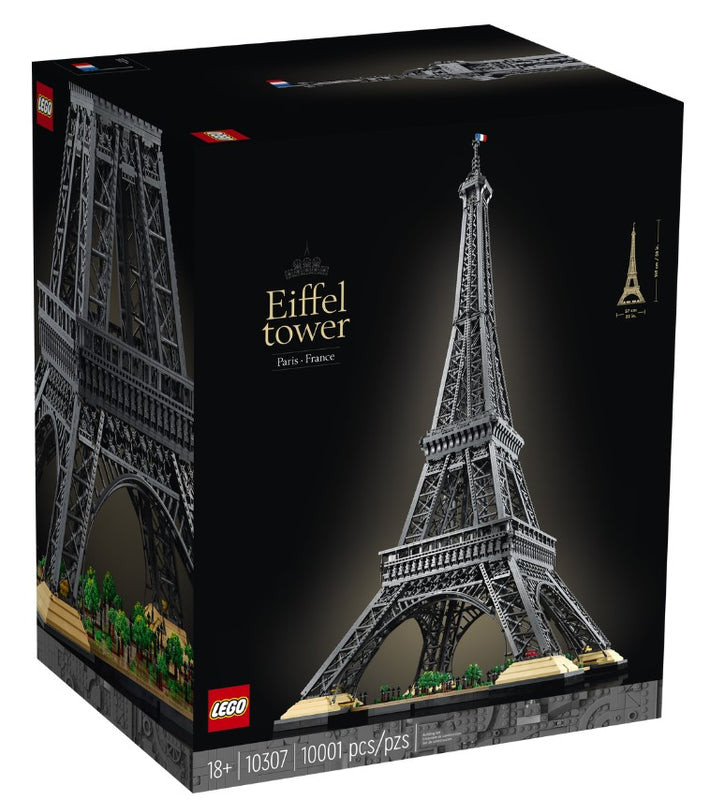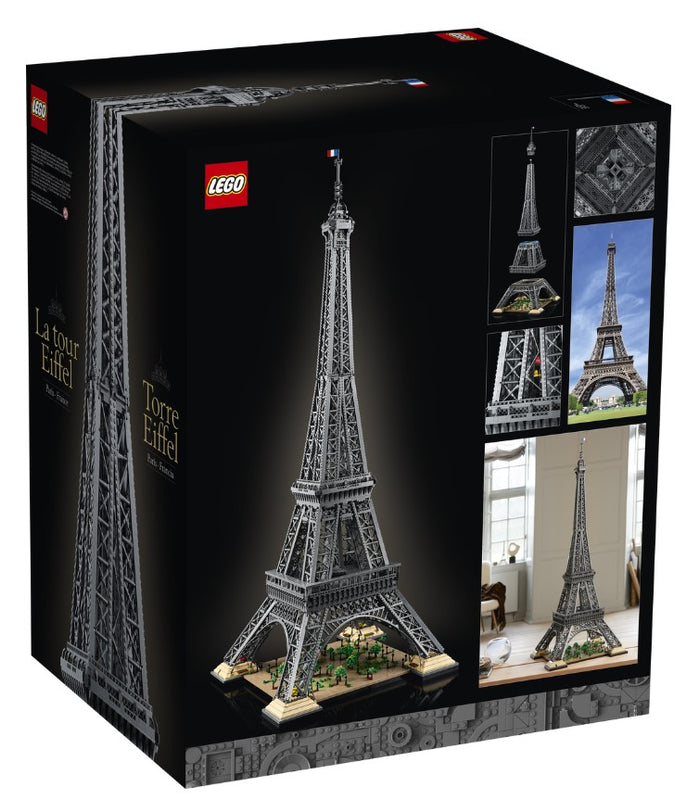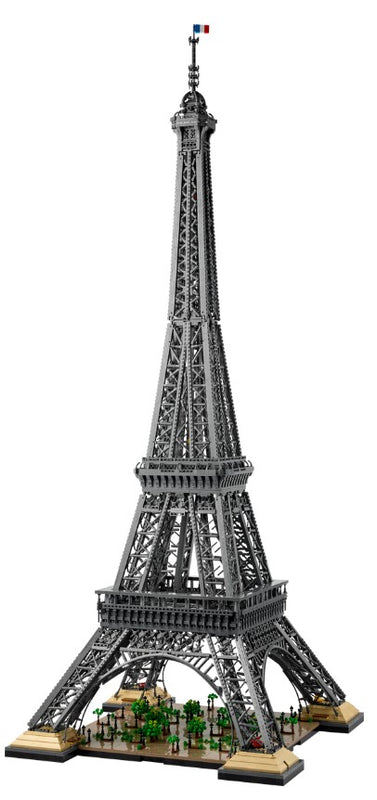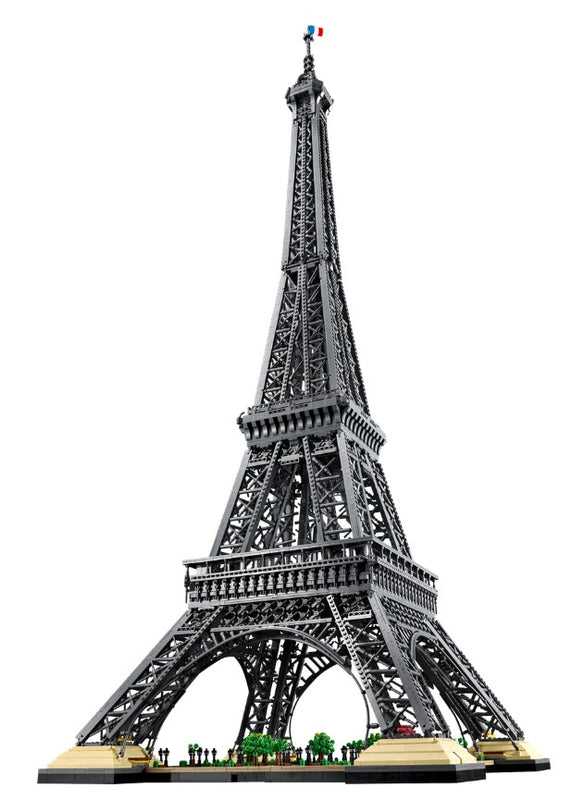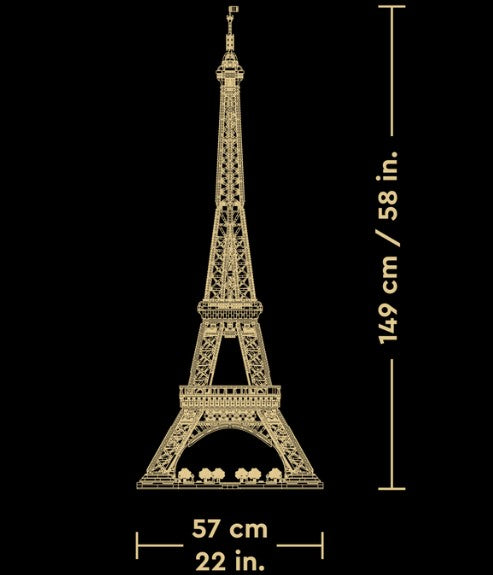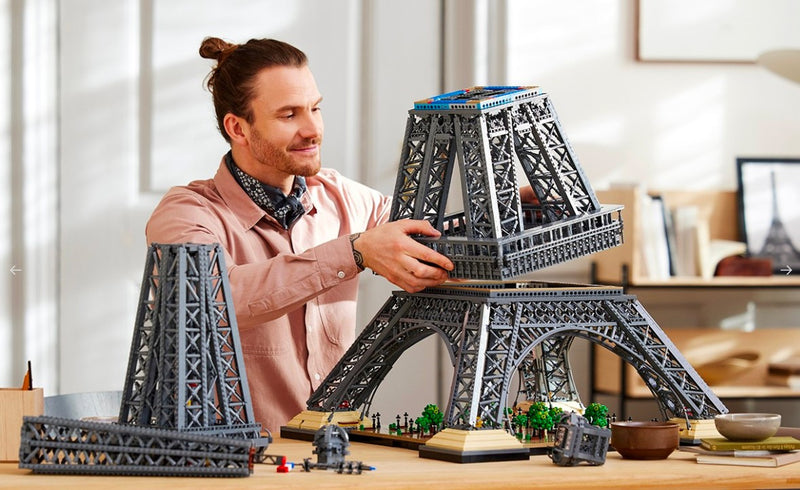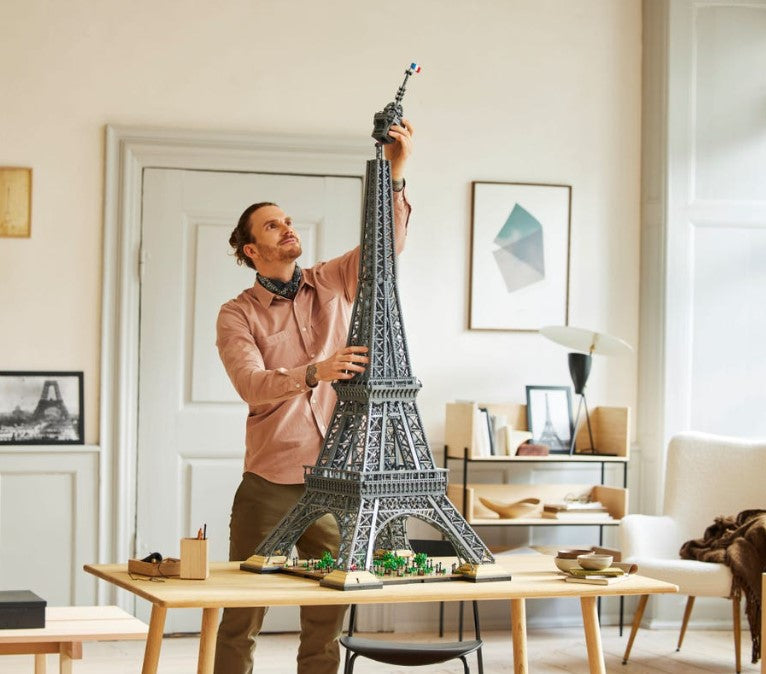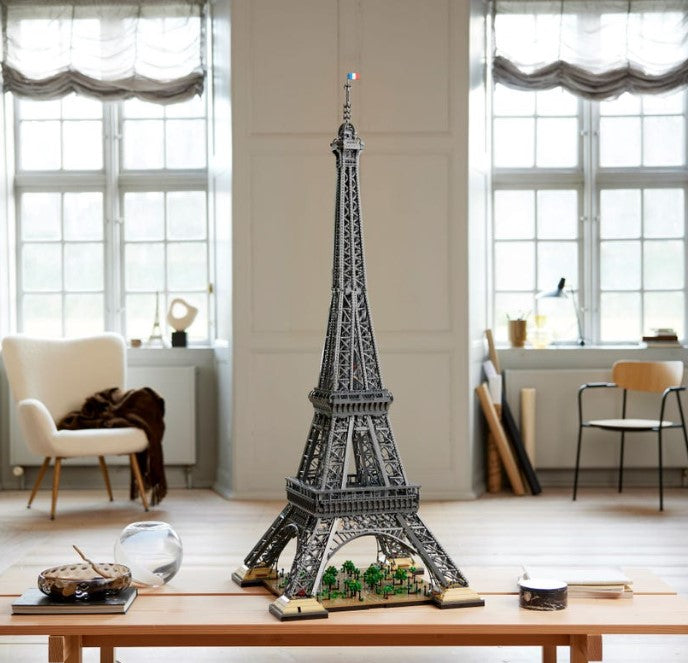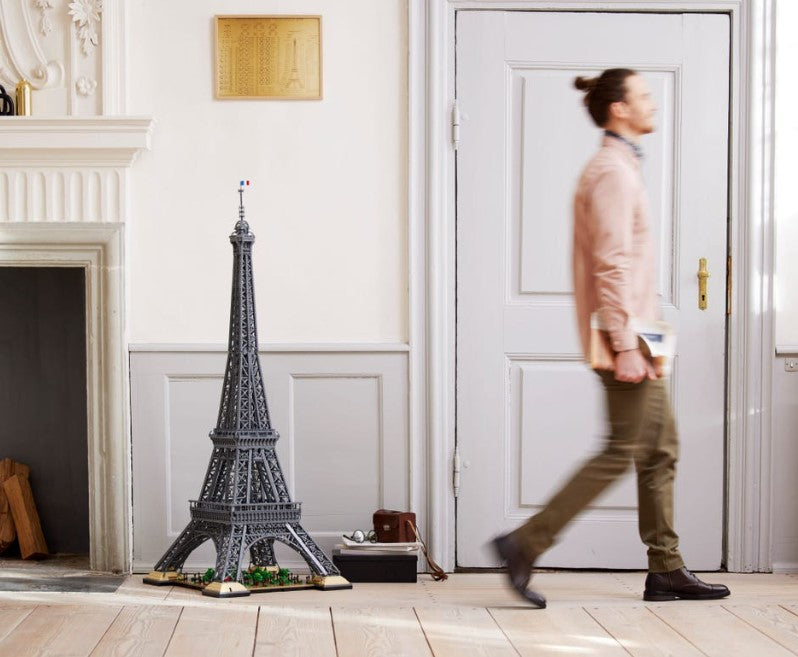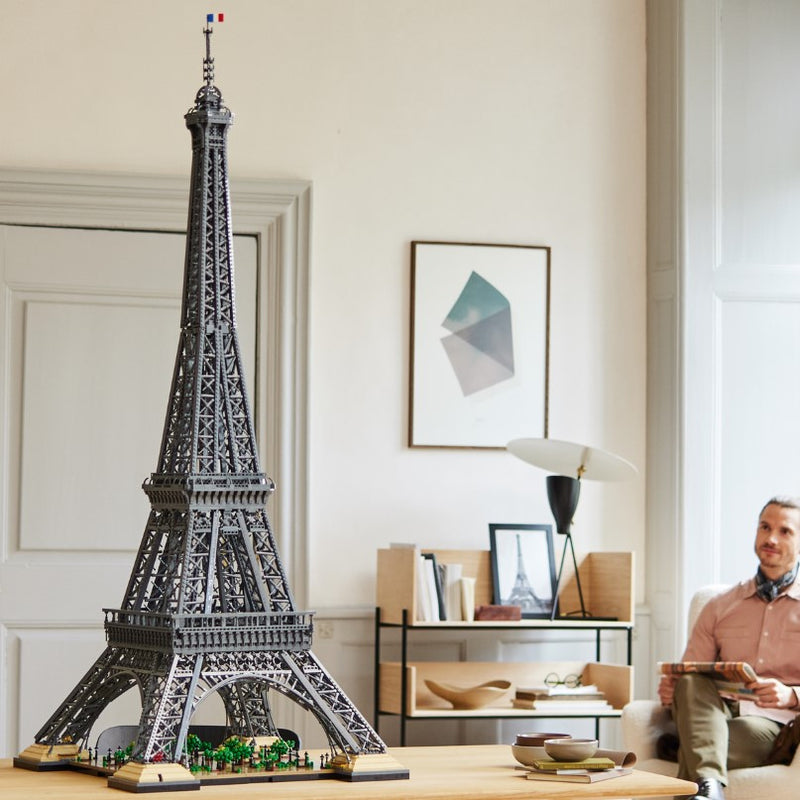 PRODUCT #10307
AGE  18
 +
10001 PIECES

Ready for an awe-inspiring challenge? Standing at almost 5 feet tall, the LEGO® Eiffel Tower (10307) set for adults is the flagship model in the LEGO Travel & History series. And it's not just one of the tallest LEGO sets ever, it's got one of the largest piece counts too – with 10,001 pieces for an immersive experience from start to finish. It also makes a top gift idea for travel or history lovers.


A build like no other – Get ready to break records with this LEGO® Eiffel Tower model set for adults. Standing at almost 5 feet tall and with 10,001 pieces, it's a collectible piece to cherish forever.


Recreate history – You'll assemble this Eiffel Tower (10307) model in 4 parts, reminiscent of the original monument's construction, and learn novel building techniques to delight LEGO® fans.


Faithful geometry – This 360° model closely follows the real Eiffel Tower's decor with arches, supports, cross bracing, railings and even a faithful view when looking up from beneath.


Set the scene – Take your time crafting the Esplanade, where ground-level details include Parisian lampposts, benches, trees and shrubs.
 
Ascend the tower – Head skyward as you assemble the 4 plinths, 3 observation platforms, elevators with cabling, Gustave Eiffel's private office at the top and broadcast tower.

Dimensions – Model measures over 58.5 in. (149 cm) high, 22.5 in. (57 cm) wide and 22.5 in. (57 cm) deep, making it one of the largest ever LEGO® model sets