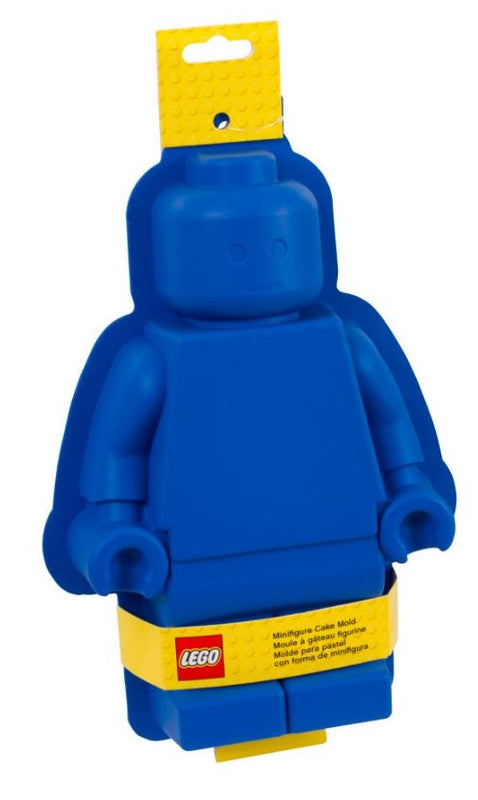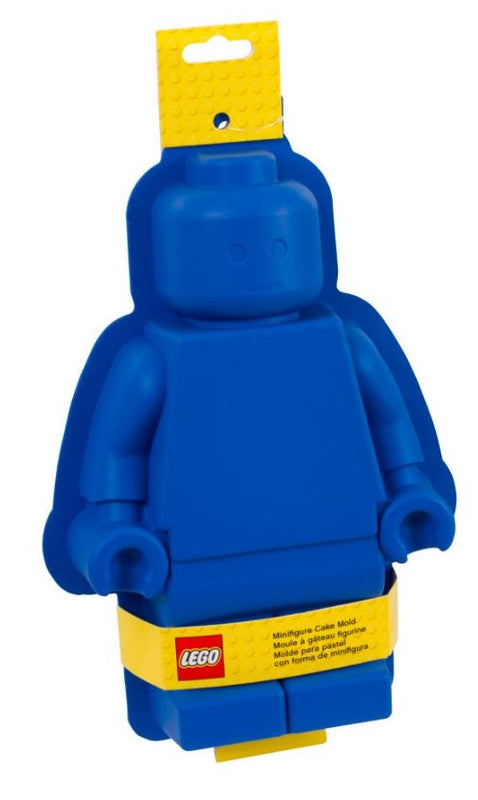 Sold out
Minifigure Cake Mold 853575
PRODUCT #853575


Have a party and bring out the coolest cake in town! Bake up a tasty treat in one of your favorite LEGO® shapes with this easy to use, easy to remove silicone baking mold.Bring a minifigure to life with this fun cake mold!
Iconic minifigure shape in bright blue.
Easy slip-out silicone baking mold.
Oven and microwave safe – min. approx. 20°C (68°F) – max. 230°C (450°F)
Measures over 12" (30 cm) long, 8" (20 cm) wide and 2" (5 cm) high.