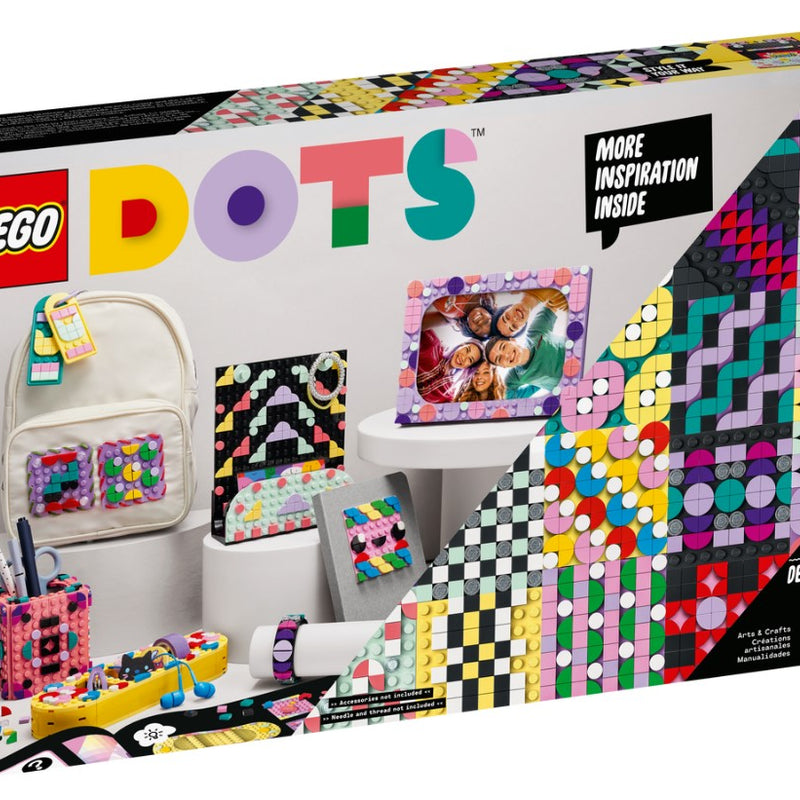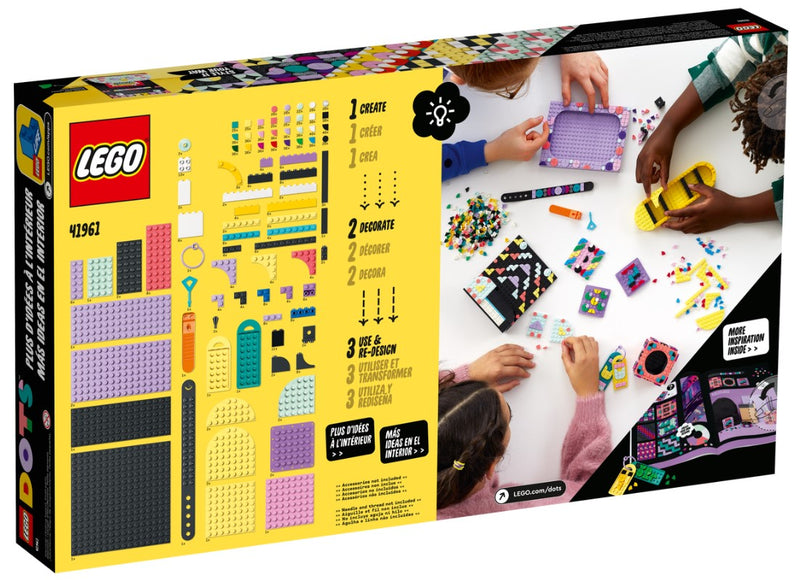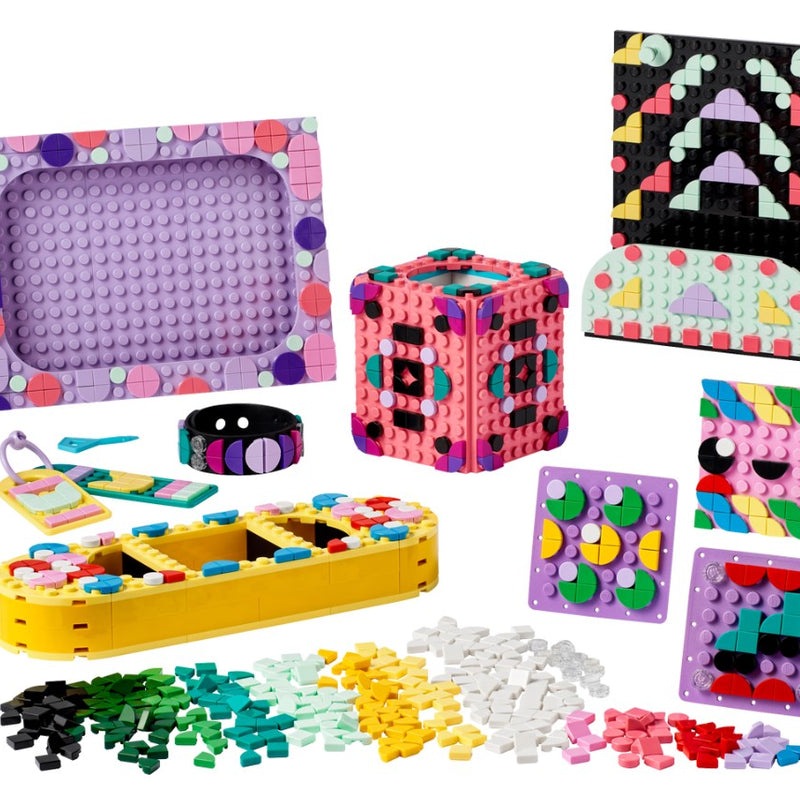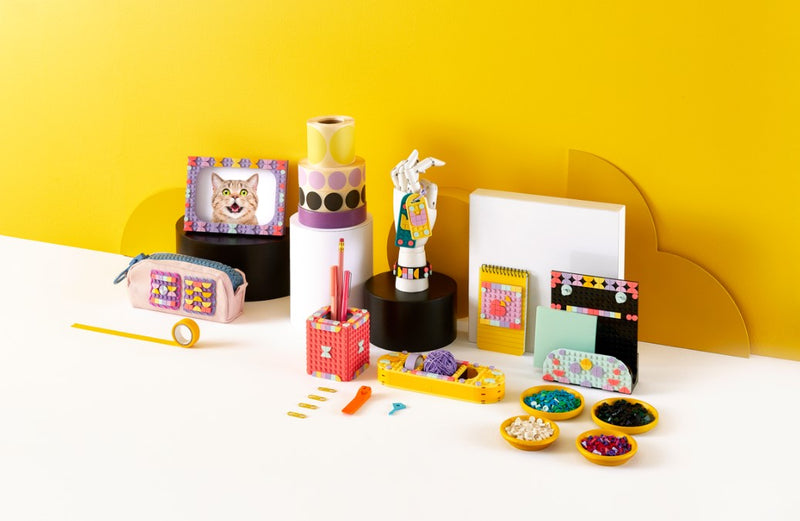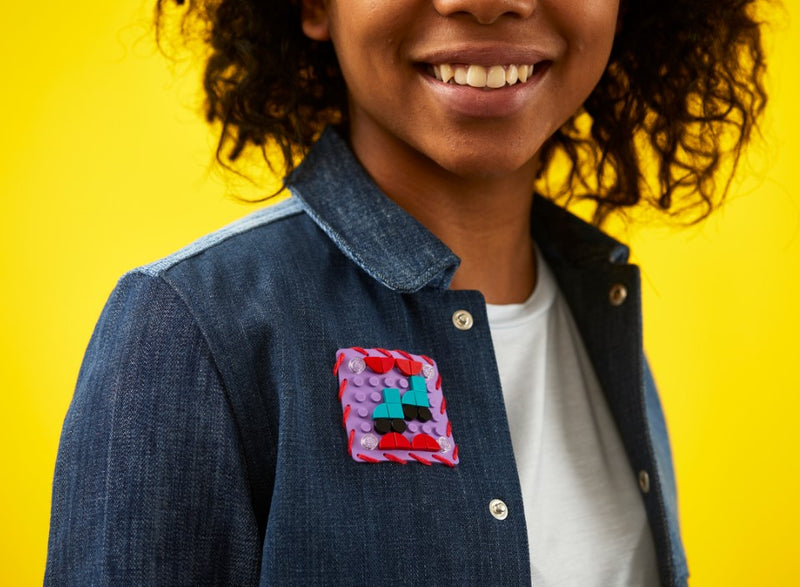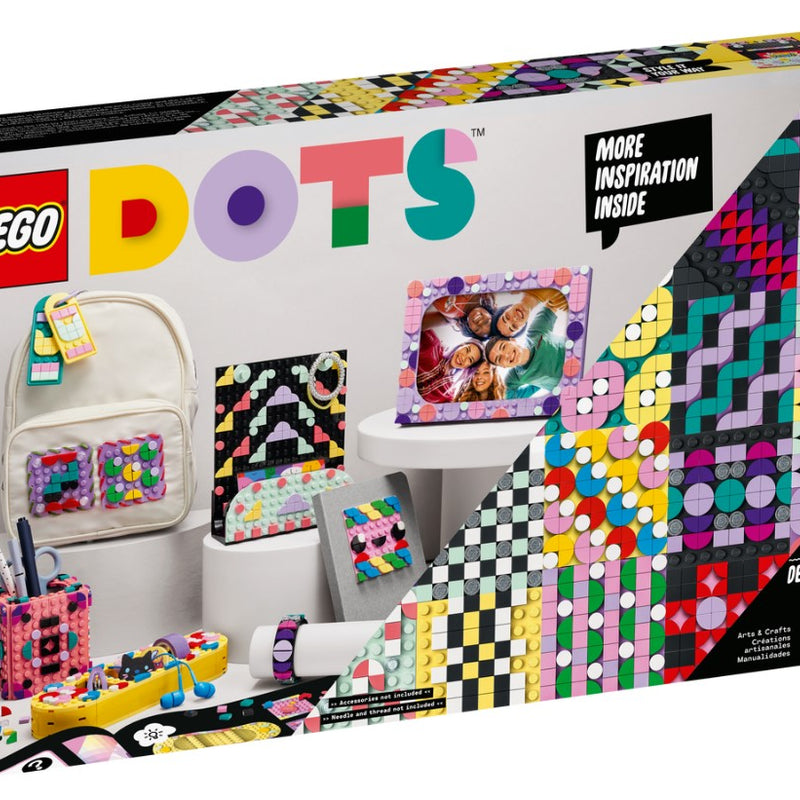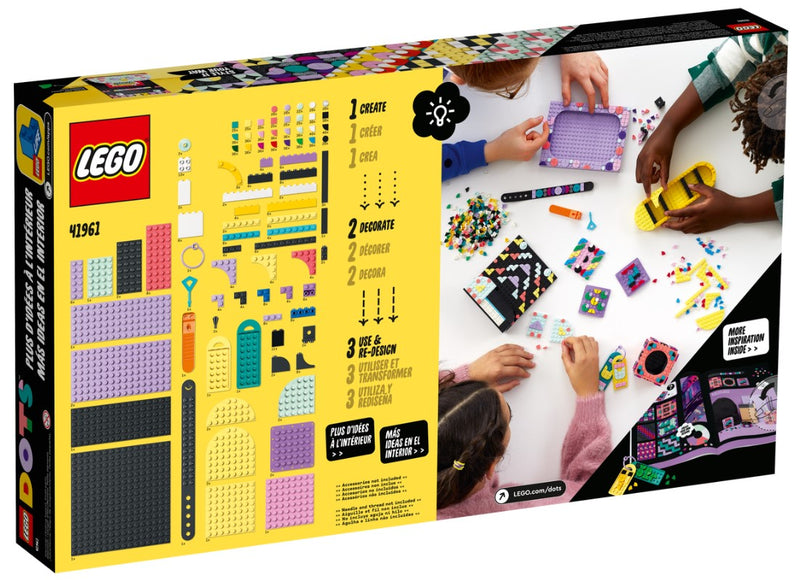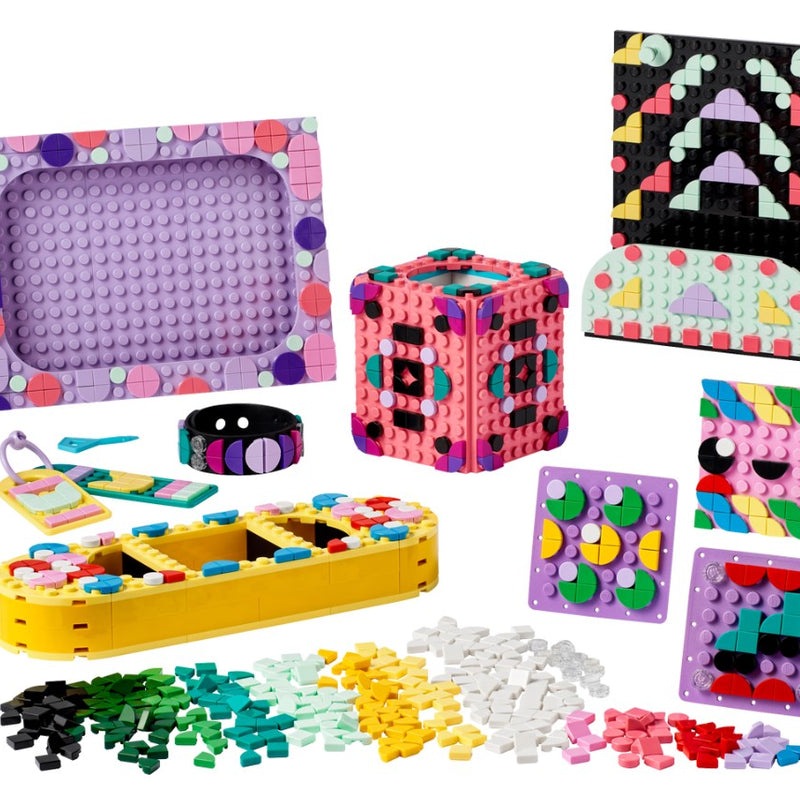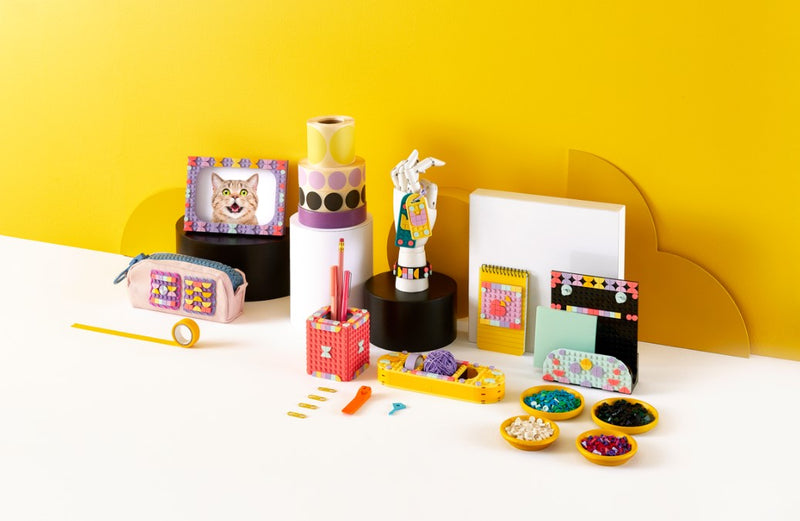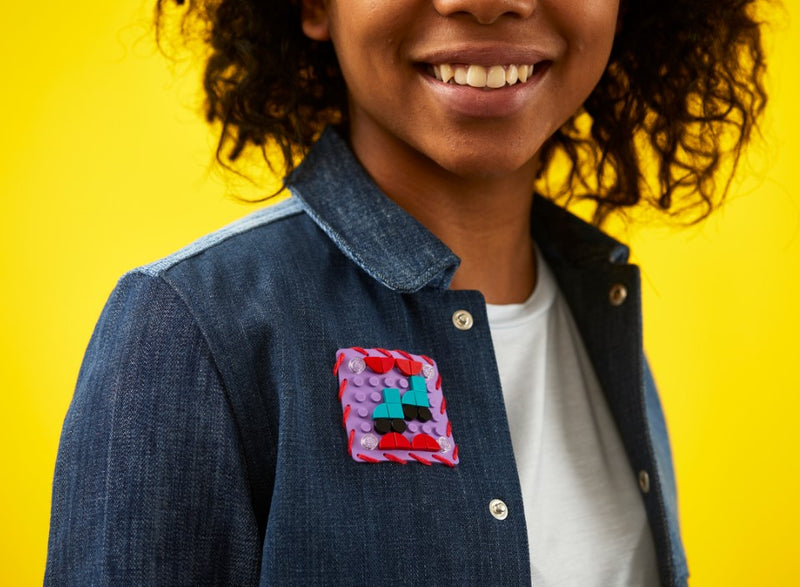 Sold out
LEGO® DOTS Designer Toolkit – Patterns 41961
RM299.90 MYR
RM179.94 MYR
PRODUCT # 41961
AGE 8+
1096 PIECES

Want a premium arts-and-crafts kit for ages 8 and up? Give any kid or crafts fan a gift everyone will talk about with this LEGO® DOTS Designer Toolkit – Patterns (41961) kit! The set features 10 different DOTS canvases, including a double-row bracelet, adhesive and stitch-on patches, 2 message tags, desk tray, pencil pot, note tray and a large photo frame, plus more than 860 tiles in 5 different styles and color universes for decorating. Kids can assemble and create endless designs on the items to express themselves however they like.


Make, decorate, use – Wow any trendsetting kid or crafts fan with this LEGO® DOTS Designer Toolkit – Patterns (41961) DIY set. The creative fun starts when they open the box.


Endless design possibilities – Stretch kids' creative and innovation skills as they explore the kit, with 10 iconic DOTS canvases in fun colors, plus more than 860 tiles in a range of inspiring colors.


Creativity in a box – This set is made for inspiring kids' imaginations, whether solo or in a group. Kids can also use any of the LEGO® DOTS Extra DOTS tile kits (sold separately) to expand designs.

Useful, portable fun – The note tray measures over 5.5 in. (15 cm) high and 4.5 in. (12 cm) wide, so there's plenty of space on this and the other 9 items for kids to unleash their creativity.