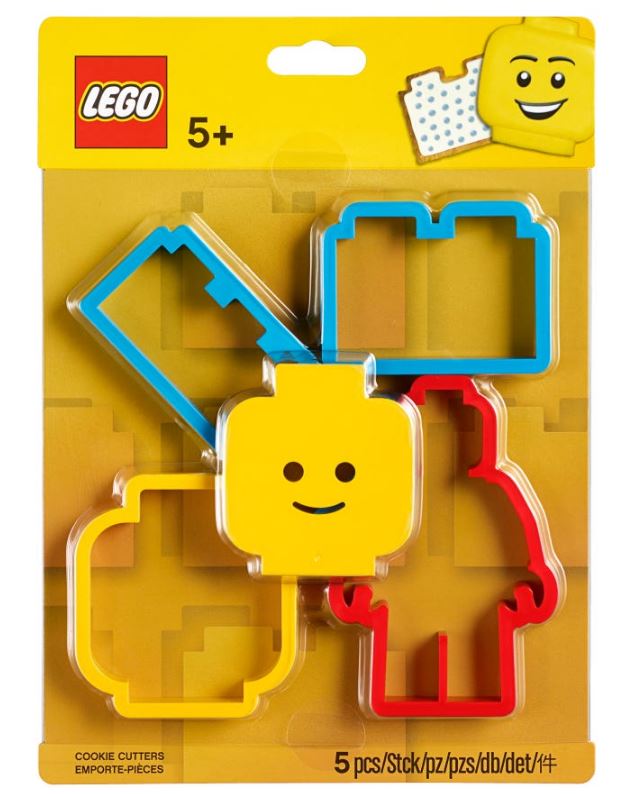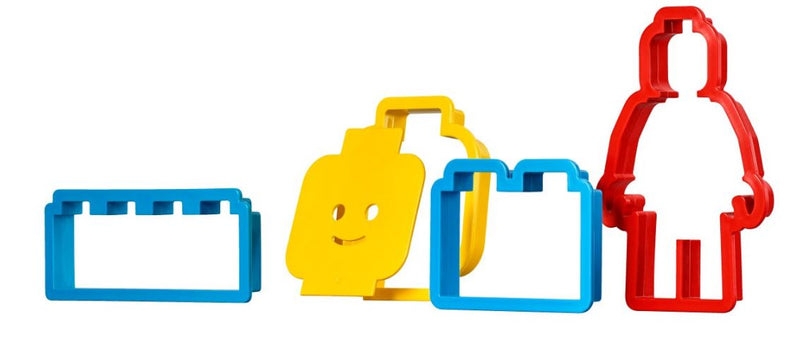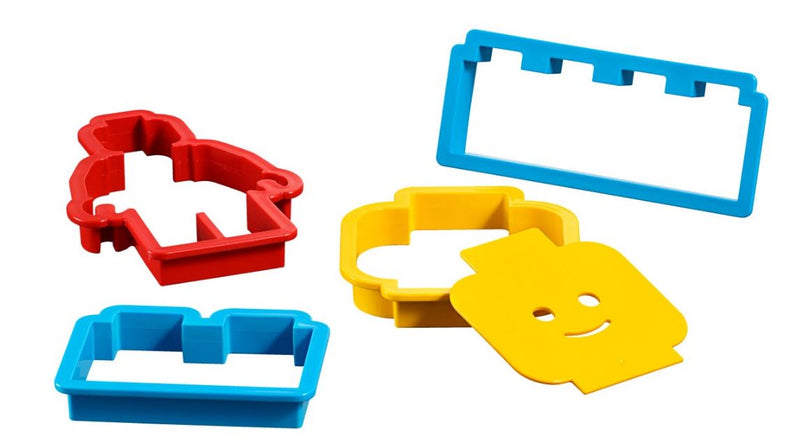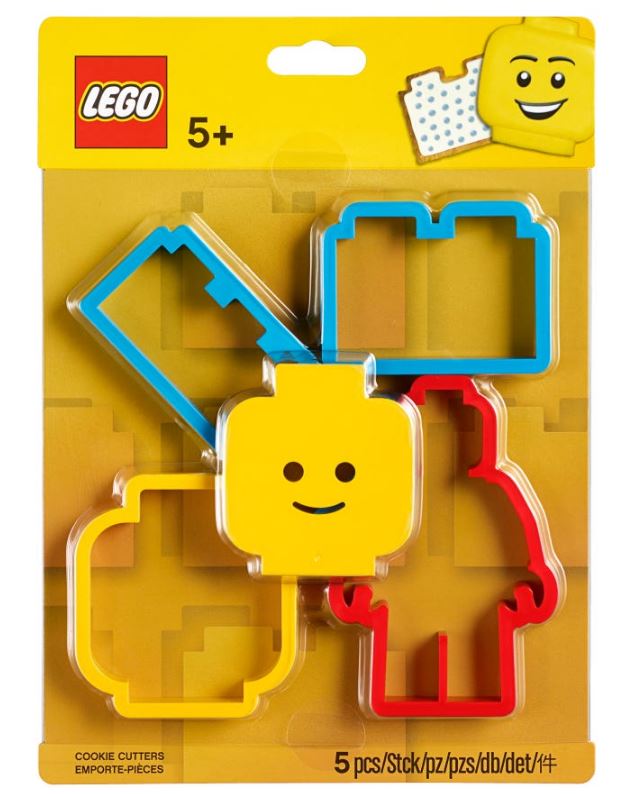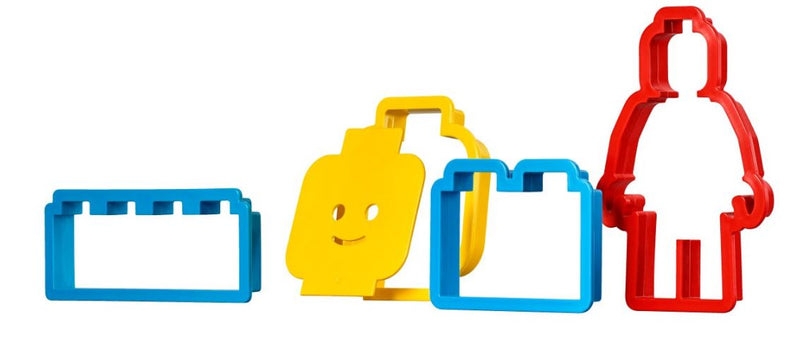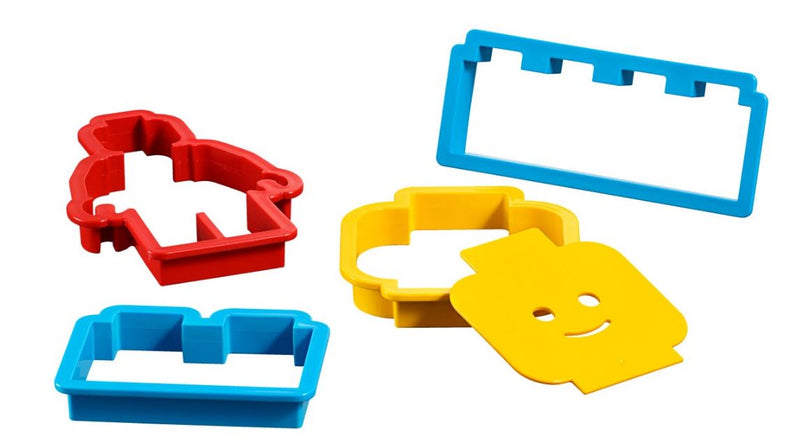 Sold out
LEGO® Cookie Cutters 853890
PRODUCT #853890
AGE 5+ 
Become a master baker with this delightful set of LEGO® Iconic 853890 Cookie Cutters! Treat friends and family to cookies shaped like LEGO bricks and minifigures, and decorate your baked creations with powdered sugar minifigure faces using the fun stencil.
Includes 4 cookie cutters shaped as LEGO® elements, plus a LEGO minifigure head stencil.
Minifigure cookie cutter measures over 4" (11cm) long and 2" (7cm) wide.