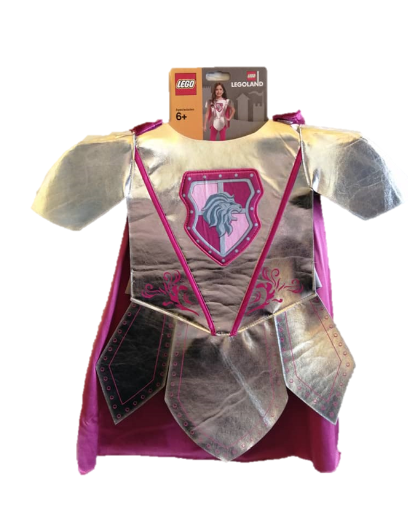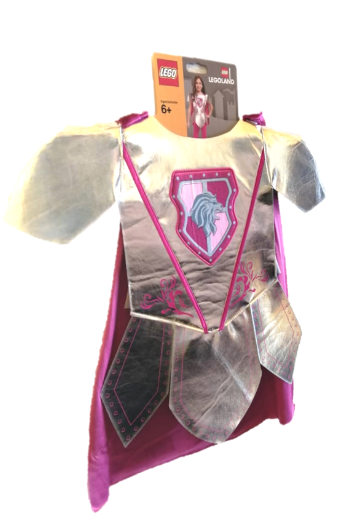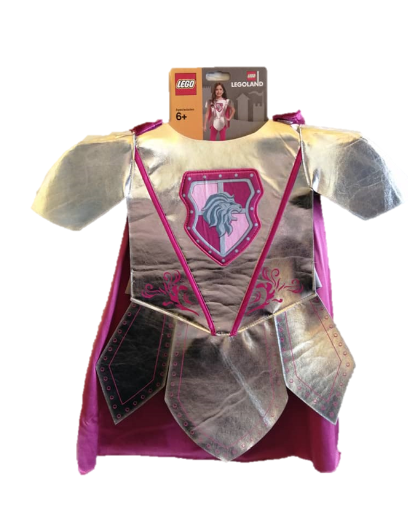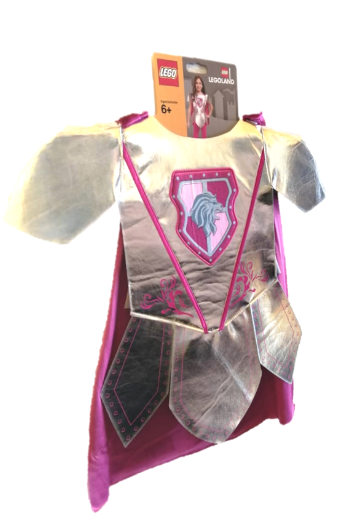 LEGO® Castle Princess Dress Up 853943
LEGOLAND® Princess dress up in a silver/pink plaided look with a pink cape.
The dress up is rich on details especially on shoulder pads, chest piece, belt and side panels.
Please note that these LEGO® Exclusive merchandise are not applicable for the GWP campaigns.