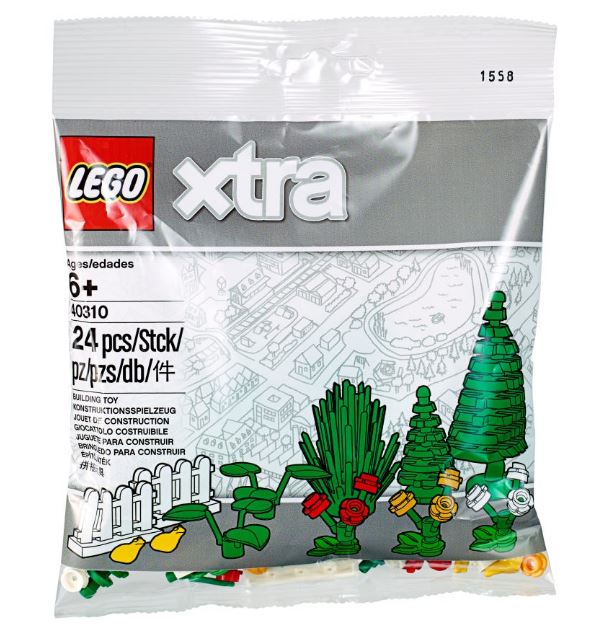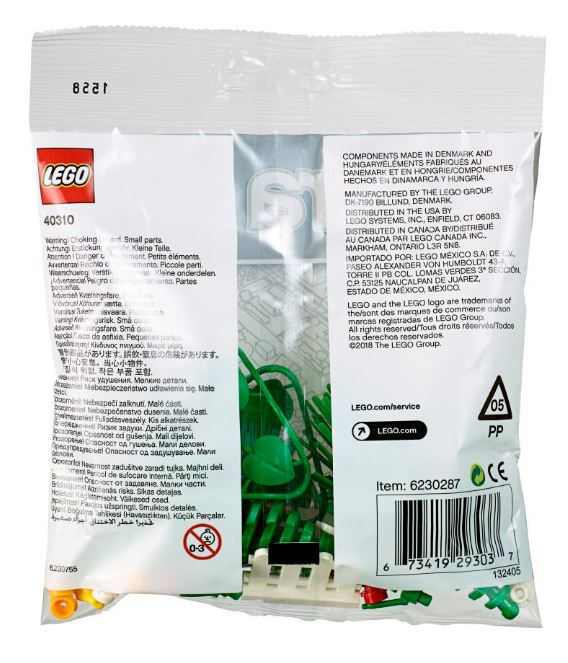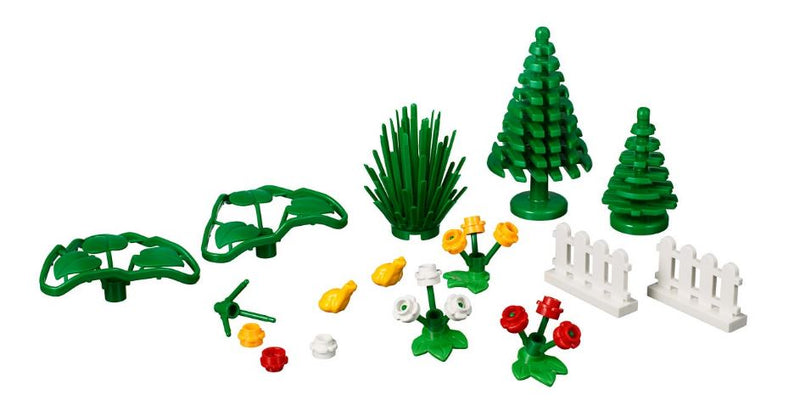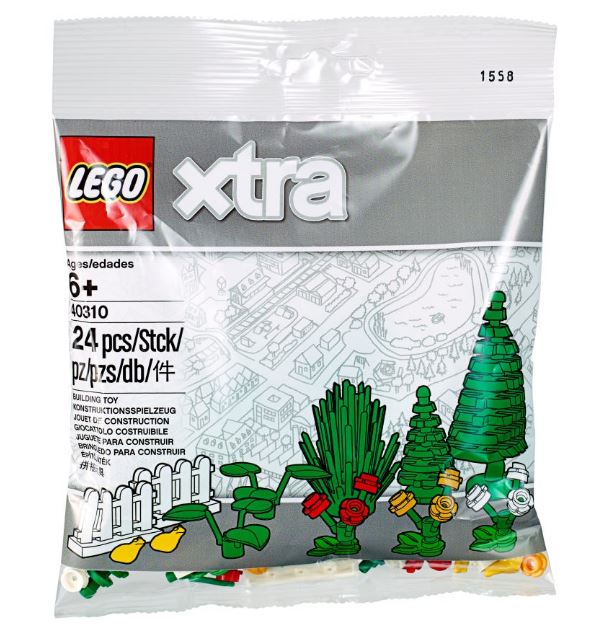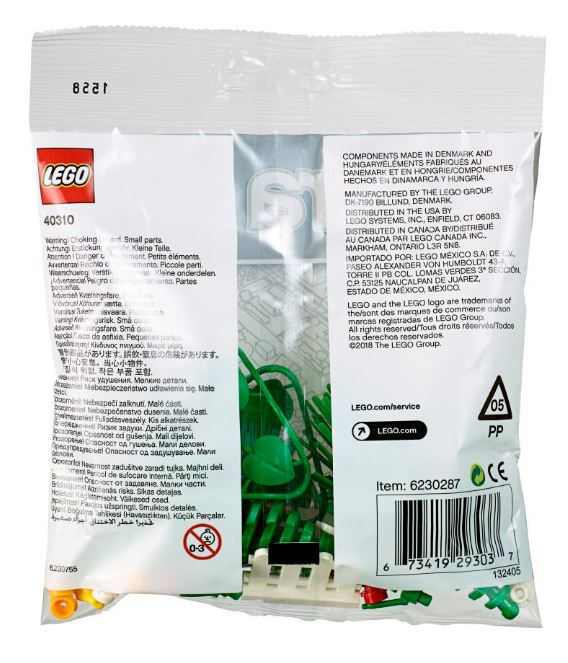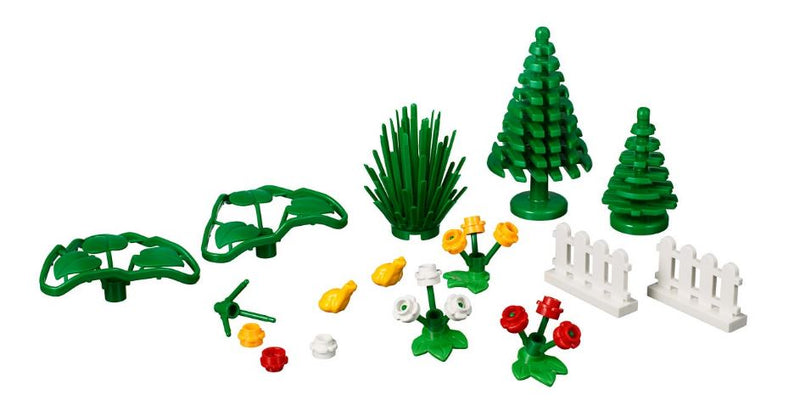 LEGO® Xtra Botanical Accessories 40310
PRODUCT #40310
AGE 6+
24 PIECES
Bring nature landscaping to life with the fresh LEGO® xtra 40310 Botanical Accessories pack! This set of items has a garden-related theme, featuring trees, plants, fencing and colorful buildable flowers. You can also combine and use them with all LEGO sets to enhance children's play in any way they can imagine.
This fun pack features 24 botanical-themed accessory items, including trees, plants and bushes, fencing rails, leaves and buildable flowers.
LEGO® xtra packs are compatible with all LEGO sets.