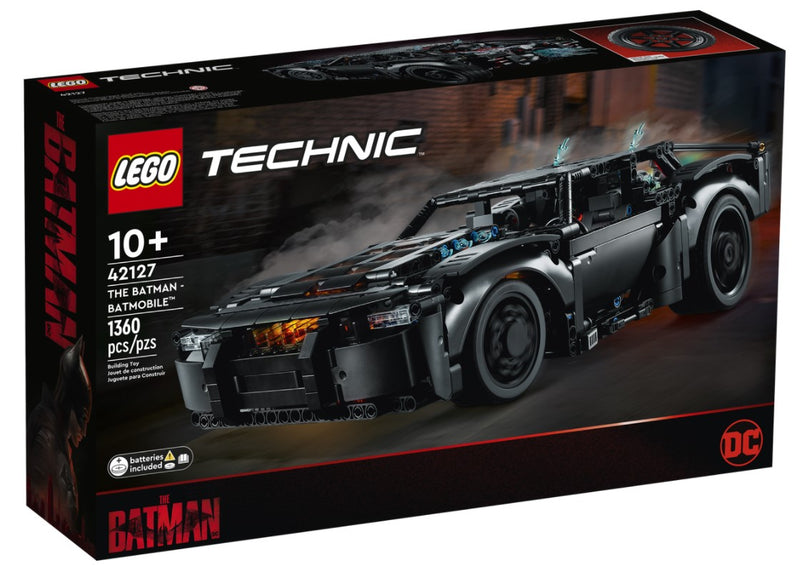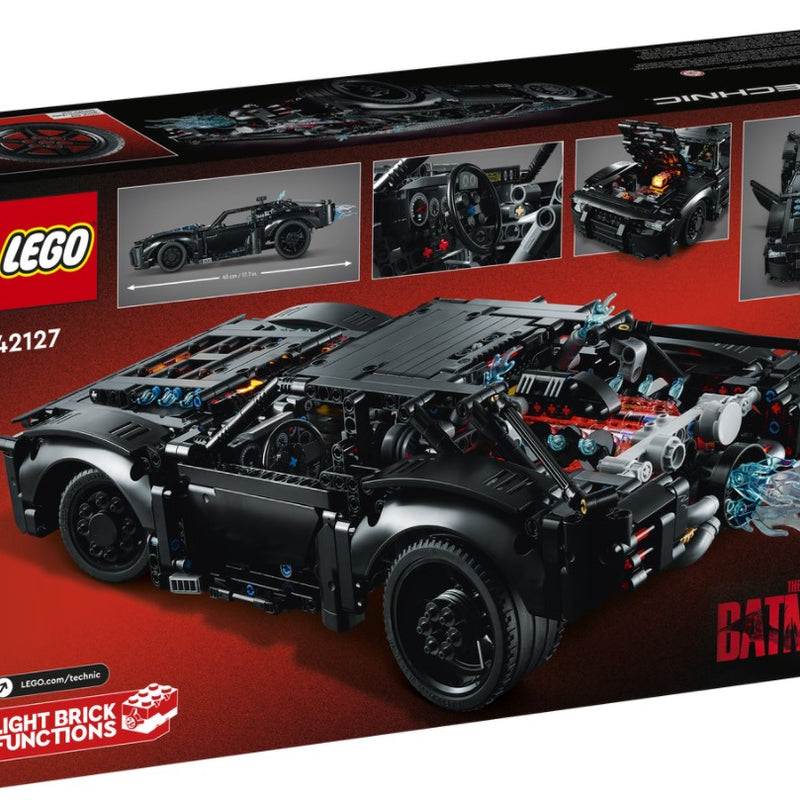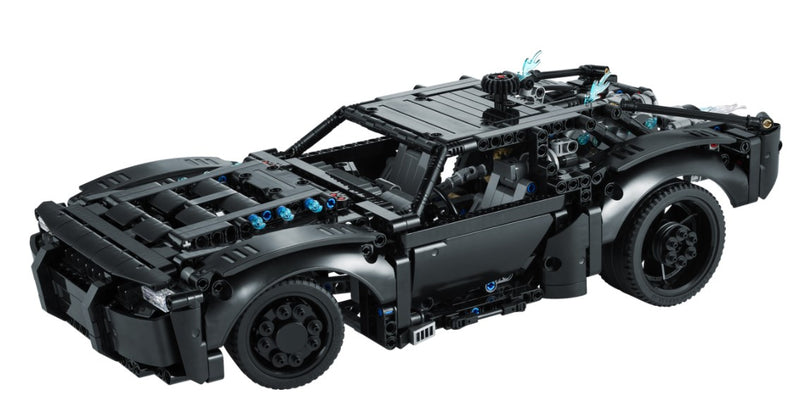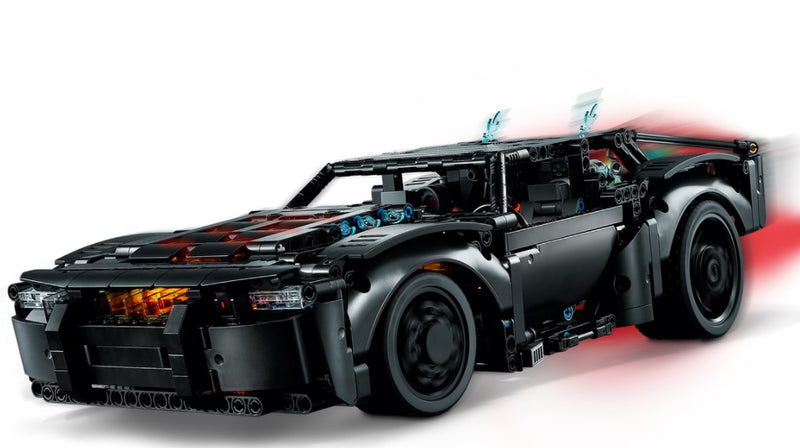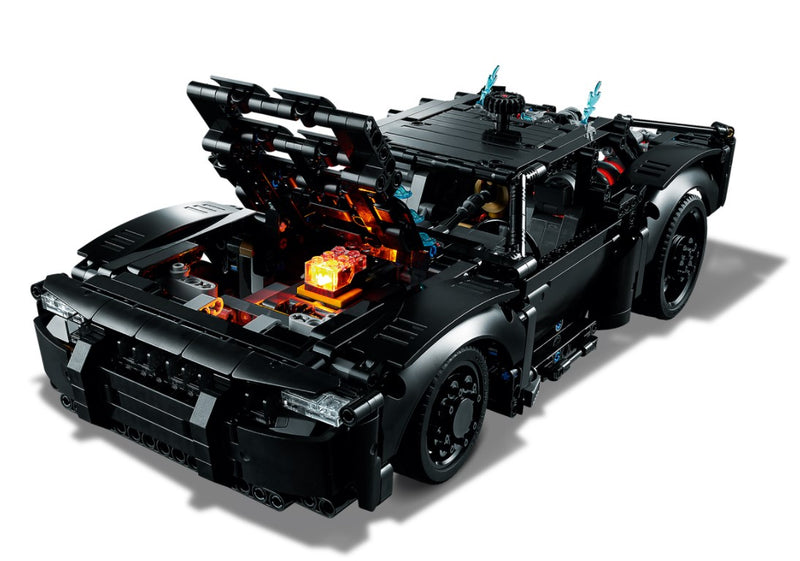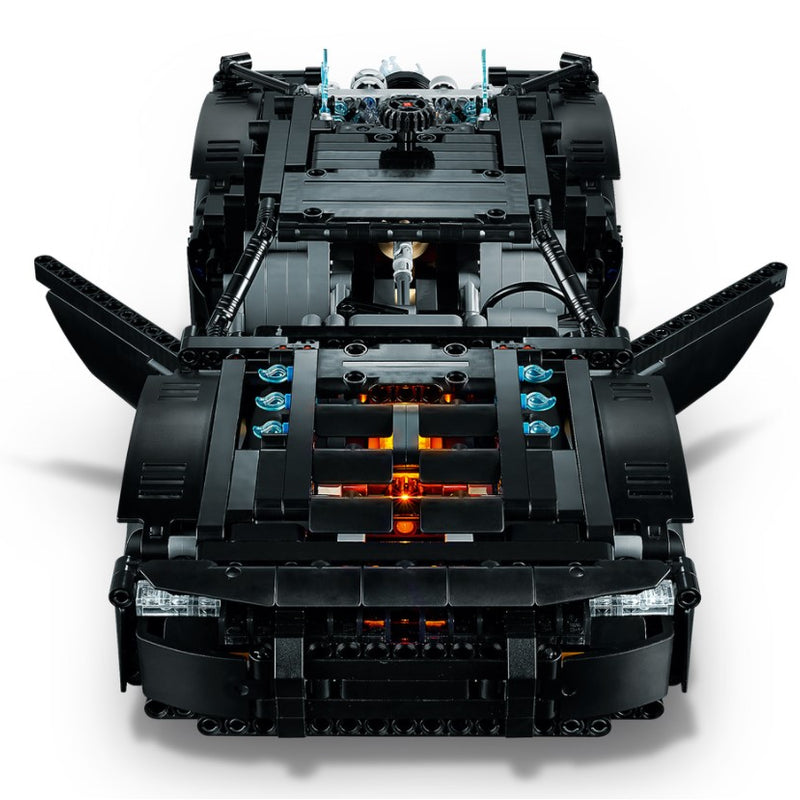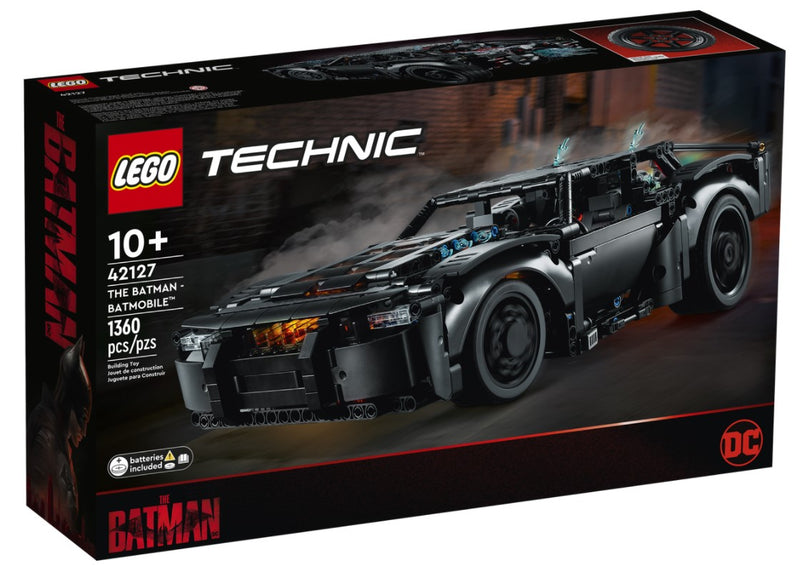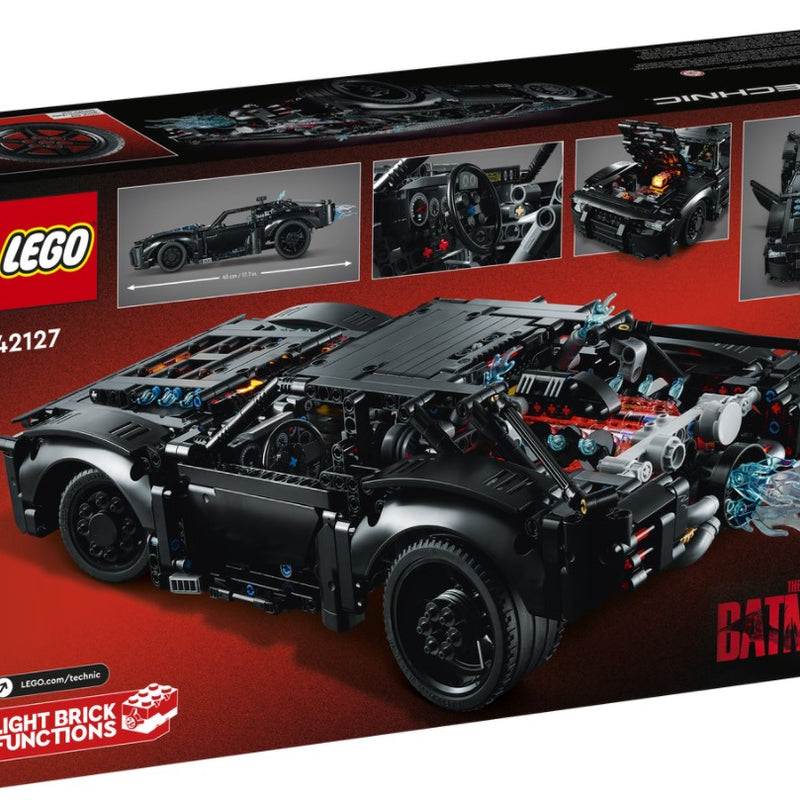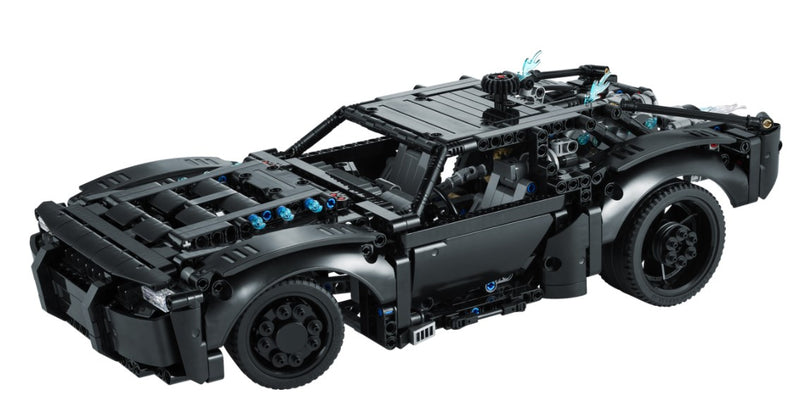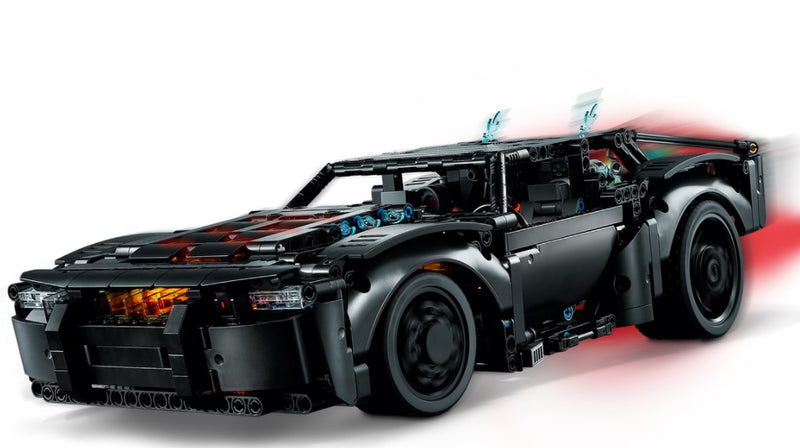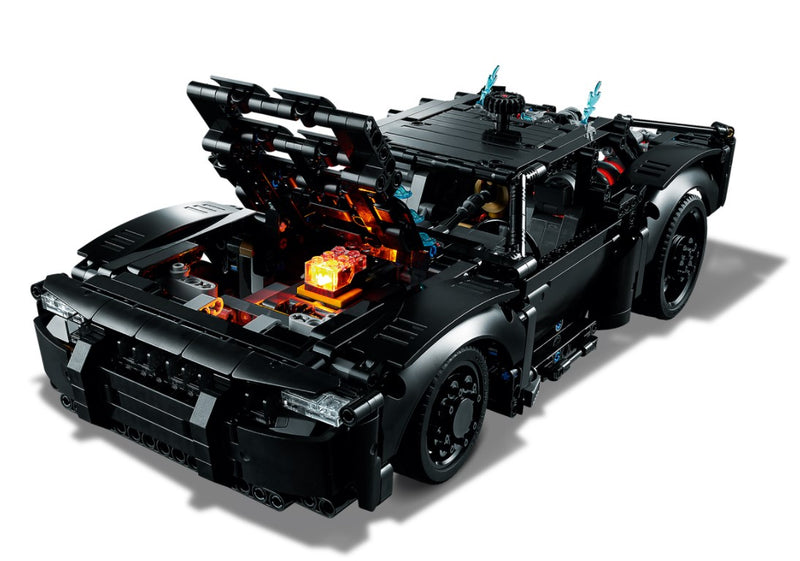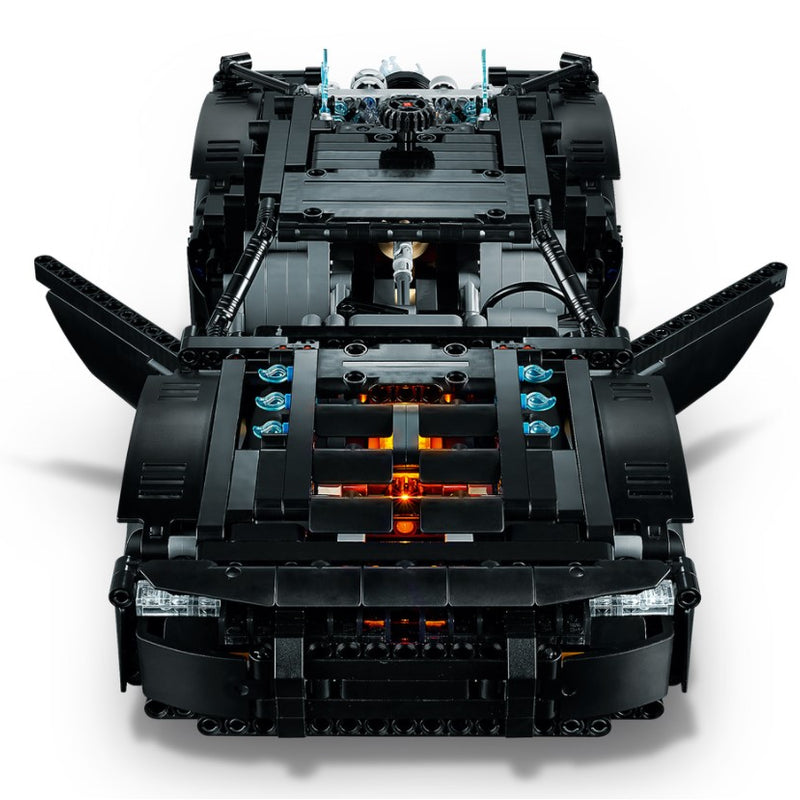 Sold out
LEGO®THE BATMAN – BATMOBILE 42127
RM499.90 MYR
RM299.94 MYR
PRODUCT #42127 
AGE 10+
1360 PIECES

Super-hero fans will enjoy a thrilling challenge as they build the iconic BATMOBILE™ car in LEGO® Technic™ form. Inspired by the latest version of the BATMOBILE from the 2022 THE BATMAN movie, this highly detailed toy car building set features a true-to-life design and is packed with hot features. 


Build the BATMOBILE™ – Recreate all the details of the iconic super-hero car with this awesome LEGO® Technic™ THE BATMAN – BATMOBILE 42127 toy set for kids and adults.


As seen in THE BATMAN movie – This authentic model is a true-to-life LEGO® Technic™ replica version of the BATMOBILE™ as seen in the 2022 movie.


See the car light up – Includes 2 light bricks to bring the BATMOBILE™ to life. The red light adds a glow to the transparent engine, while the yellow brick lights up the front grille.


Packed with functions – Cool features include front steering, differential on rear wheels, moving pistons, spinning flame, plus opening doors and hood.

Perfect proportions – Measures over 4 in. (11 cm) high, including steering wheel and top flame; 17 in. (45 cm) long, including rear flame; and 6 in. (17 cm) wide