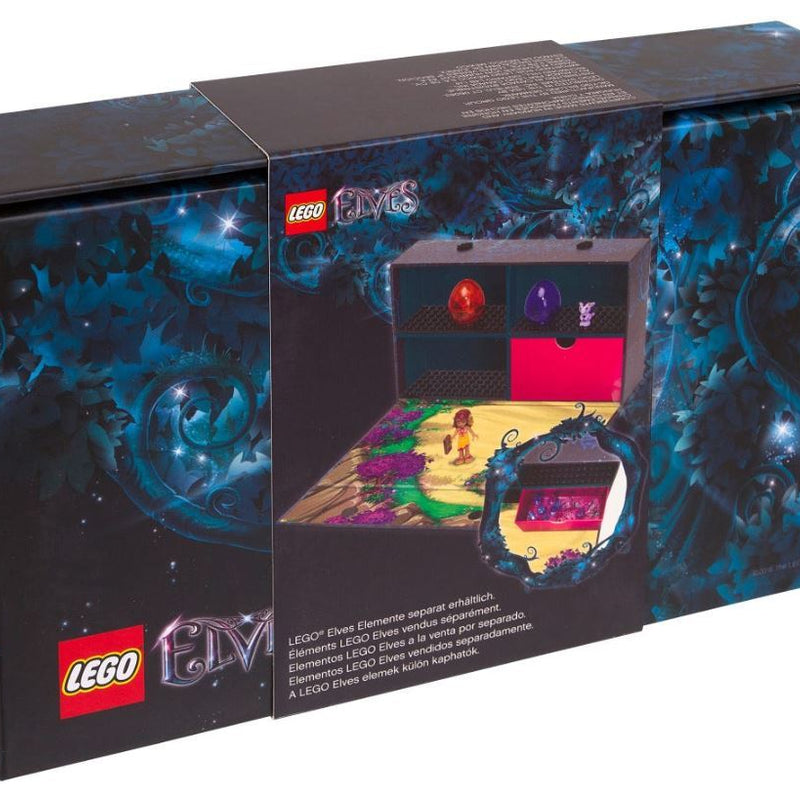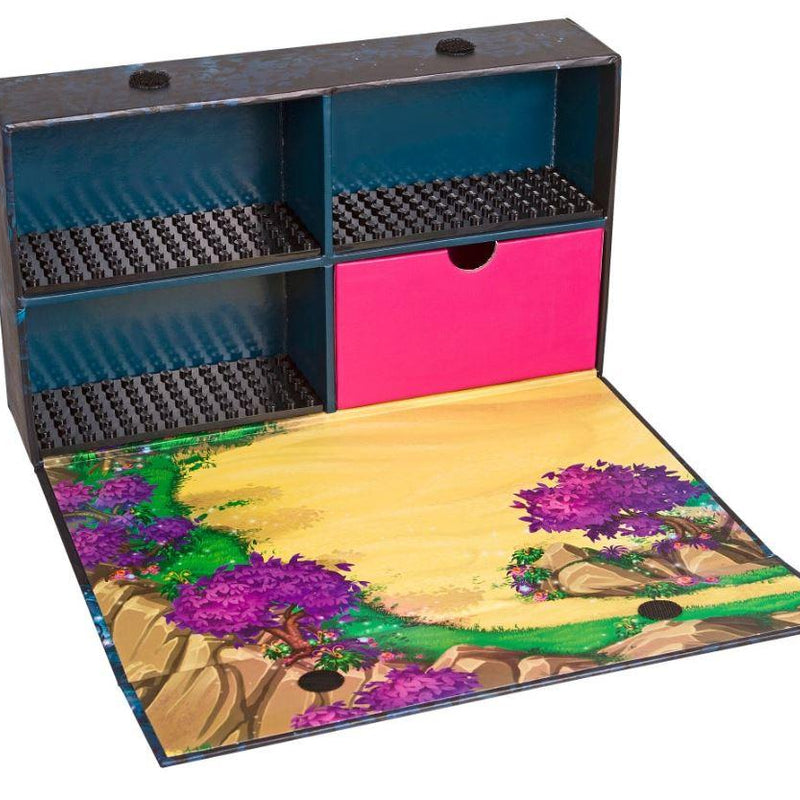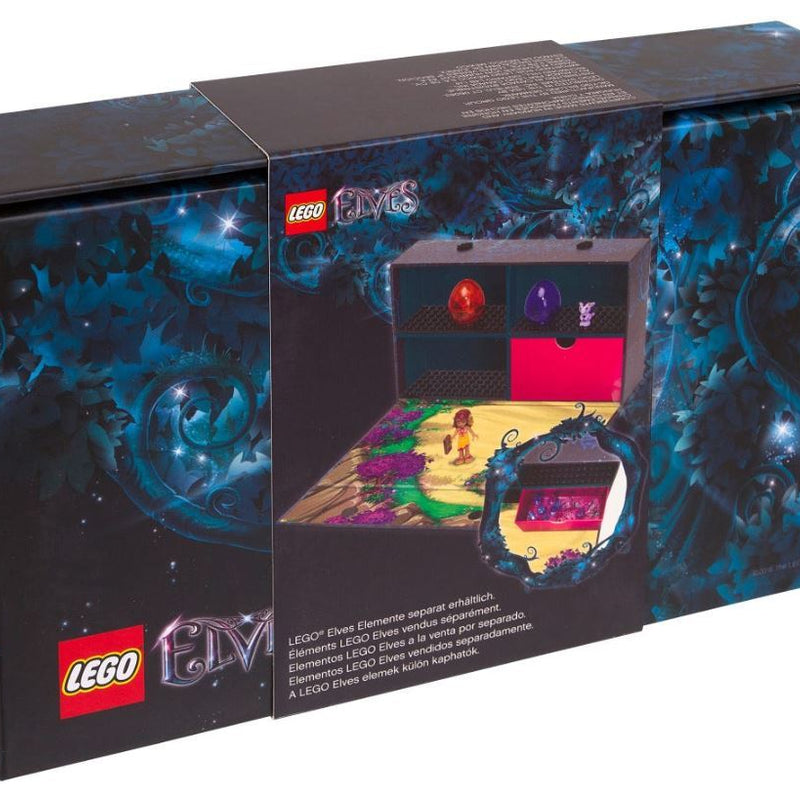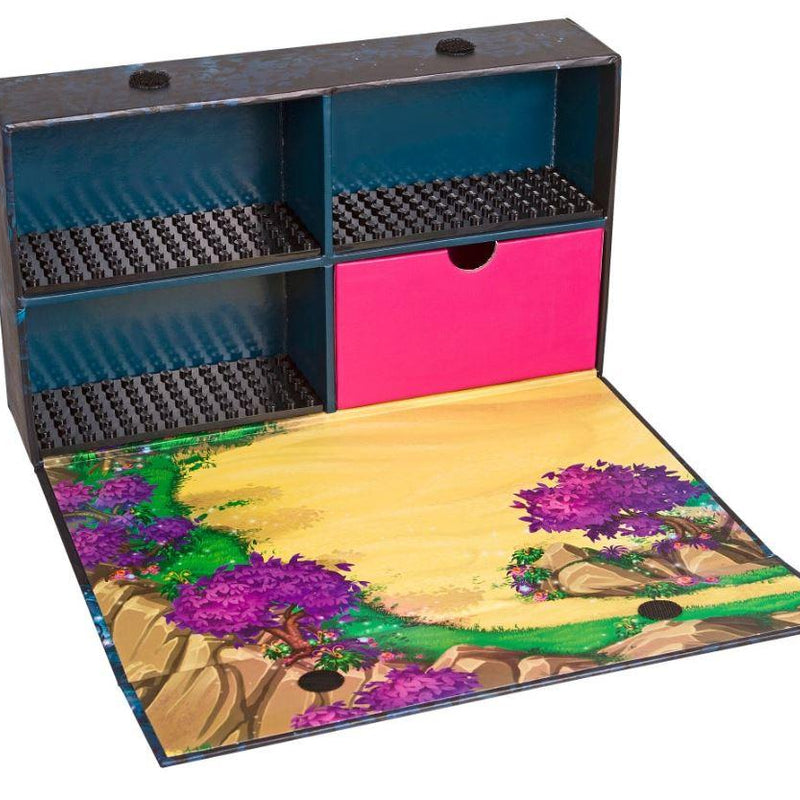 Sold out
LEGO® Me and My Dragon Display 853564
AGE 6+
PRODUCT # 853564 
3 PIECES 
Bring your baby dragons and eggs from the wonderful LEGO® Elves world along in this multi-functional carry and display case, featuring a drawer and 3 open compartments with baseplate lining. Open the cover to reveal a small playmat and let the LEGO Elves adventures begin!

Features a sturdy cardboard carry case with a drawer and 3 open compartments.
Shelves feature baseplate lining to secure your collection.
A great way to store and display all your favorite LEGO® Elves baby dragons and eggs.
This item offers an age-appropriate experience for ages 6 and over.
Mini-doll carry case measures over 5" (14cm) high, 9" (23cm) wide and 1" (5cm) deep.
Shelves each measure over 4" (11cm) wide and 1" (5cm) deep.
Please note that these LEGO® Exclusive sets are not applicable for the GWP campaigns.