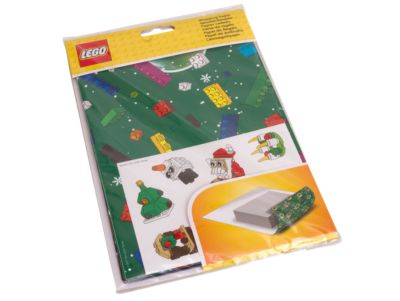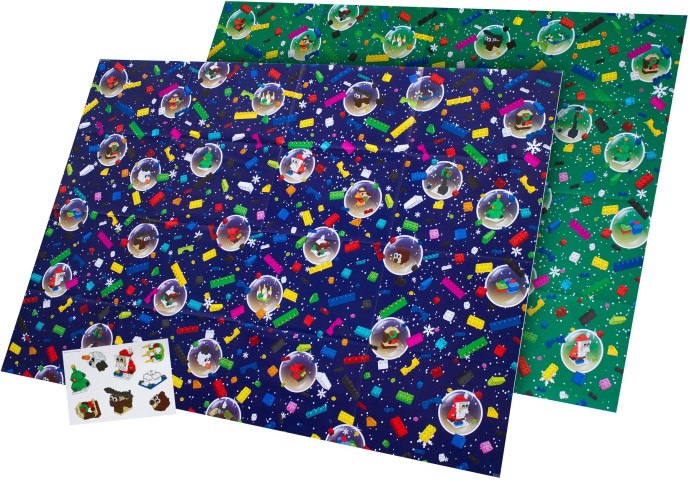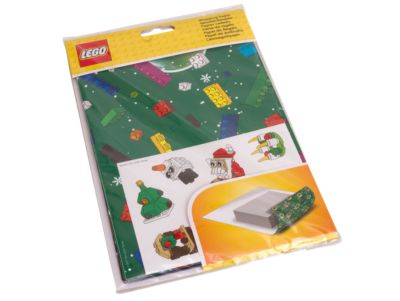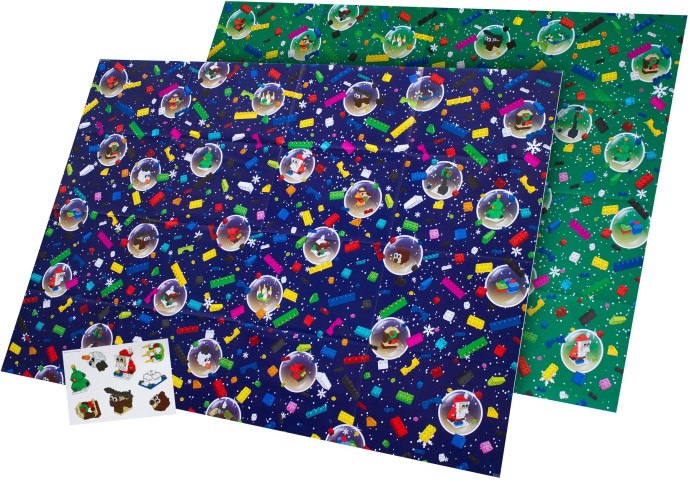 LEGO® Iconic Holiday Giftwrap 853664
Wrap all your holiday gifts with this bright and colorful LEGO® giftwrap, then decorate it with the included stickers or use them to hold the paper closed. It's enough to get any LEGO fan excited about what they'll find inside!
Features 2 sheets of LEGO® themed giftwrap in different colors, plus a set of LEGO themed stickers.
The perfect giftwrap for any fan of LEGO® sets.
Use the stickers instead of sticky tape, or add extra decoration to the wrapping.
Each sheet measures over 38" (99cm) long and 26" (68cm) wide.