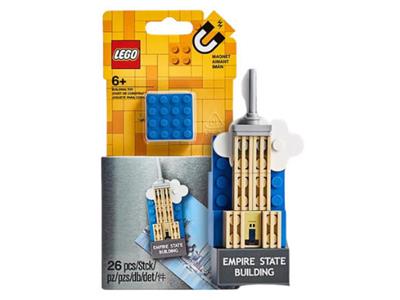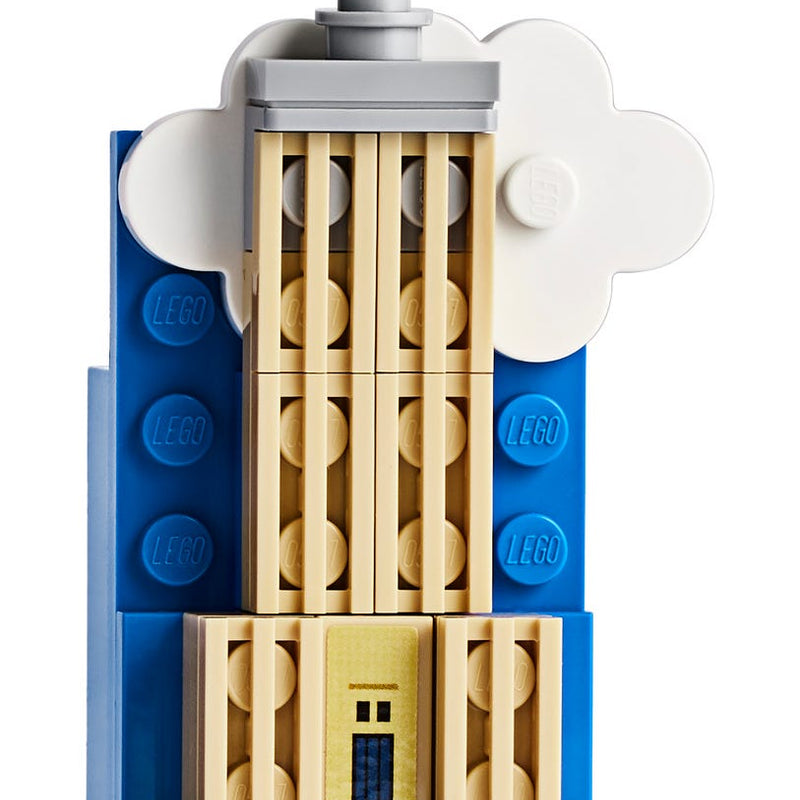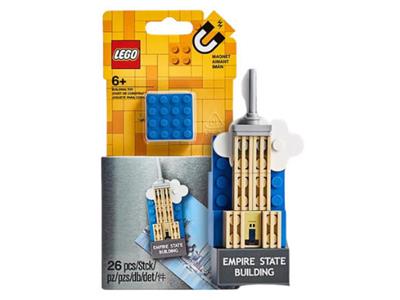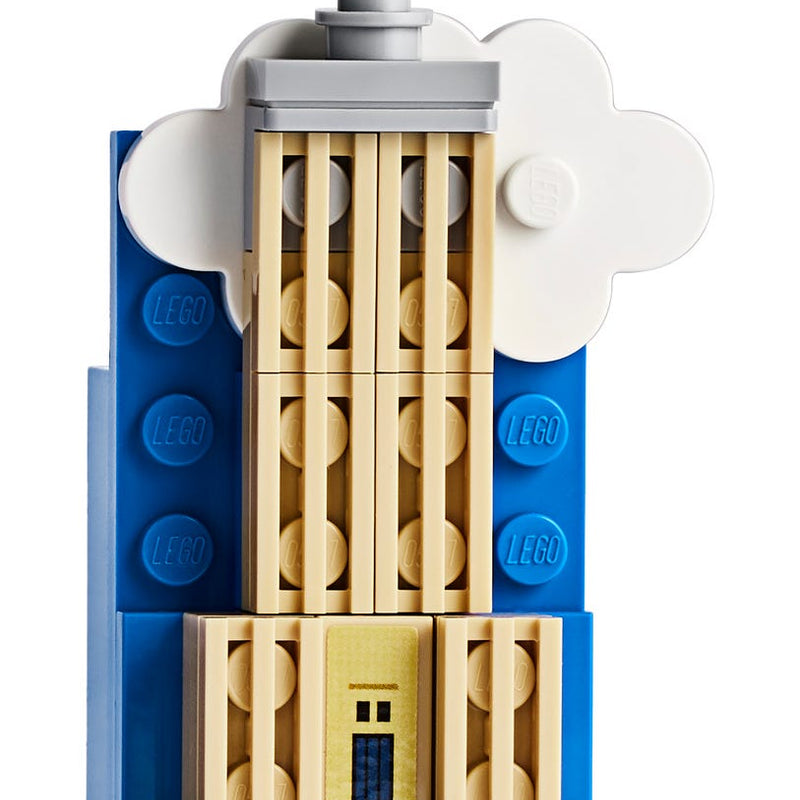 LEGO® Empire State Magnet Build 854030
PRODUCT #854030
AGE 6+
26 PIECES

Kids can celebrate one of the world's tallest landmarks with this LEGO® Iconic Empire State Magnet Build (854030) set, including a magnetic 4x4 brick base, 24 LEGO building elements and a sticker sheet for additional detailing. This fun-to-build, micro-scale recreation of the towering New York skyscraper will add a monumental touch to your fridge, locker or any other magnetic surface.
Kids aged 6 and up can create a monumental display with this magnetic micro-build of the world-famous Empire State Building.
This 25-piece micro-scale LEGO® building set includes a 4x4 brick magnet and a sticker sheet for additional detailing. It makes a great Christmas, birthday or any-other-day gift.
Add a monumental touch to any magnetic surface with this Empire State Building micro-build, which measures over 3" (9cm) high and 1" (4cm) wide.