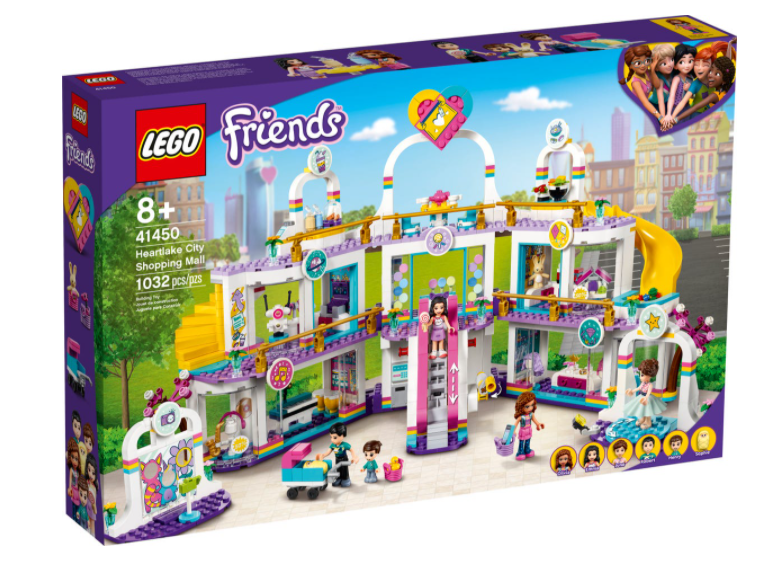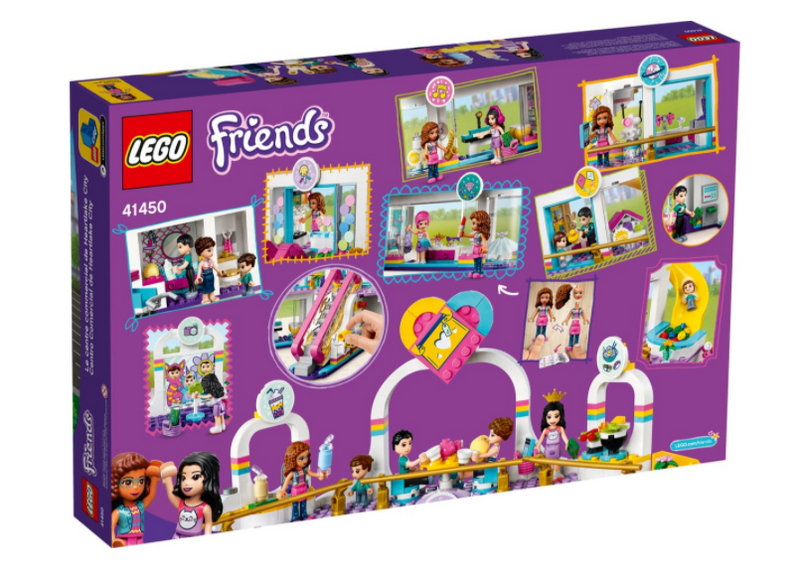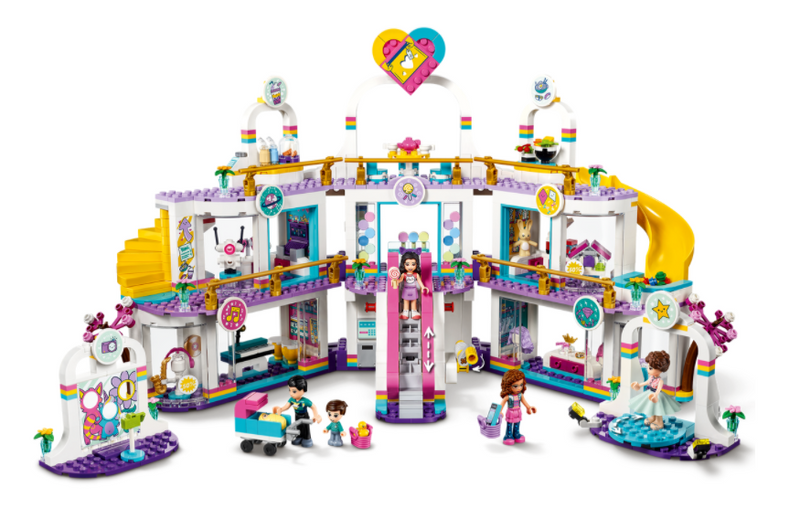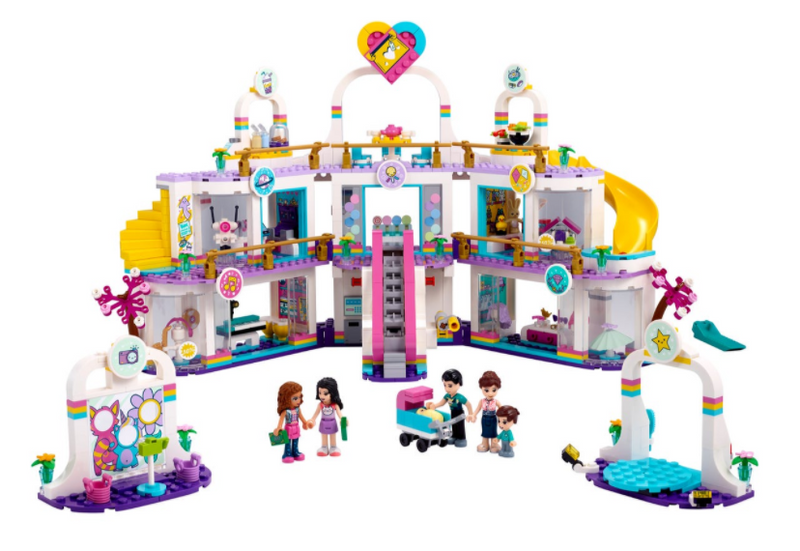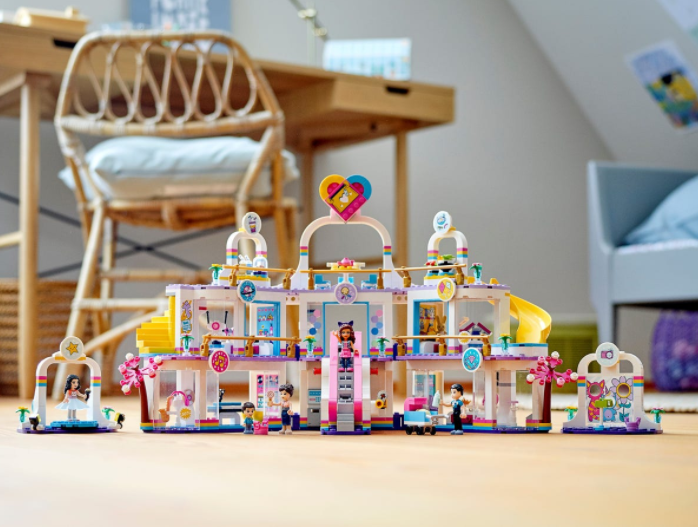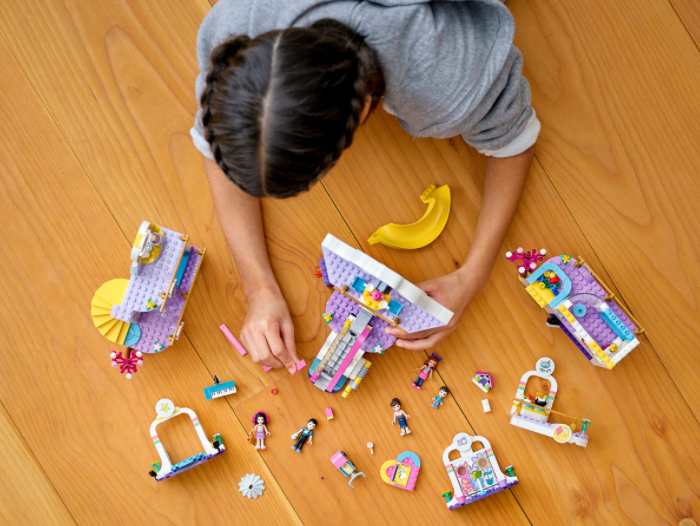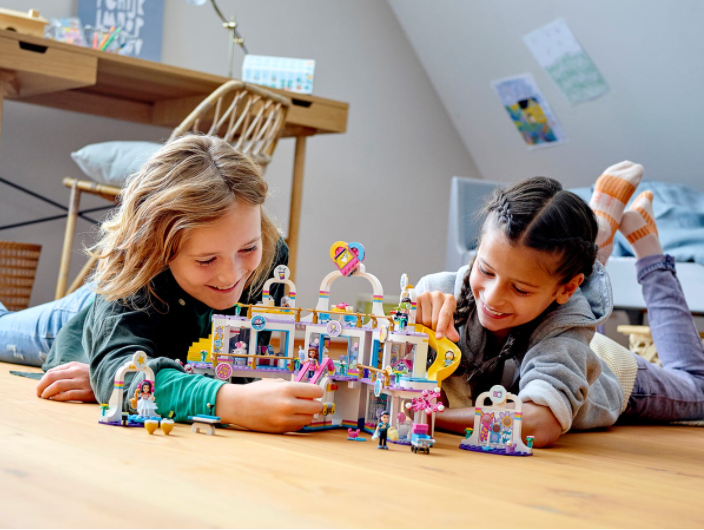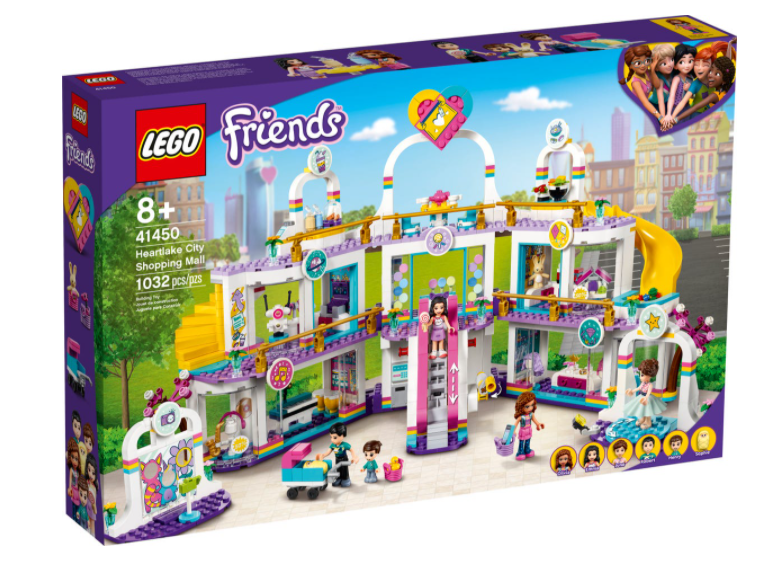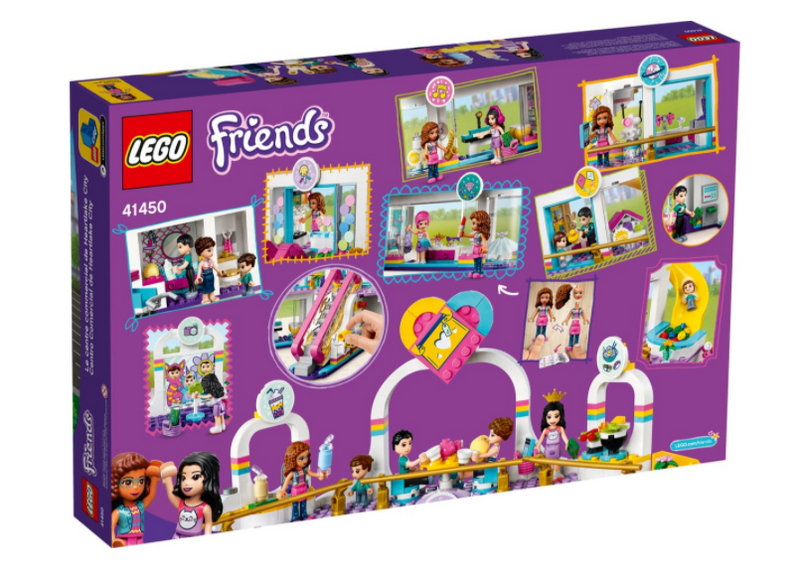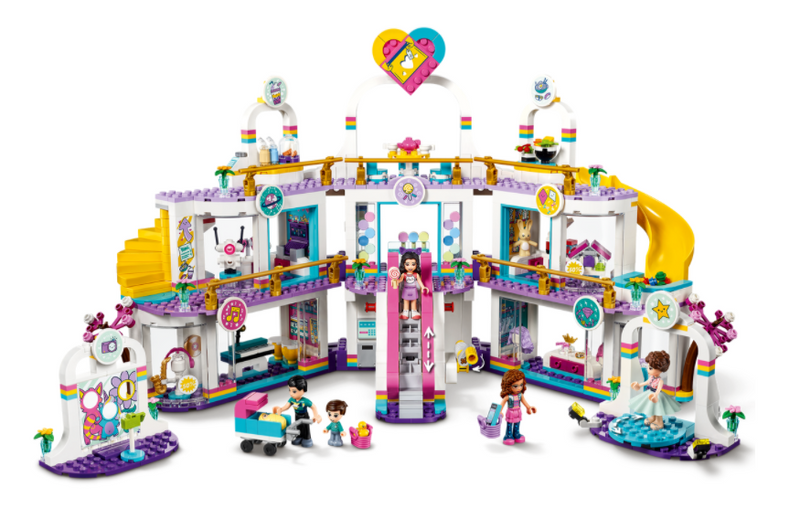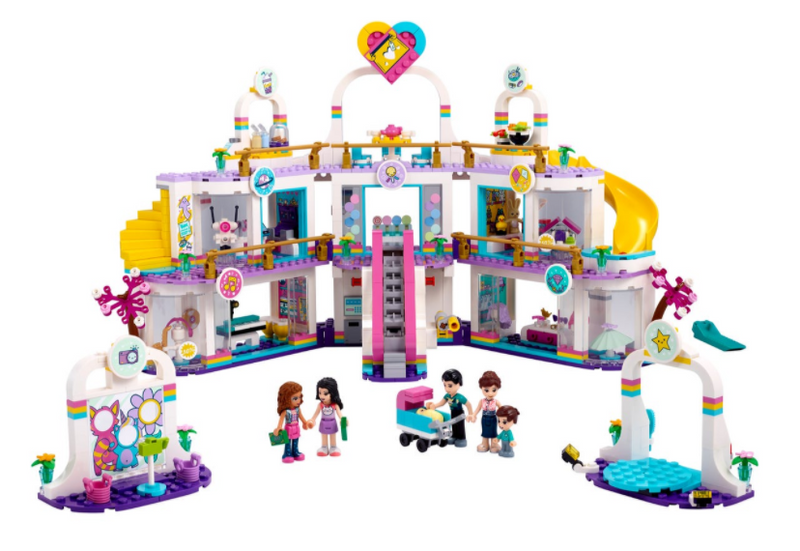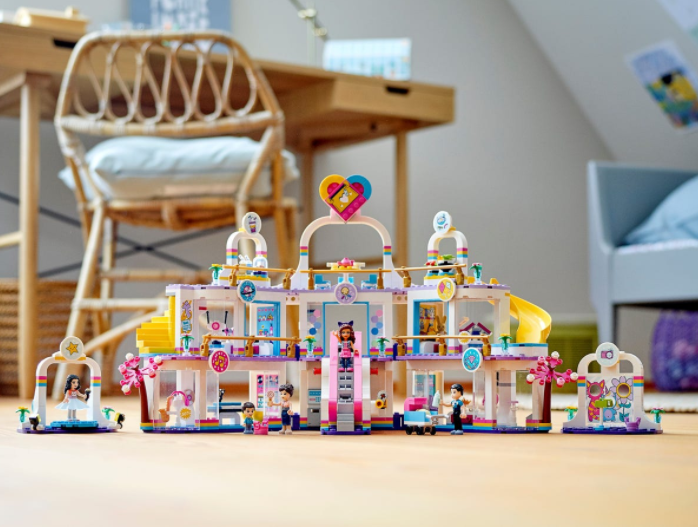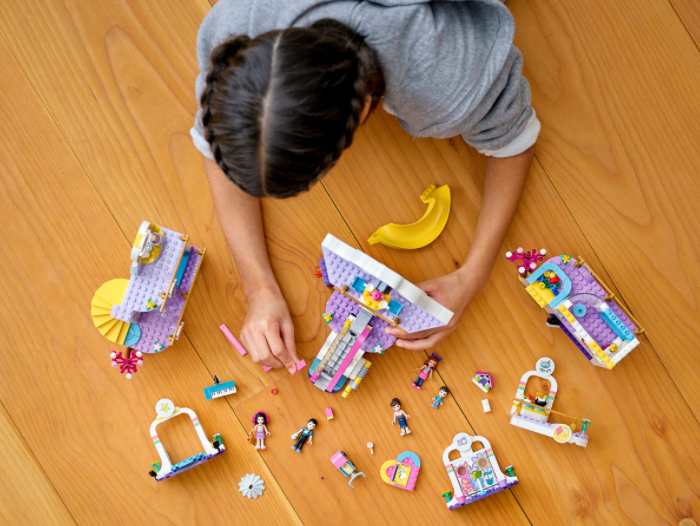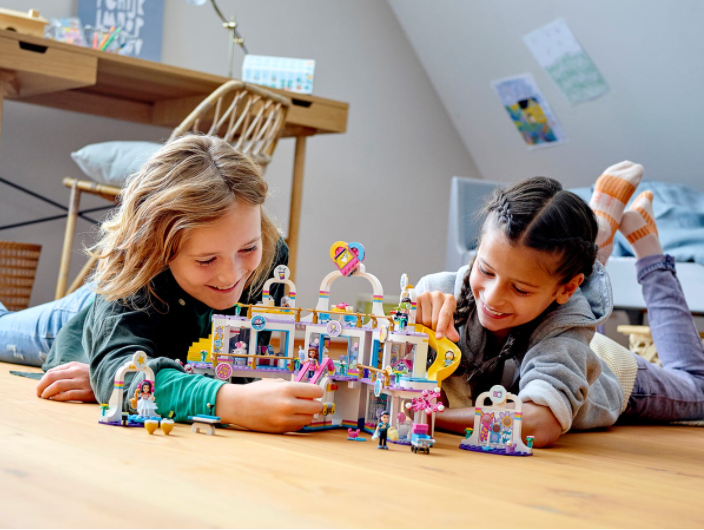 Sold out
LEGO® Heartlake City Shopping Mall 41450
RM449.90 MYR
RM269.94 MYR
PRODUCT #41450
AGE 8+
1032 PIECES
An extensive shopping toy, with stores, a photo booth, toy fashion stand and a food court, comes packed with clever details so kids can recreate a family day out at the Heartlake City mall.
LEGO® Friends Heartlake City Shopping Mall (41450) includes 6 characters – 4 LEGO Friends mini-dolls, a micro-doll and a baby figure – plus accessories to bring the imaginative shopping play to life.
The mall has 5 stores covering a range of kids' interests, from tech and music, to fashion and toys. On the 3rd floor of this playset is a food court with a bubble-tea stand and a noodle restaurant.
There are lots of neat details including an ATM and baby-changing station, stores stocked with realistic accessories, a moving escalator and a slide to connect the second and third floors.
Delight little builders aged 8+ who love to shop with this birthday or special occasion gift. This is a fantastic friendship toy that lets kids pretend to hang out at the mall with their BFFs.
Measuring over 10 in. (26 cm) high, 15 in. (40 cm) wide and 6 in. (16 cm) deep, this 1,032-piece interactive toy for kids will make a stunning centerpiece that will impress friends who come to play.
Introduce children to the world of LEGO® Friends, where everyone is welcome and kids will find a playmate who's just like them.