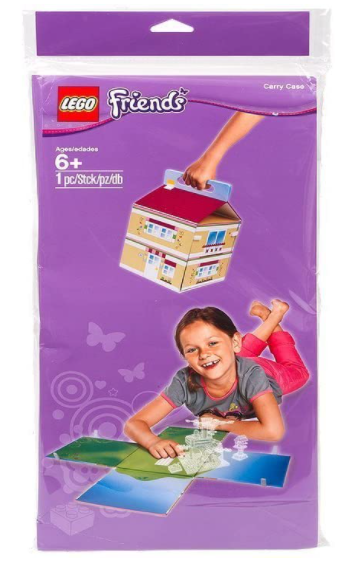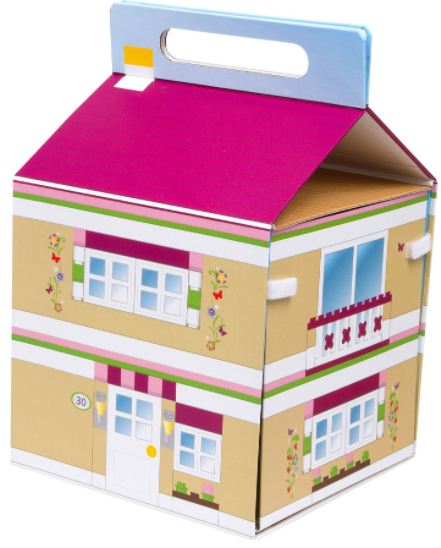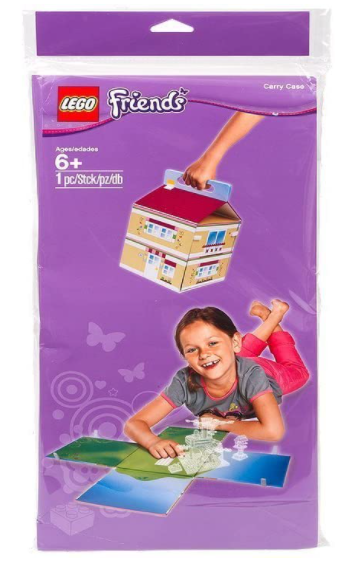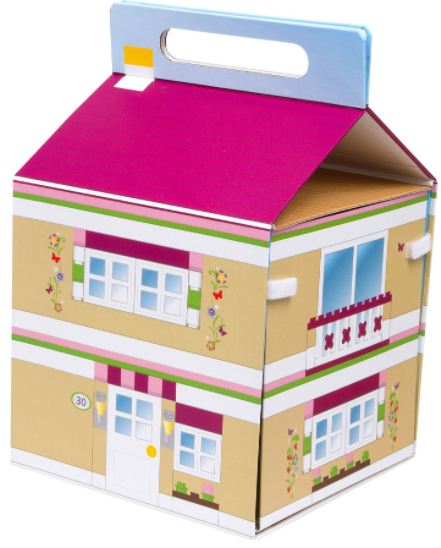 LEGO® Friends Carry Case 6039436
 PRODUCT # 6039436
AGE 4+
1PIECE
Features a house-shaped cardboard carrying case with a handle and an attached 4x12 building plate.


Printed on all sides with fun Friends graphics



Makes a great gift for fans of the LEGO® Friends building sets!

Measures over 7" (18cm) high, 7" (18cm) wide and 7" (18cm) long


Set the scene for LEGO Friends fun, any time and anywhere! It's easy with the Carry Case House, a printed cardboard vessel with Friends graphics on all sides, it's designed to store and carry all your Friends creations, mini dolls and their accessories. Includes an attached 4x12 baseplate to build even bigger, better Friends fun on the go.


Great as a gift box or a goodie carrier.