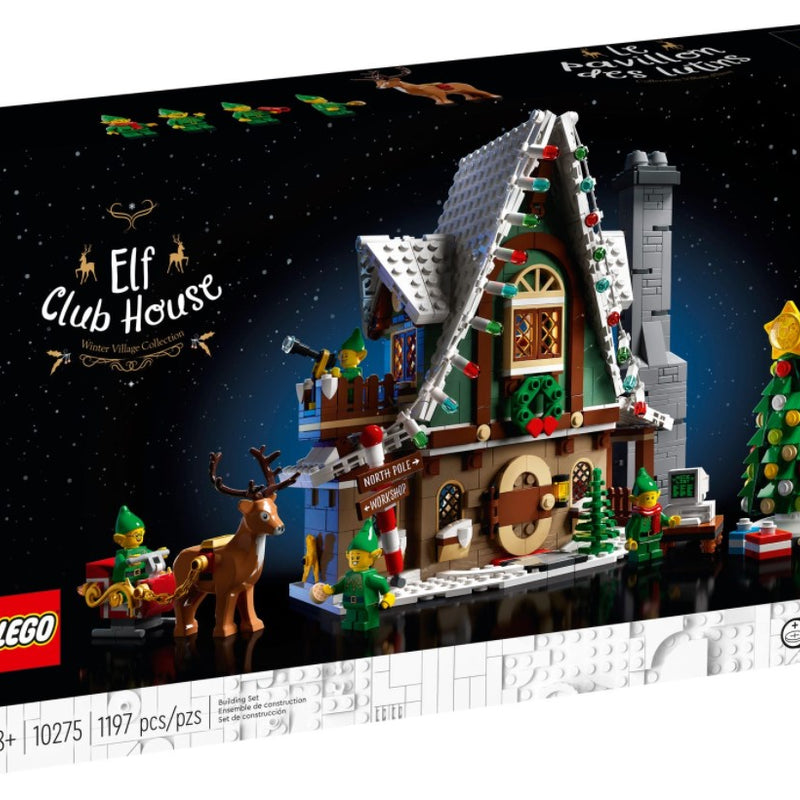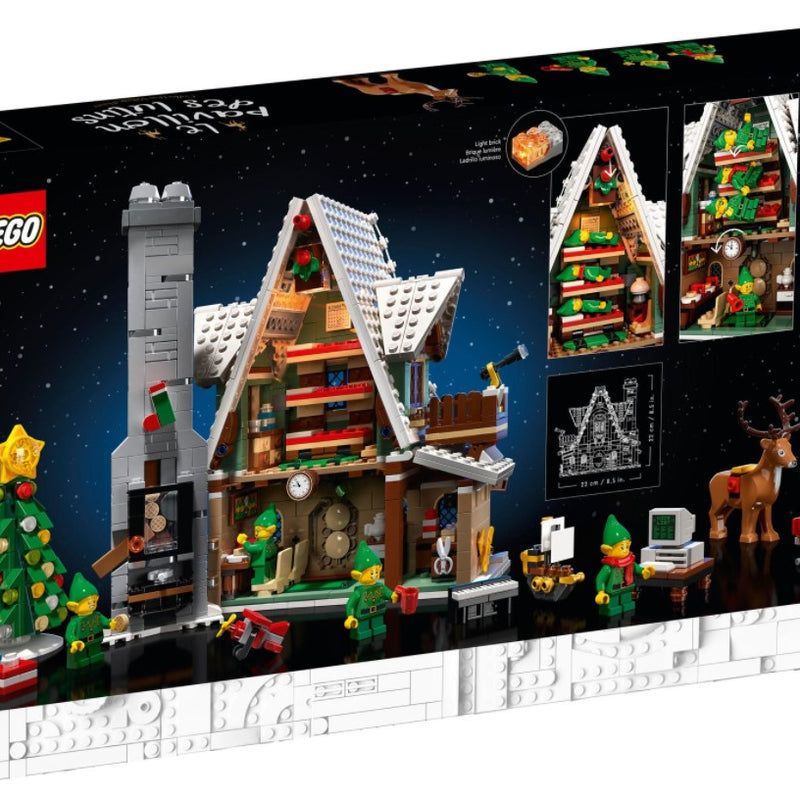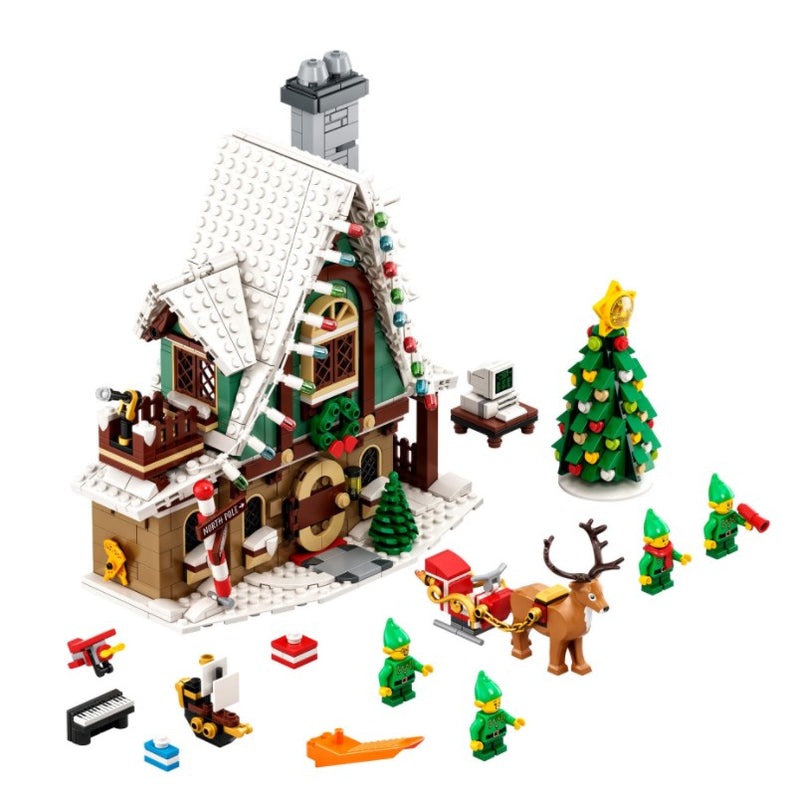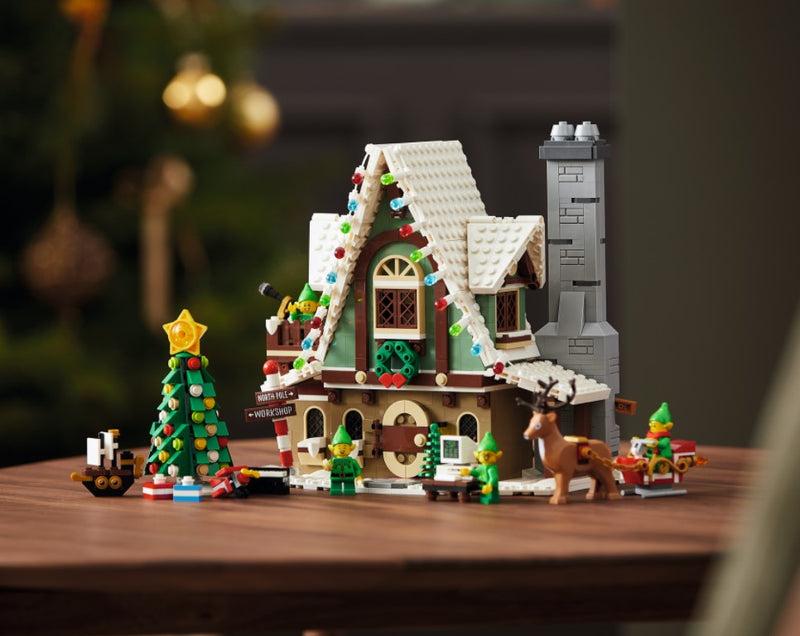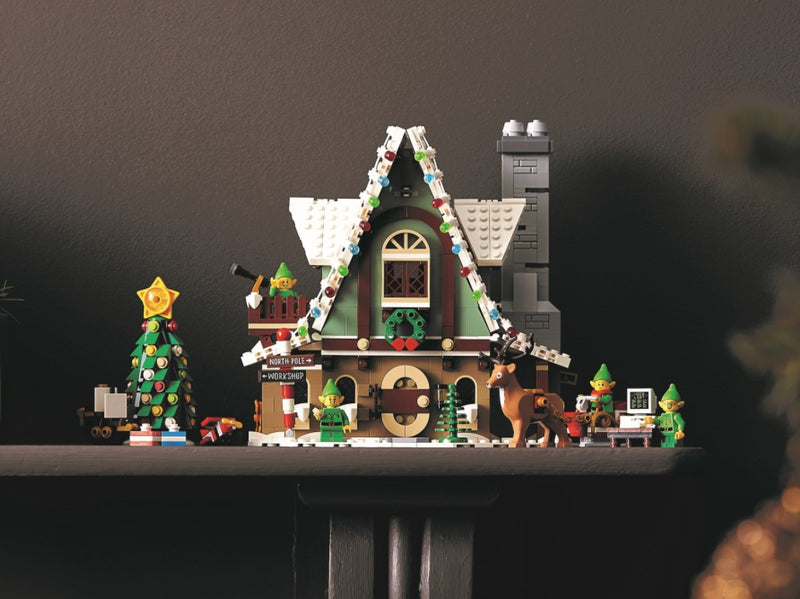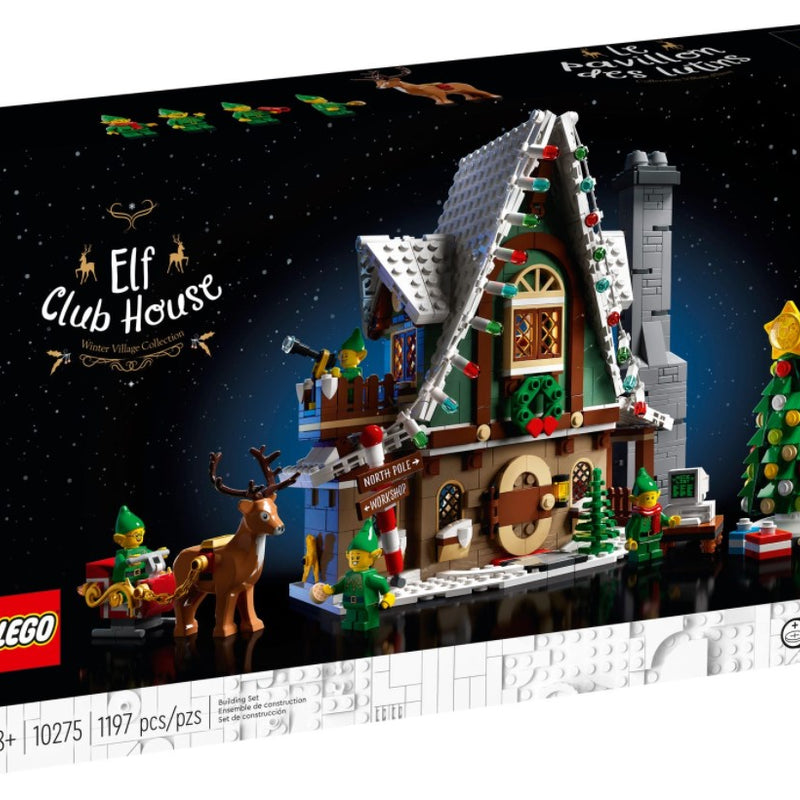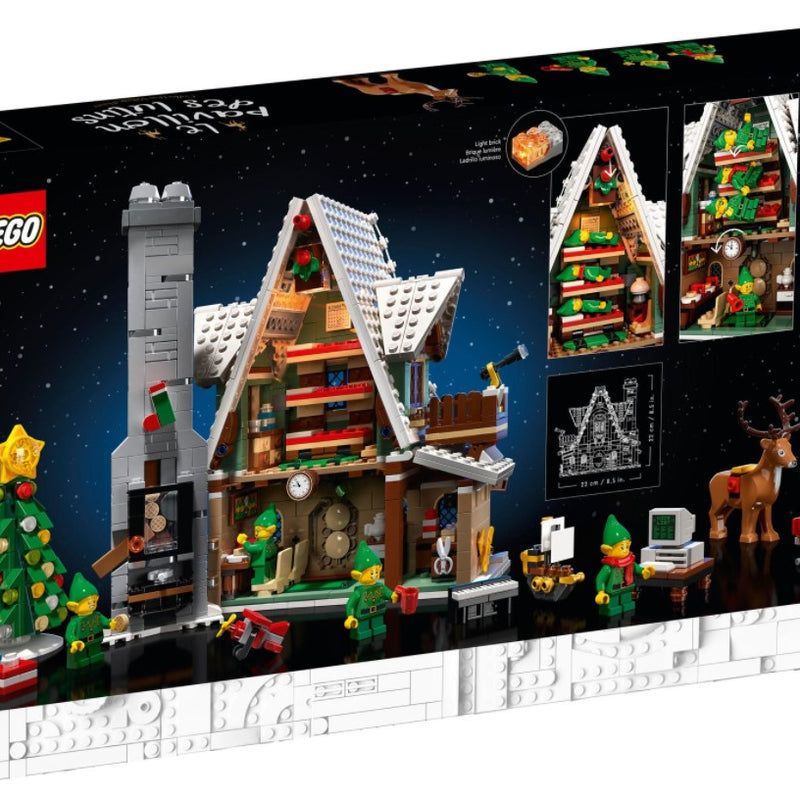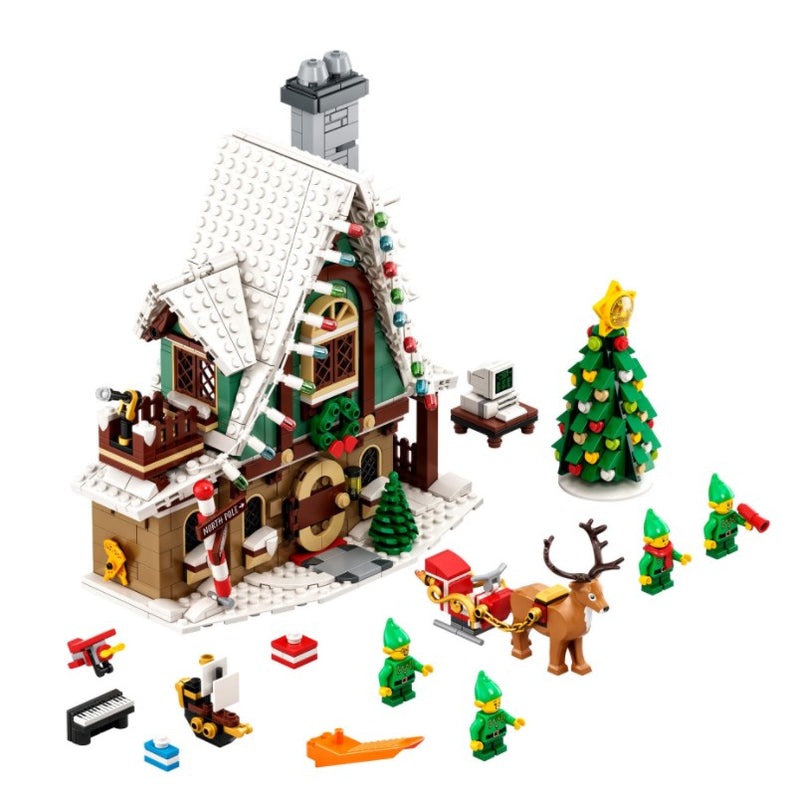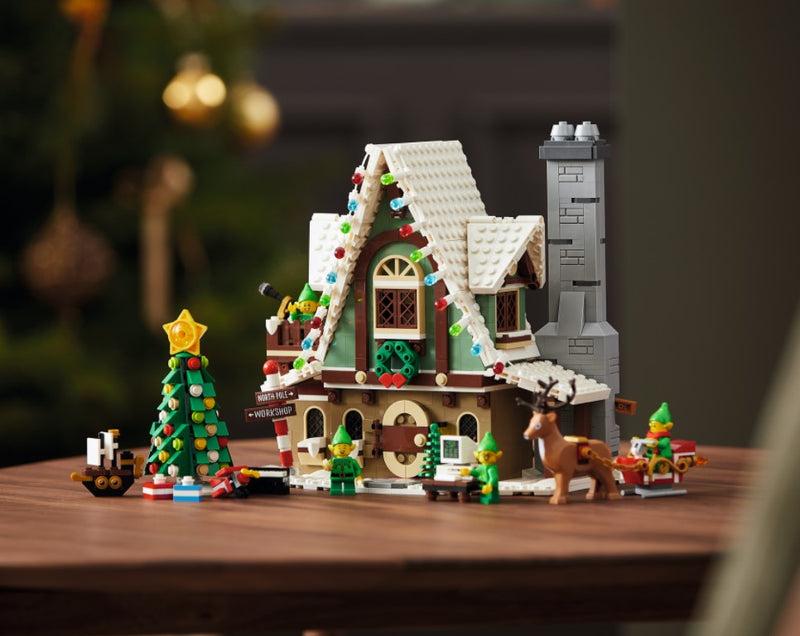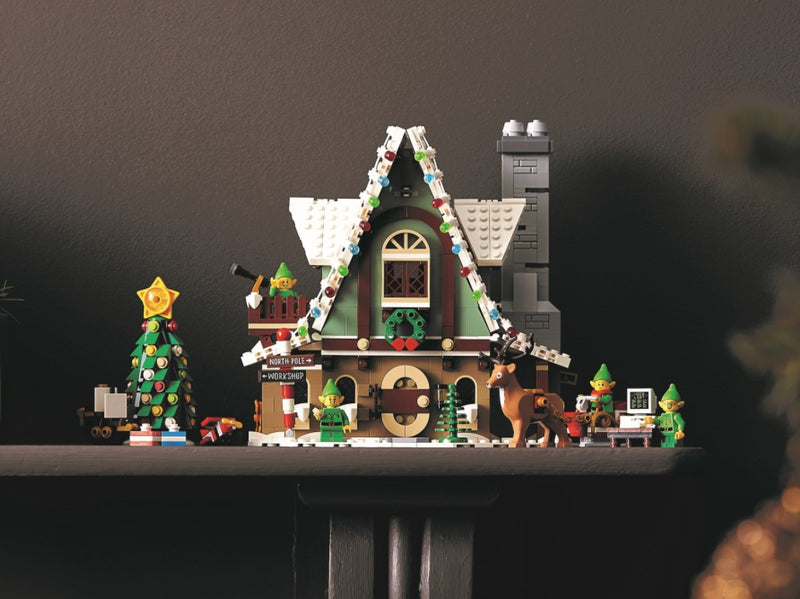 Sold out
LEGO® ICONS Elf Club House 10275
RM449.90 MYR
RM299.94 MYR
PRODUCT #10275
AGE 18+
1197 PIECES


Ramp up the Christmas spirit as you enter the world of the elves. With waffles, presents and sleigh rides, this model building kit is filled with your favourite Christmas traditions. There's a Christmas tree decked with ornaments, a selection of gifts and a computer to track who's naughty and who's nice. A telescope lets the elves watch Santa's sleigh as it takes off on Christmas Eve.
Explore your favourite family Christmas traditions with this delightful building challenge. Build the quaint Elf Club House (10275) then explore all its cosy holiday details as you unwind with this hands-on project.
Create something truly magical with your family this Christmas period. Savour the build then enjoy a wonderful festive display model that will bring seasonal cheer to your home year after year.
Packed with seasonal details. Discover a waffle machine, triple-decker bed with glowing light that shakes to wake the elves, a repositionable chimney and a sleigh, complete with a reindeer, to park in the 'sleighport'.
At over 8.5" (22cm) high and 5" (13cm) deep, this building set for adults and families makes an impressive Christmas present or secret Santa gift idea with a display model to enjoy year after year.