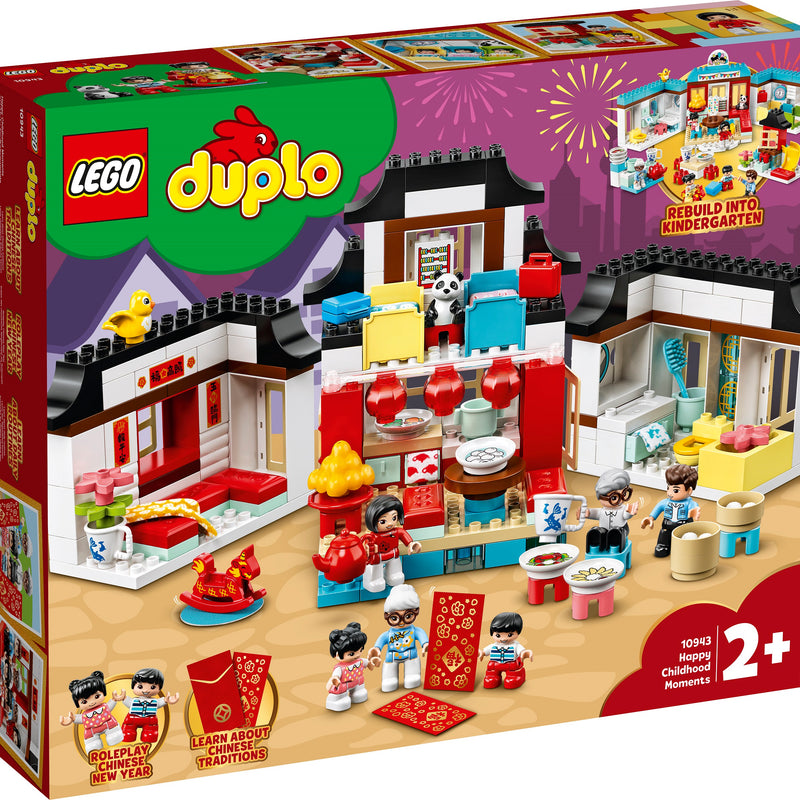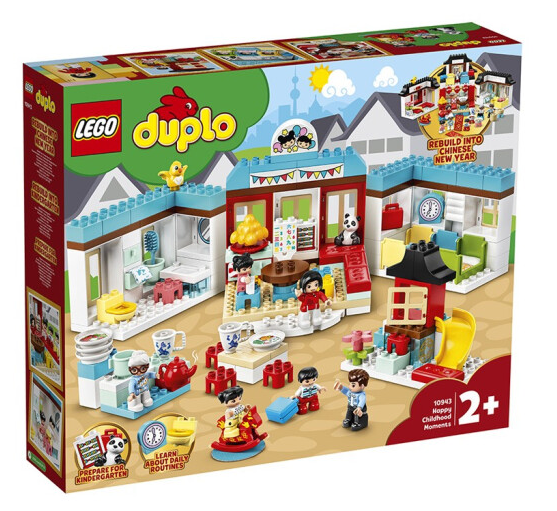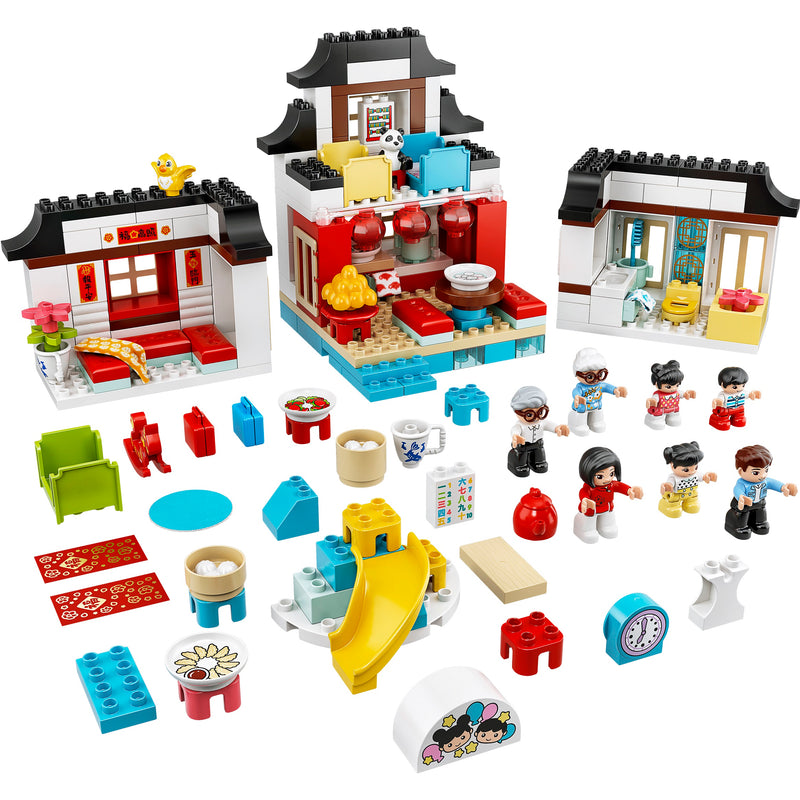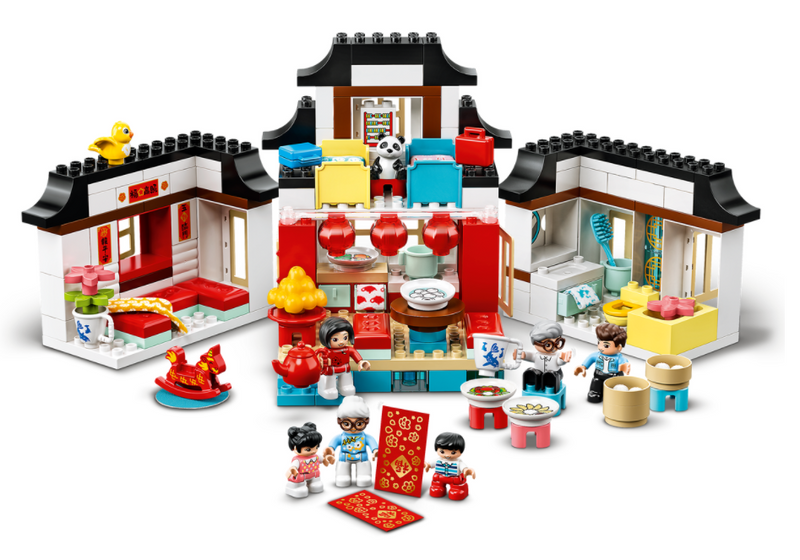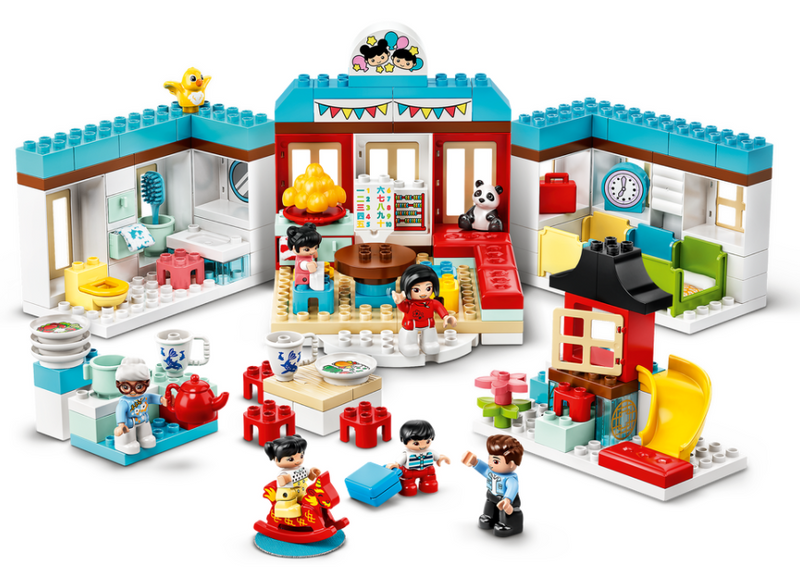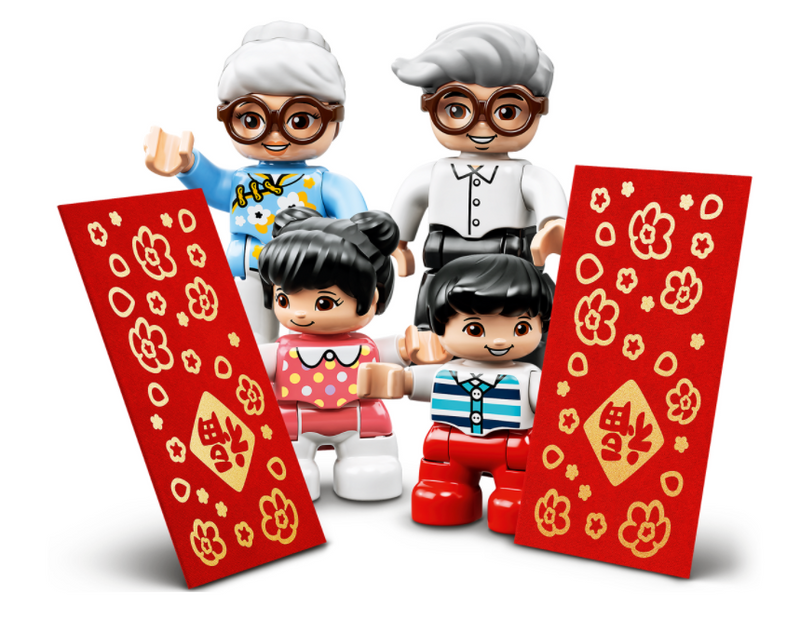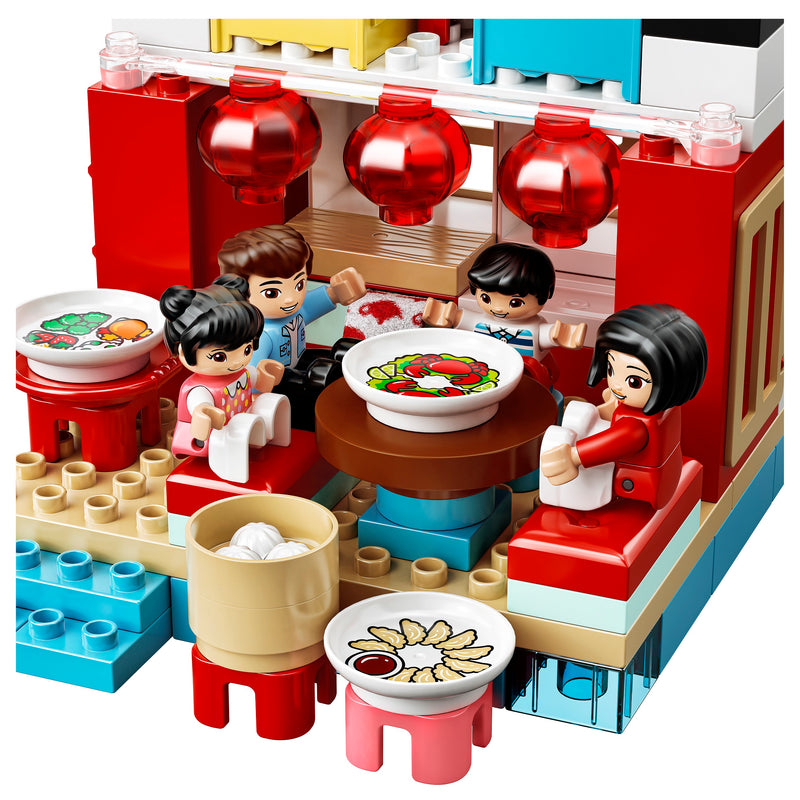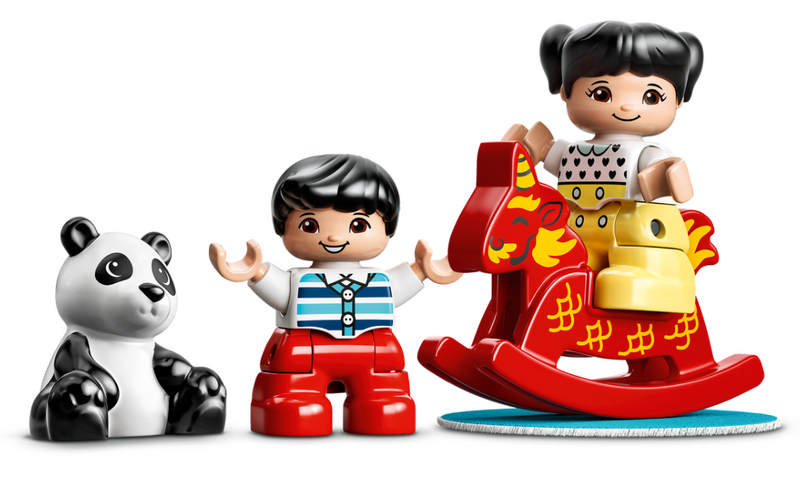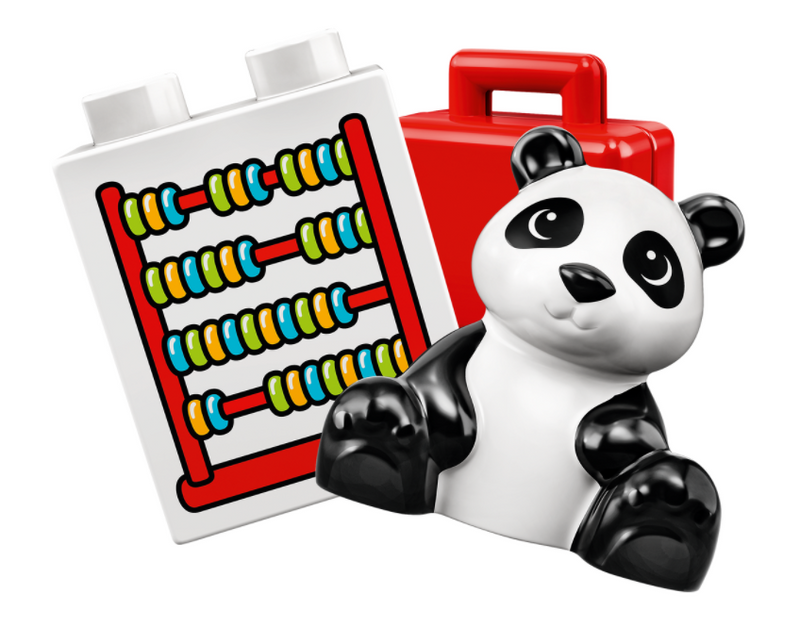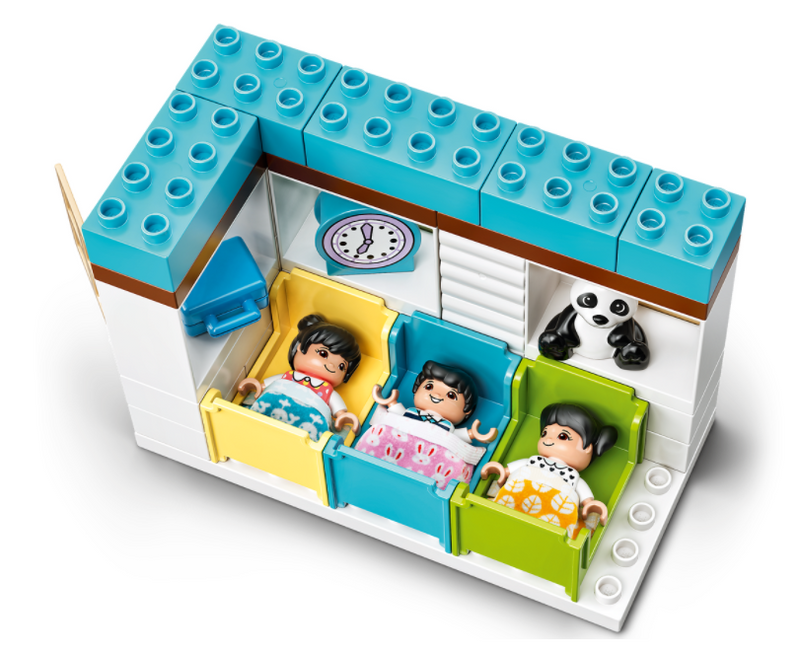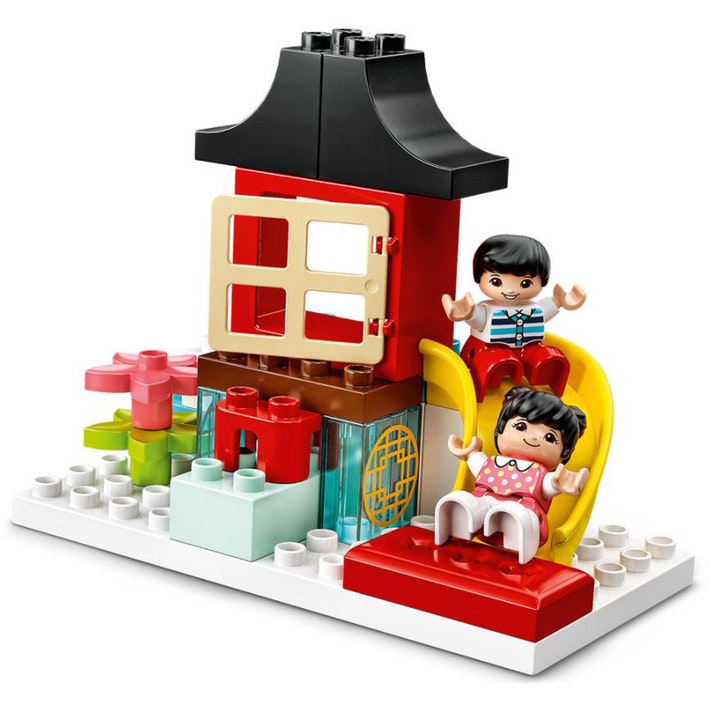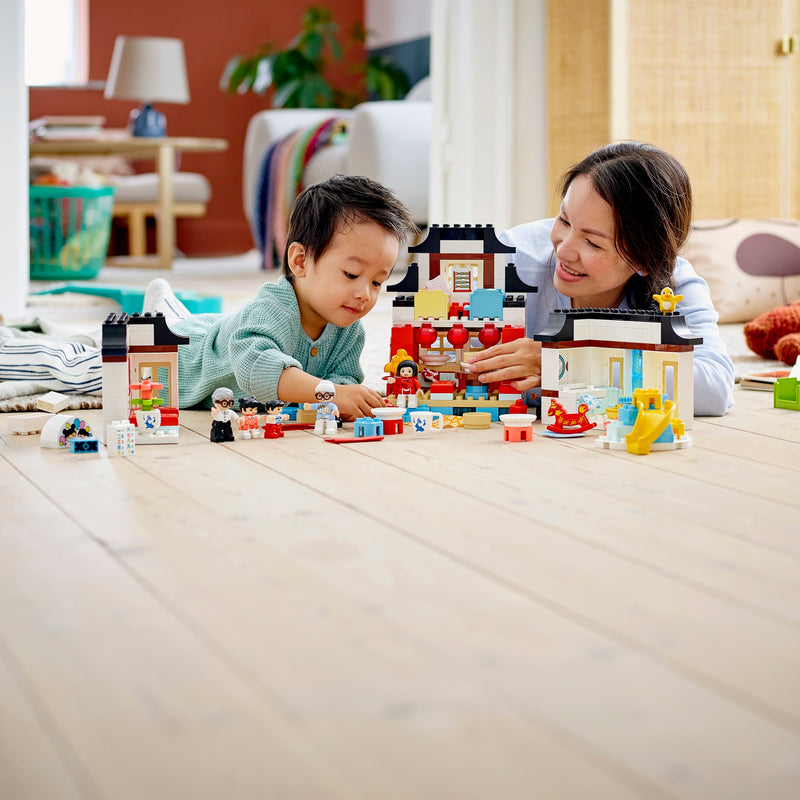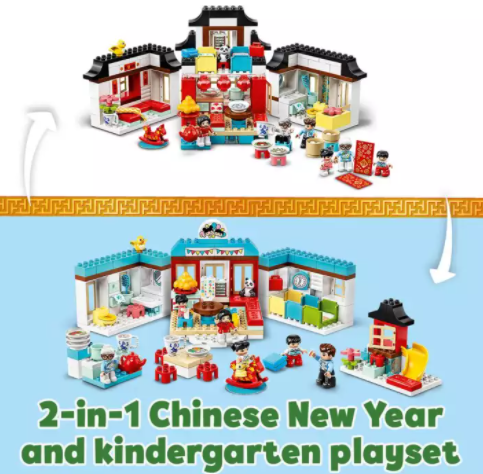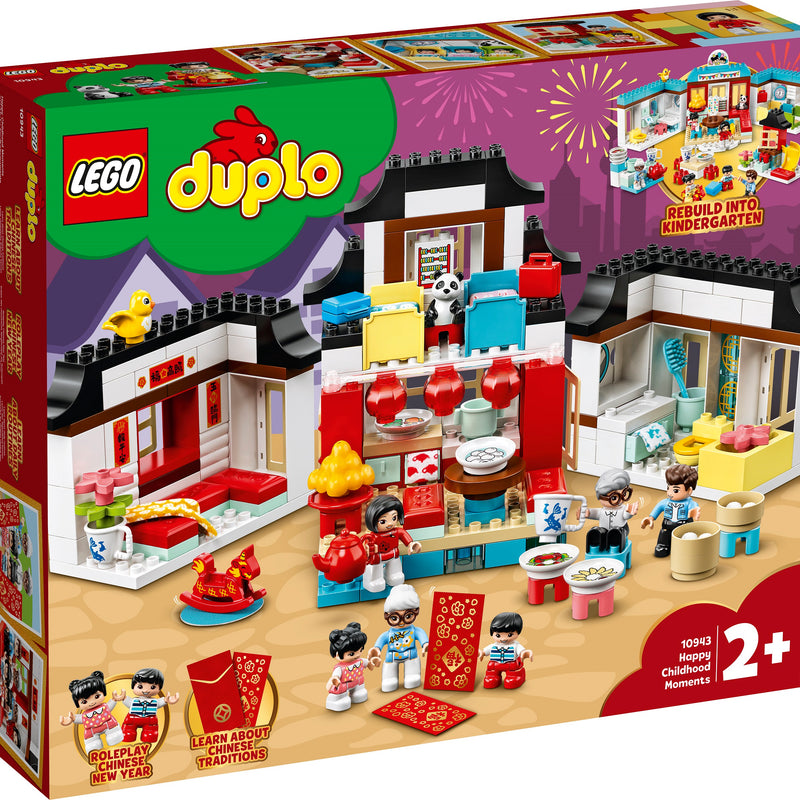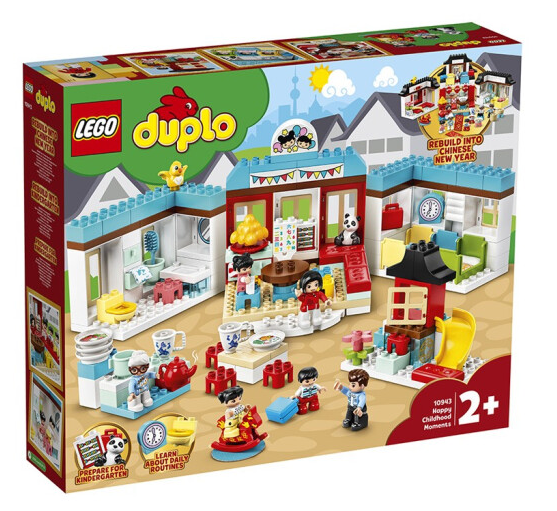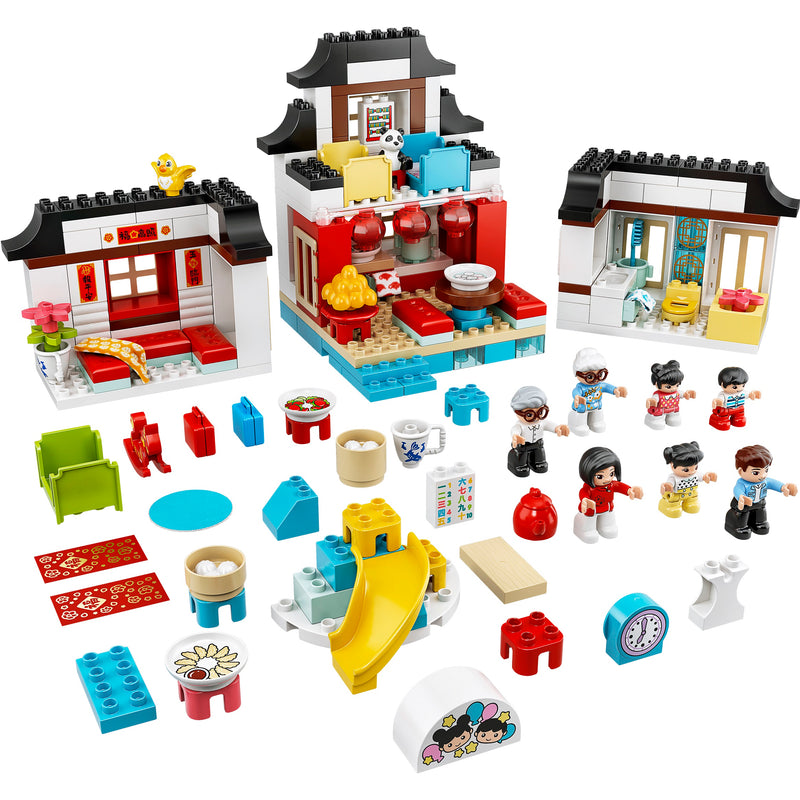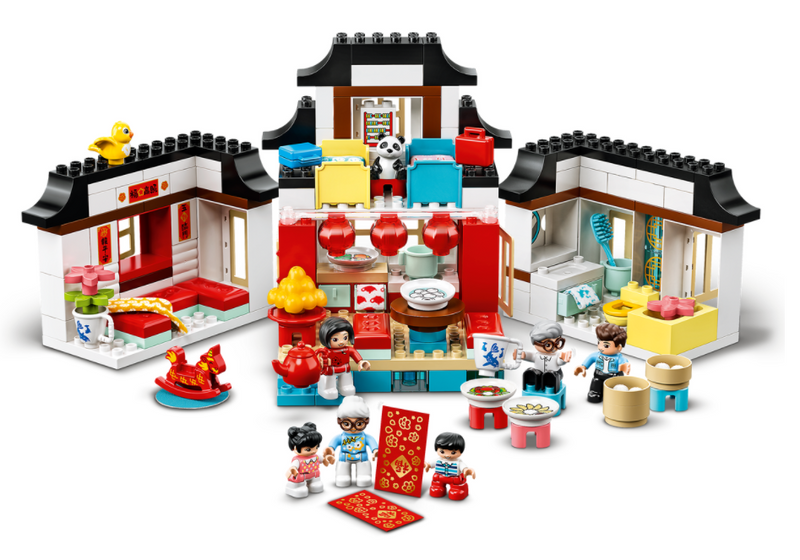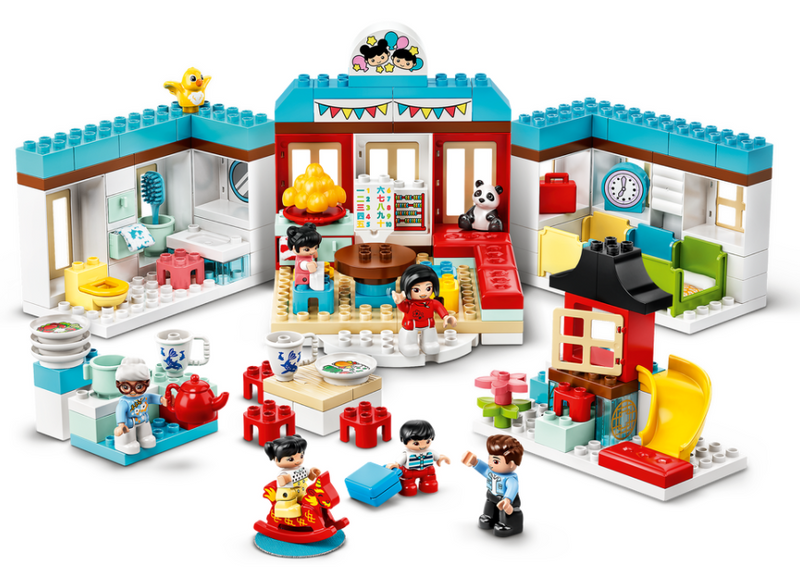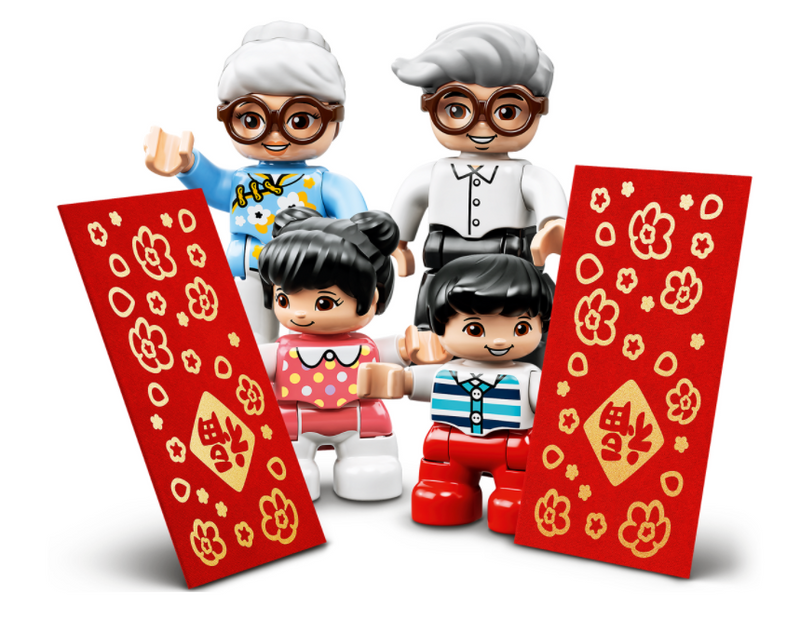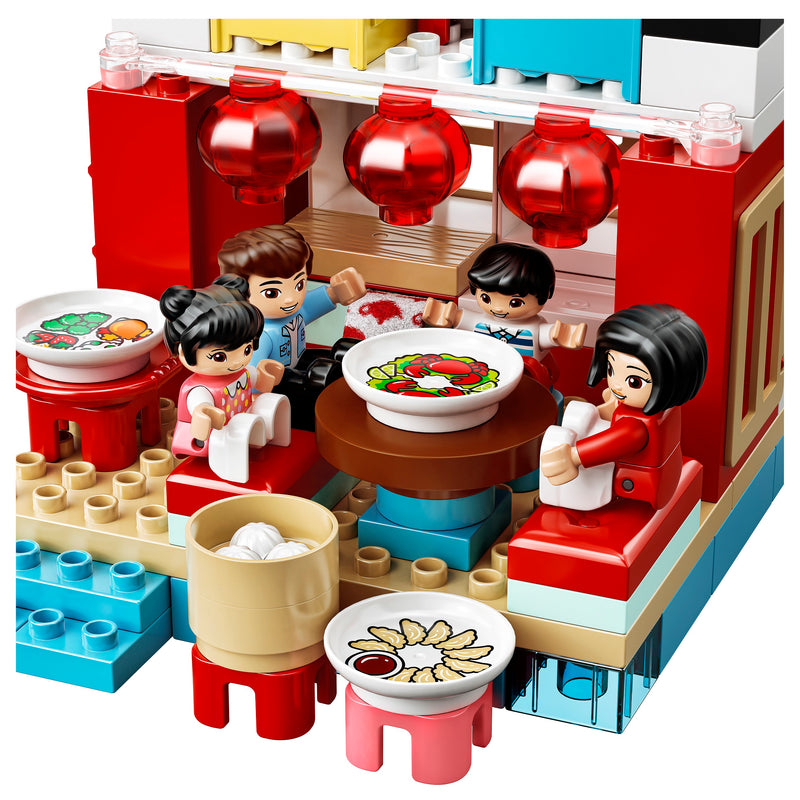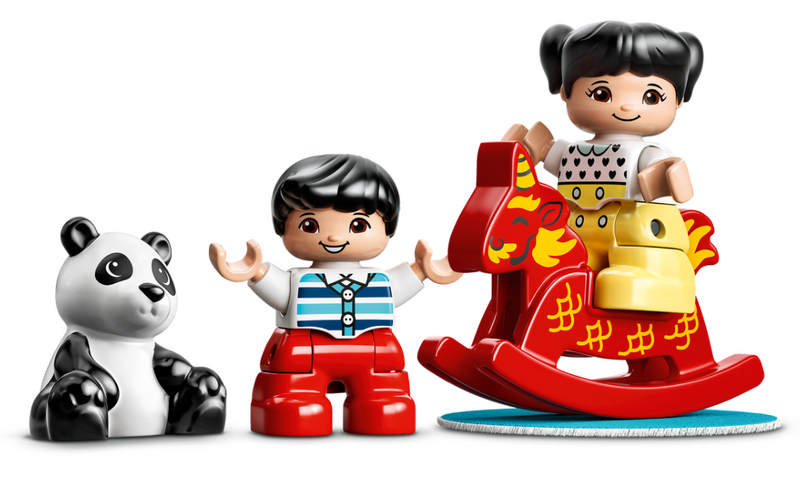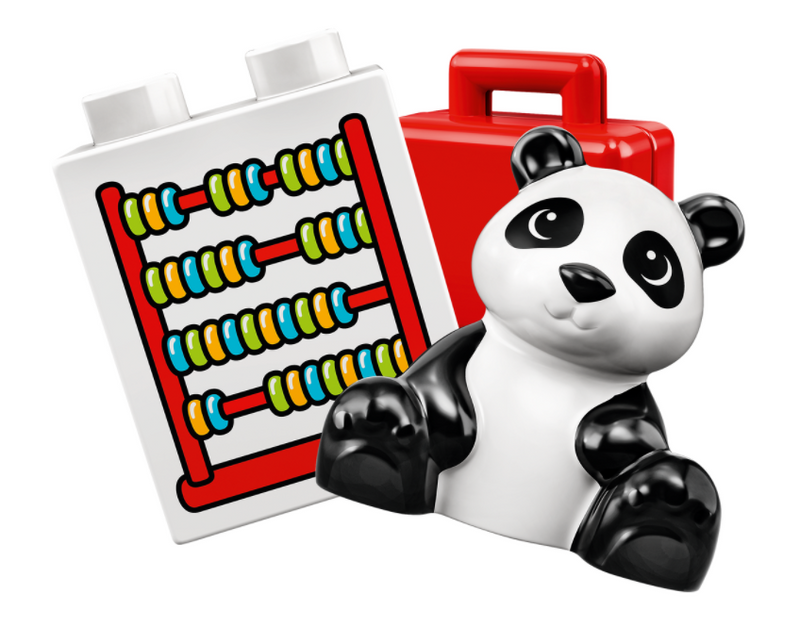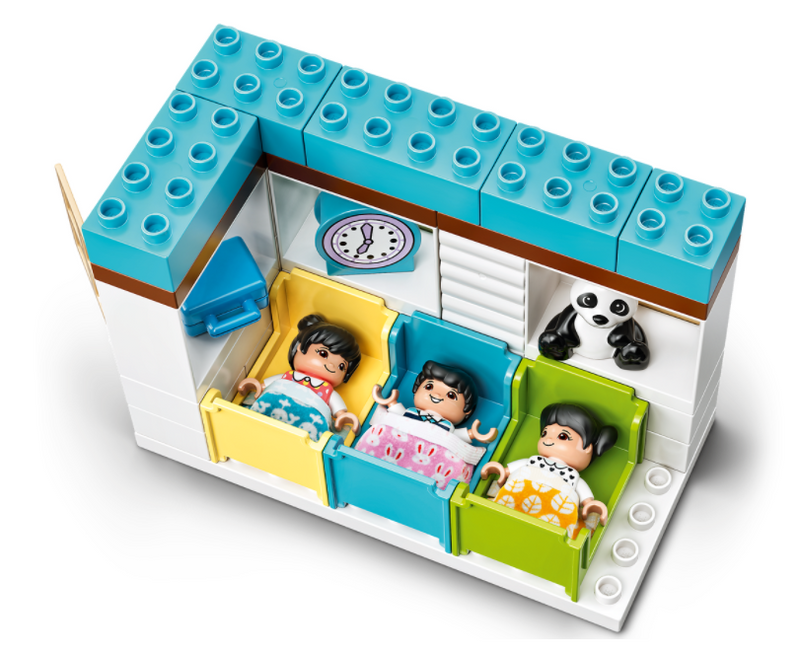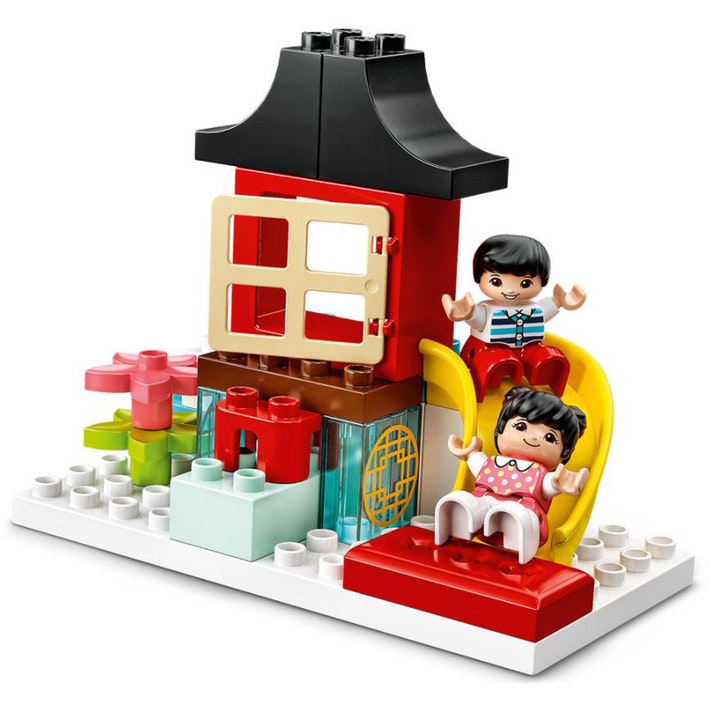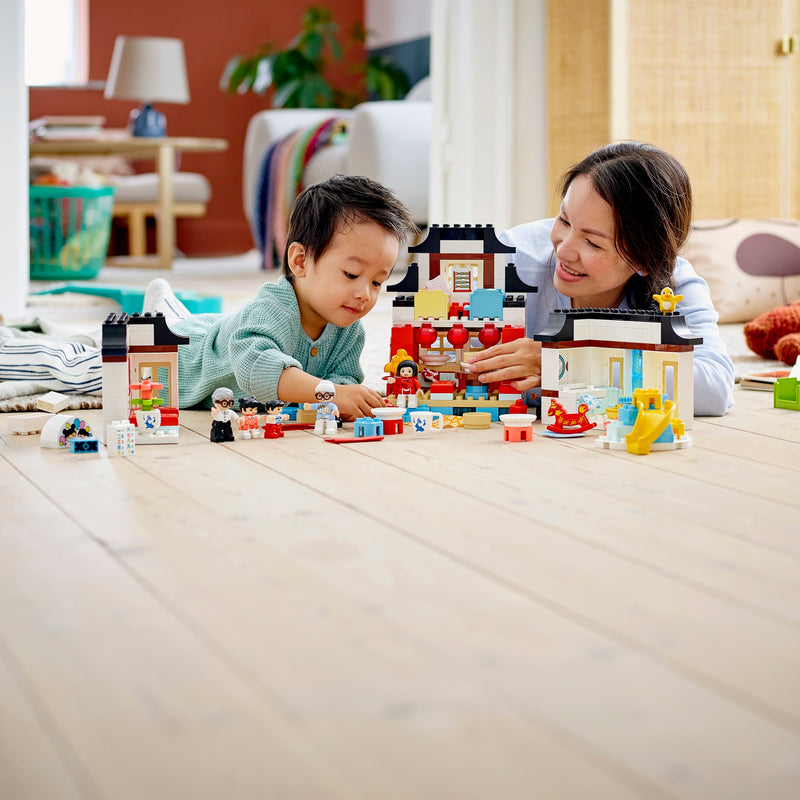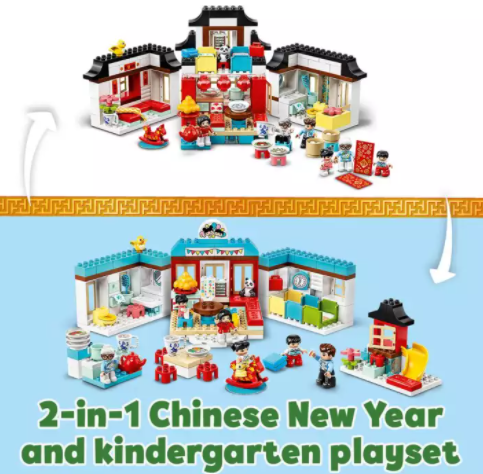 Sold out
LEGO® DUPLO® Happy Childhood Moments 10943
RM449.90 MYR
RM269.94 MYR
PRODUCT #10943
AGE 2+ 
227 PIECES

Hands-on educational toys for toddlers

LEGO DUPLO playsets put open-ended fun, self-expression and joyful learning into pre-schoolers' hands.
LEGO® DUPLO® Town Happy Childhood Moments (10943) is a premium, 2-in-1 playset which teaches pre-schoolers about 2 big family events: Chinese New Year celebrations and the first day at kindergarten.
The playset is packed with high-quality features, including opening doors and windows, textiles for the beds, opening drawers, a dim sum table to rotate and a slide for figures to ride down.
As kids role-play Chinese New Year family traditions and the daily routines of kindergarten, they develop skills that will benefit them when they experience the events in real life.
For ages 2 and up. A stand-out, feature-packed gift that lets pre-schoolers play out and learn about the fun details of the big occasions in their life.
The Chinese New Year playset measures over 11 in. (28 cm) high, 17 in. (44 cm) wide and 17 in. (44 cm) deep; and the kindergarten over 8 in. (21 cm) high, 17 in. (44 cm) wide and 15 in. (40 cm) deep.