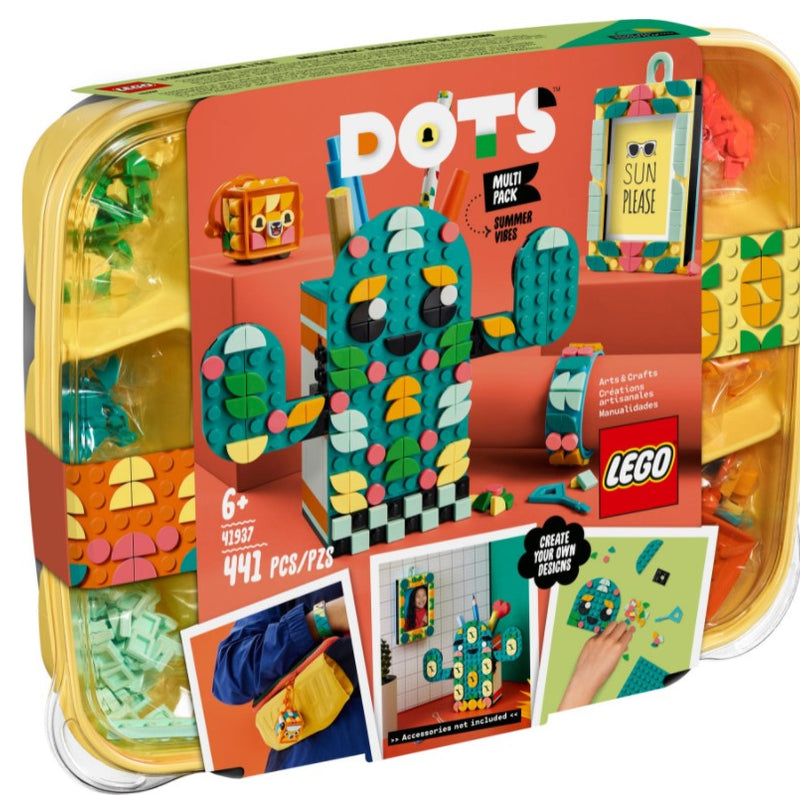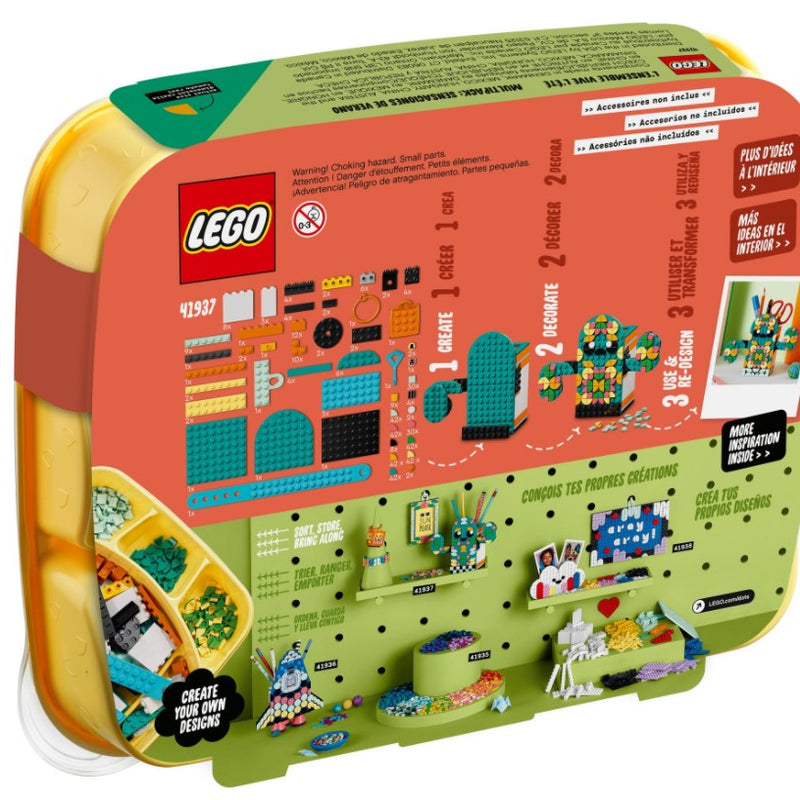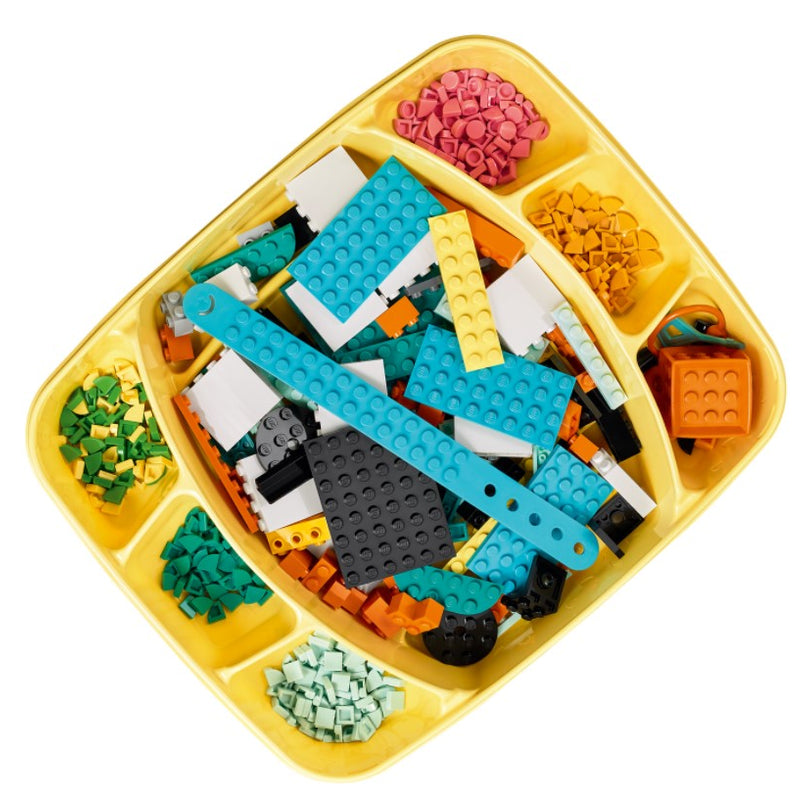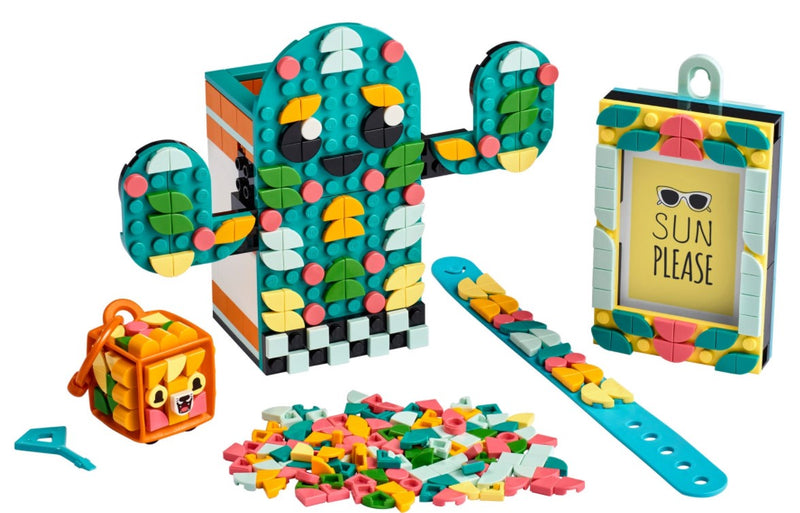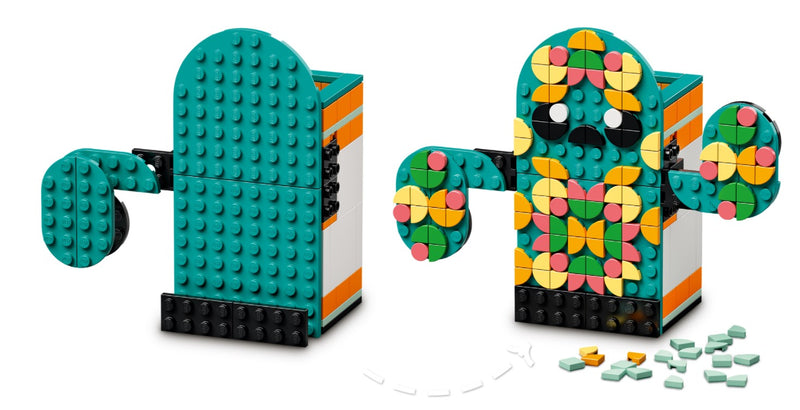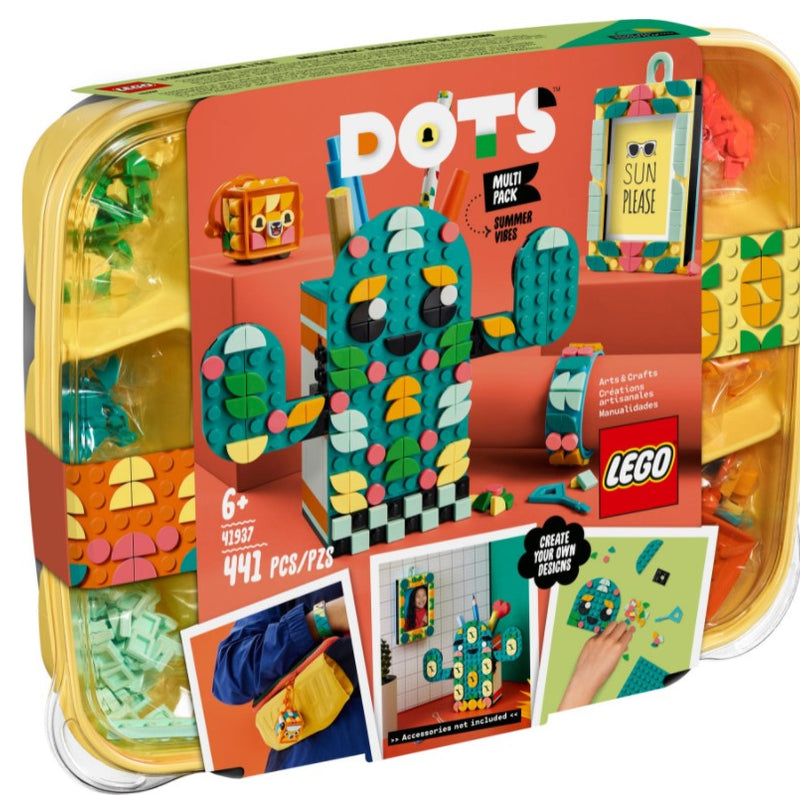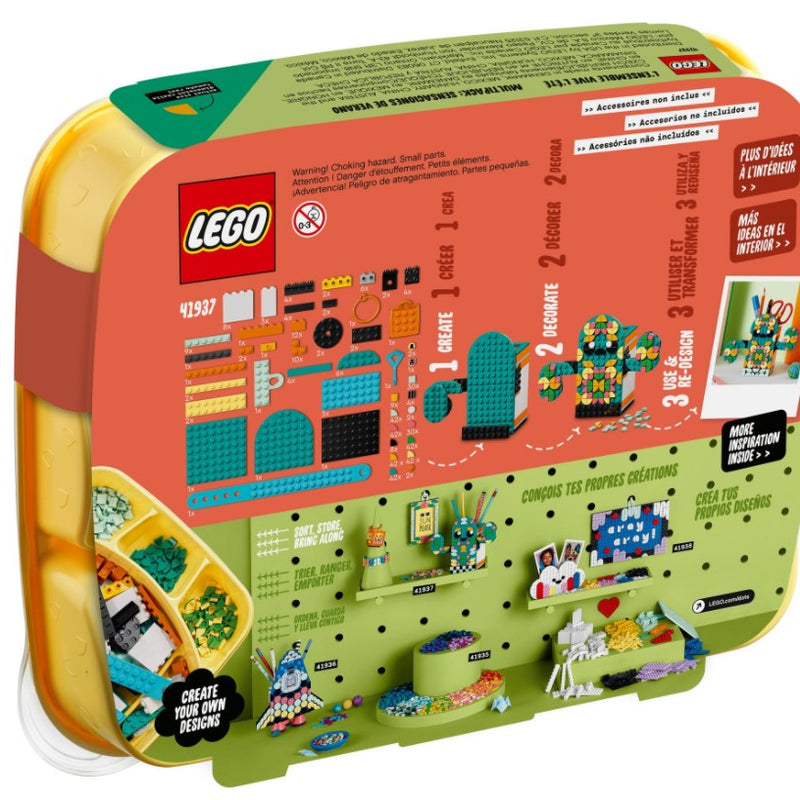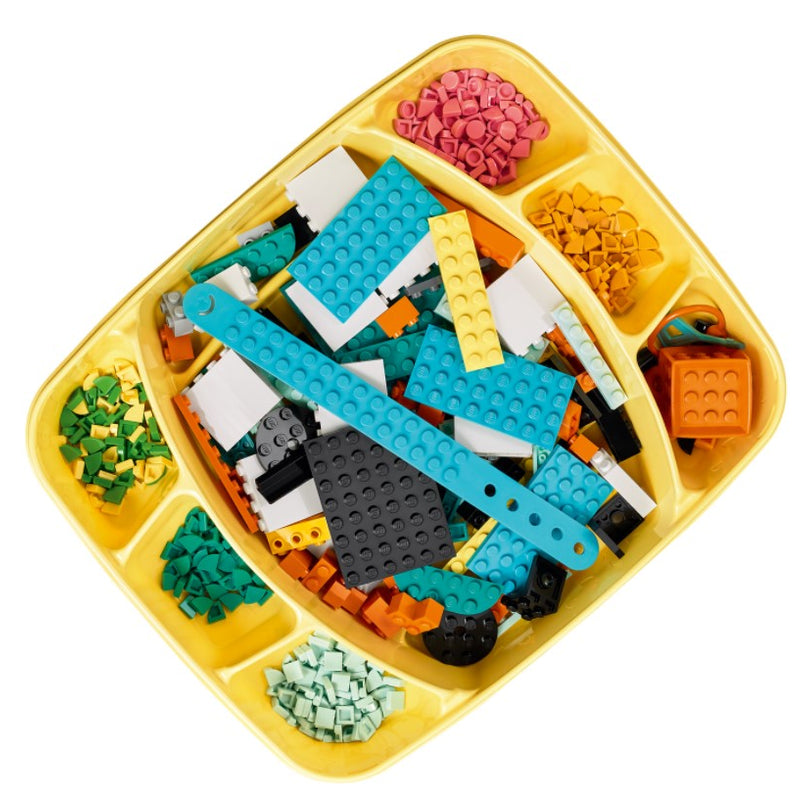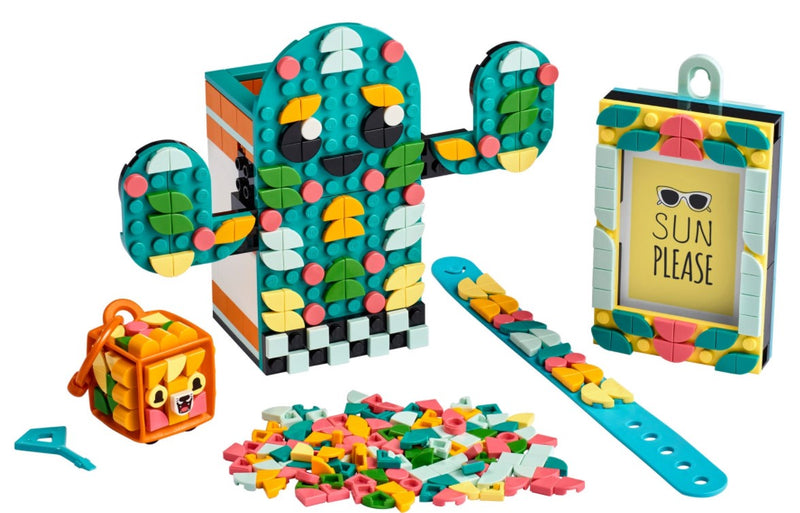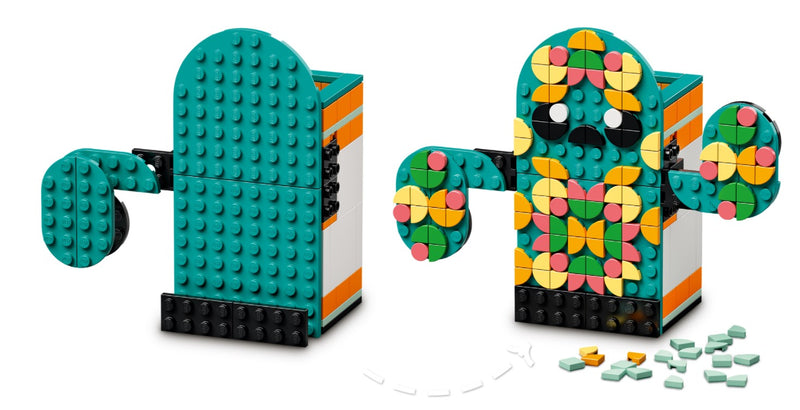 Sold out
LEGO® DOTS Multi Pack – Summer Vibes 41937
RM139.90 MYR
RM111.92 MYR
PRODUCT #41937
AGE 6+
441 PIECES
Looking for a crafty birthday gift? This LEGO® DOTS Multi Pack – Summer Vibes (41937) set is what you want. A creative entry into the world of DOTS, this box gives kids a chance to grow design skills and confidence with a range of different pieces from easy to more detailed.
Inspire a child's creativity with this exciting LEGO® DOTS Multi Pack – Summer Vibes (41937) kit and boost their confidence as they apply their design skills to different, fun items.
Creative style on display! Kids can expand their self-expression skills as they decorate the different items in the kit, following the included pattern ideas or creating their own.
What's in the tray? This kit includes an adjustable bracelet in light blue, a bag tag lion, picture frame with hanger element anda cactus pencil holder with movable arms, plus lots of colorful tiles.
Wearable, decorative, useful. With the cactus measuring over 5 in. (12 cm) high and 2 in. (6 cm) wide, this exciting DIY creative kit lets young designers practice their creations repeatedly.