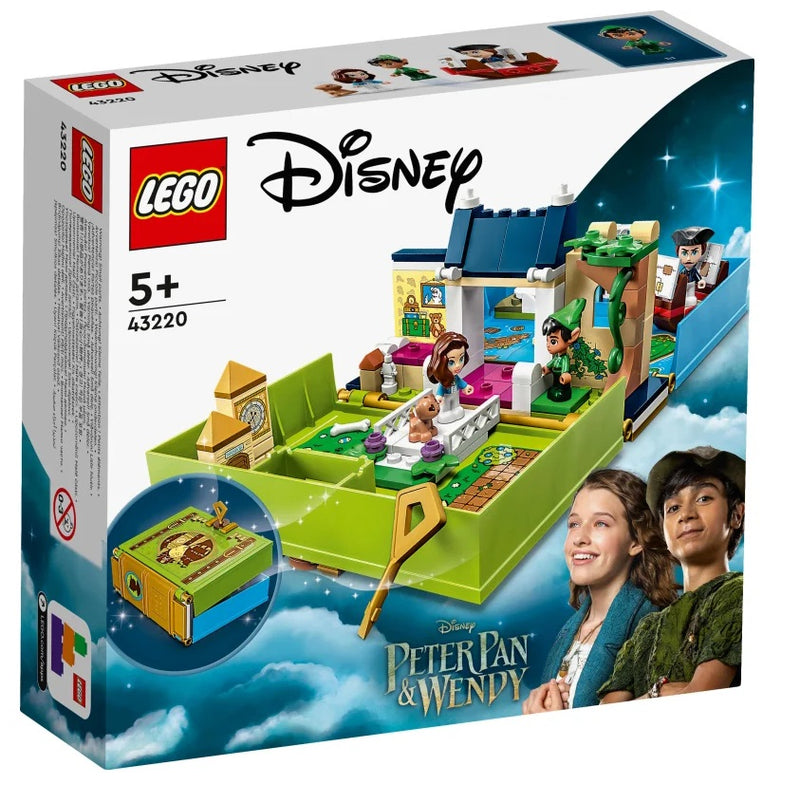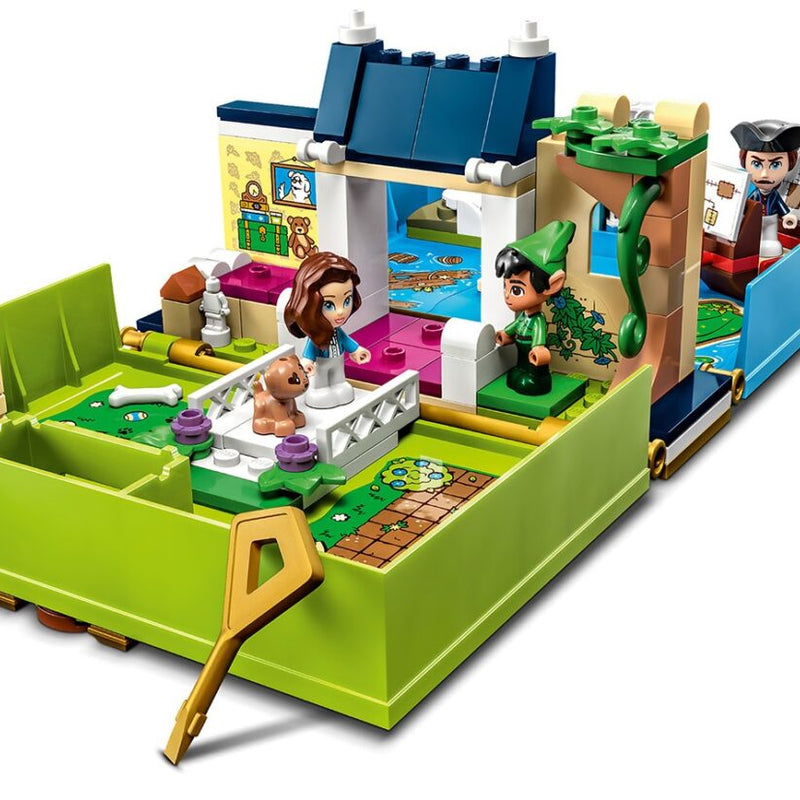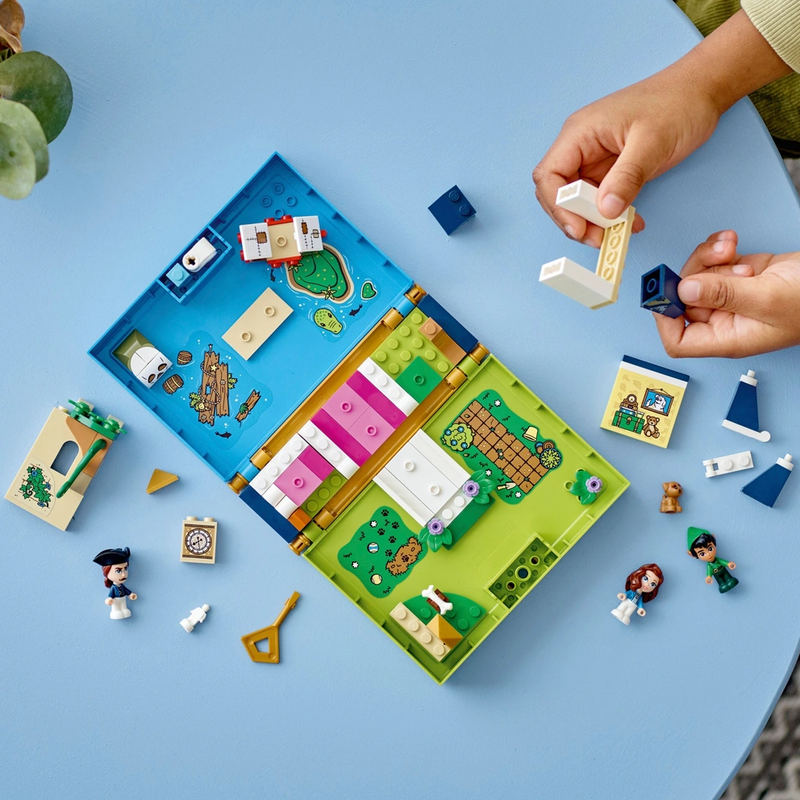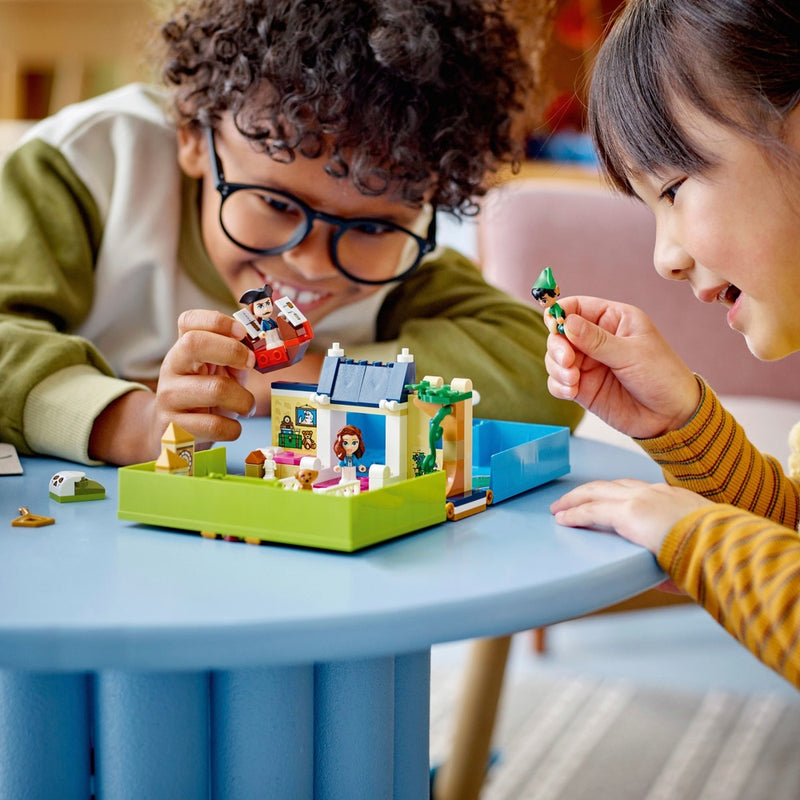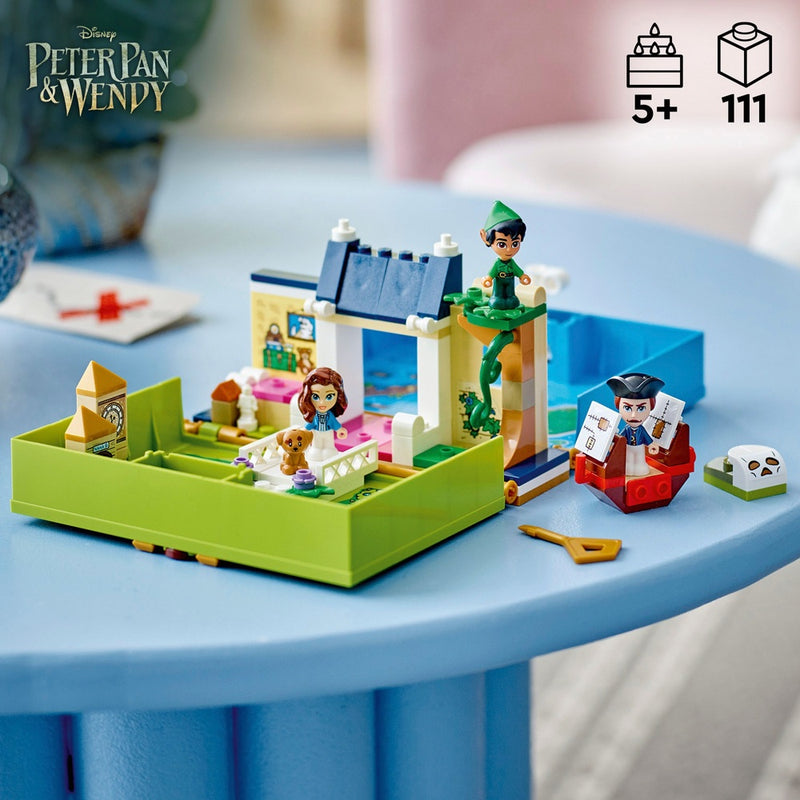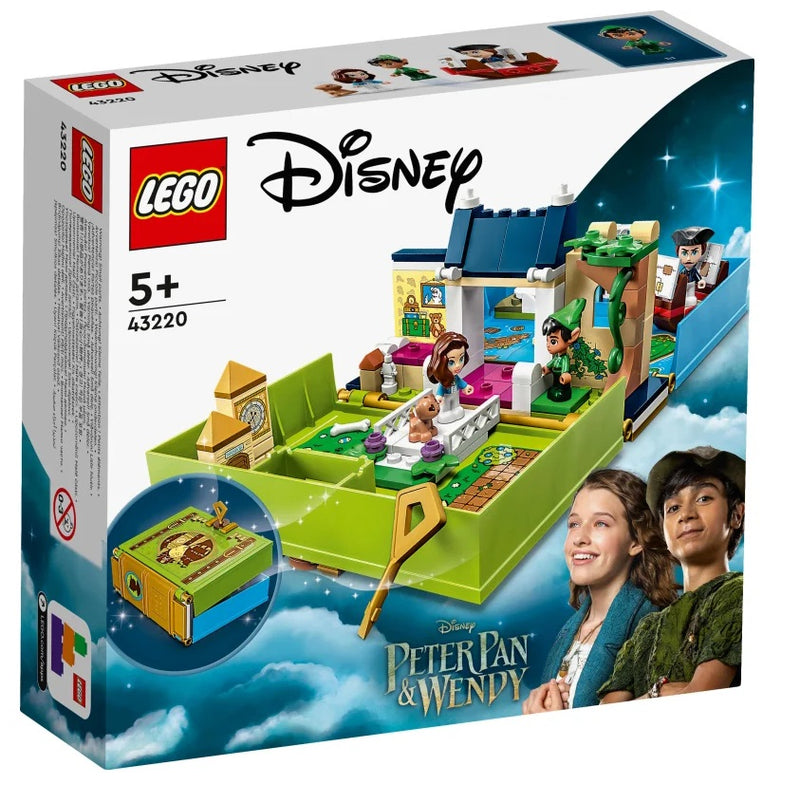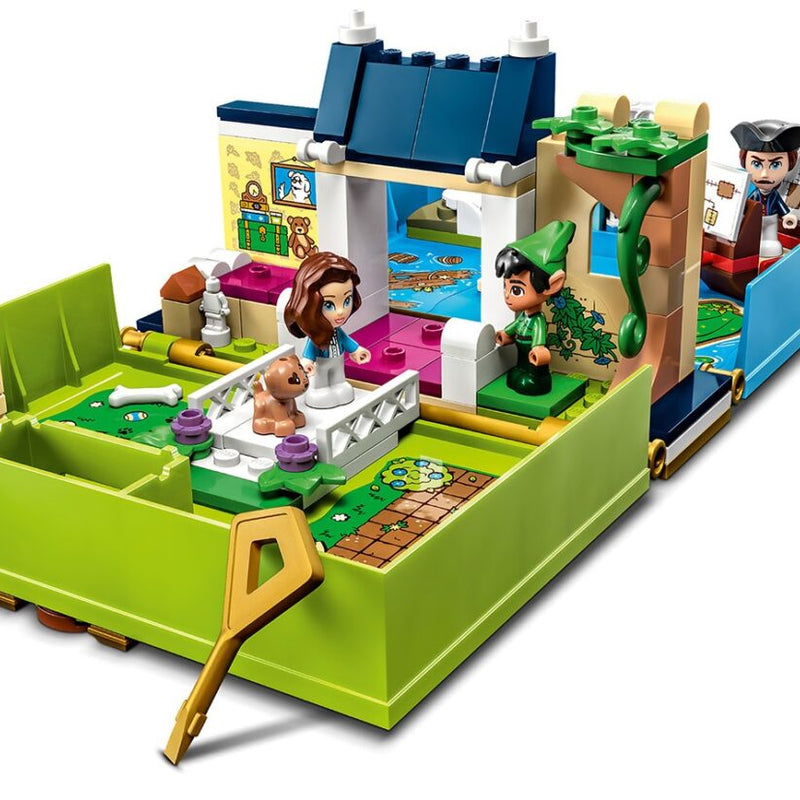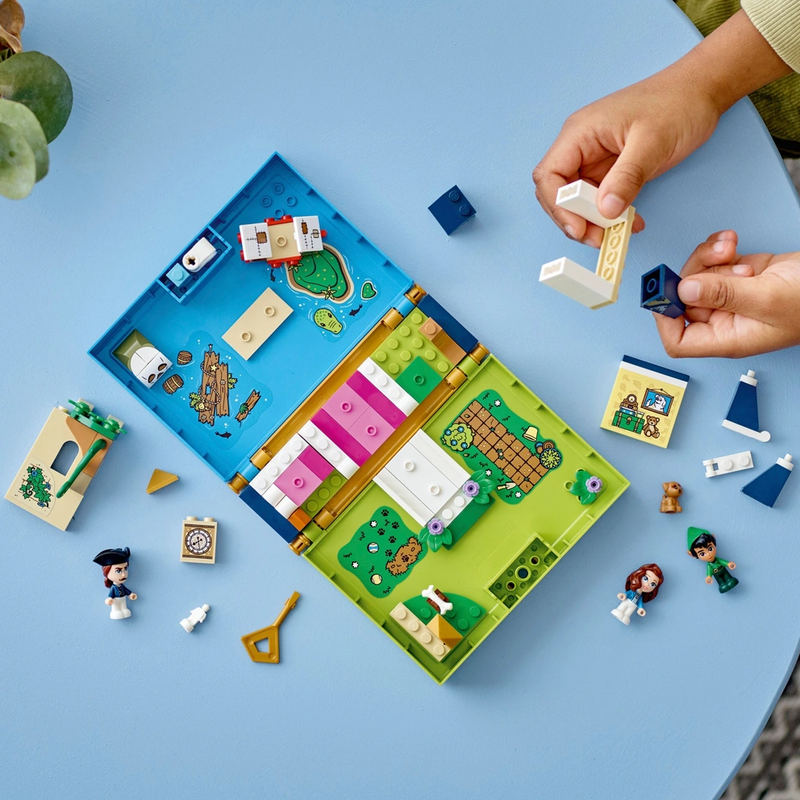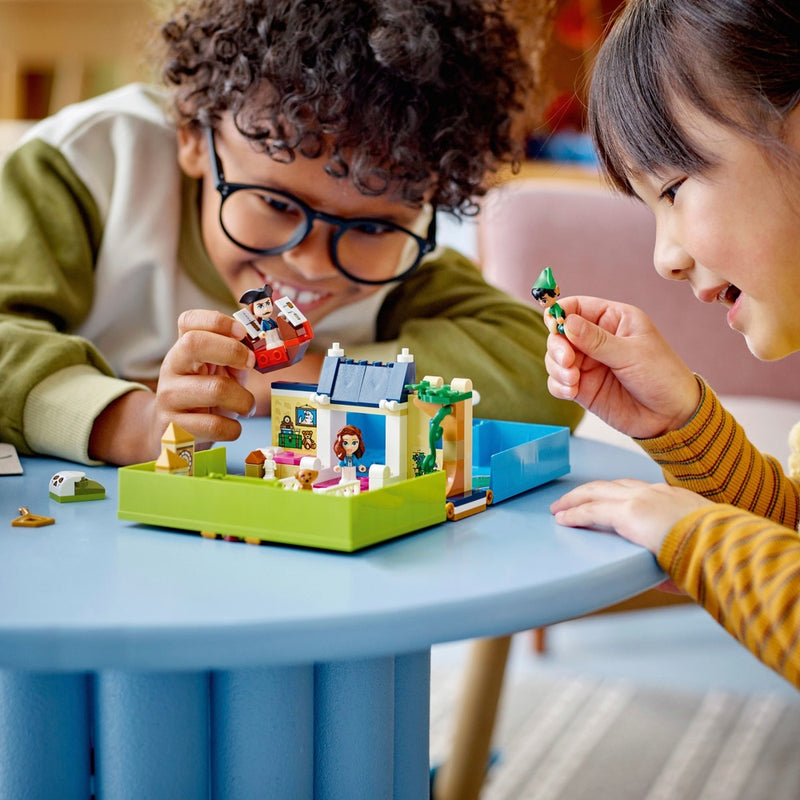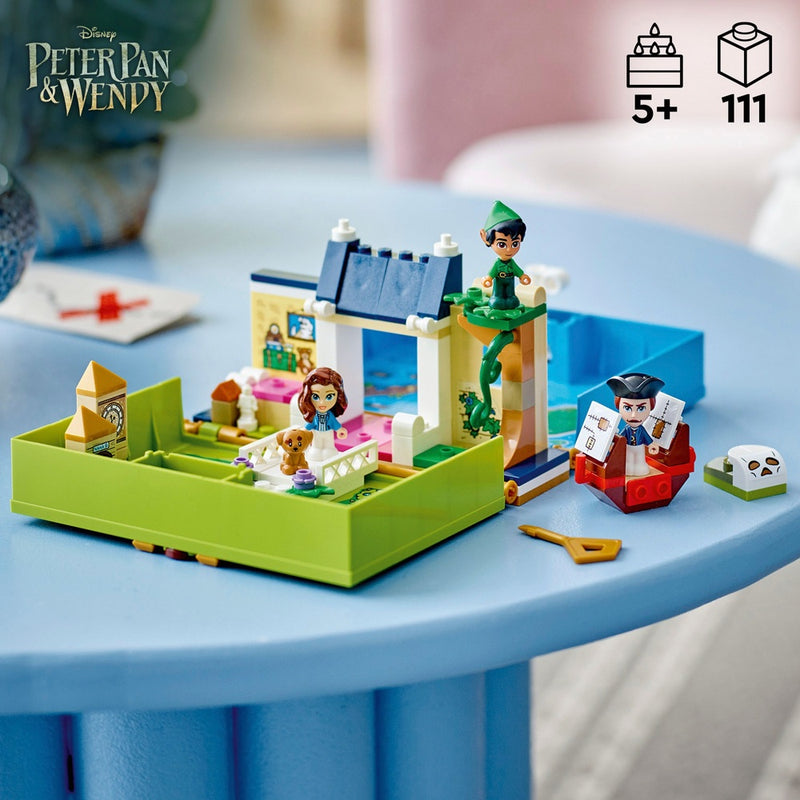 LEGO® Disney Peter Pan & Wendy - Fairy Tale Adventure 43220
PRODUCT #43220
AGE 5
+
111
PIECES
LEGO Disney Peter Pan & Wendy - Fairy Tale Adventure (43220) offers countless exciting stories for children aged 5 and over who love Peter Pan and Disney movies. The set is based on the upcoming live-action film Peter Pan & Wendy. It includes the House of Darlings with Wendy's room, Big Ben, the Lost Boys' Hideout, Skull Island, a pirate ship, 3 LEGO micro mini-doll figures, a LEGO animal and a key.


Content: LEGO Disney 43220 Peter Pan & Wendy Storybook Adventure Set.


Look forward to role-playing games with Disney characters Peter Pan, Wendy and Captain Hook.


3 LEGO micro-toys and a LEGO dog capture your child's imagination.


Popular characters and backdrops let your child portray many adventures and new stories.


Fascinating gift that makes Disney fans play imaginatively.