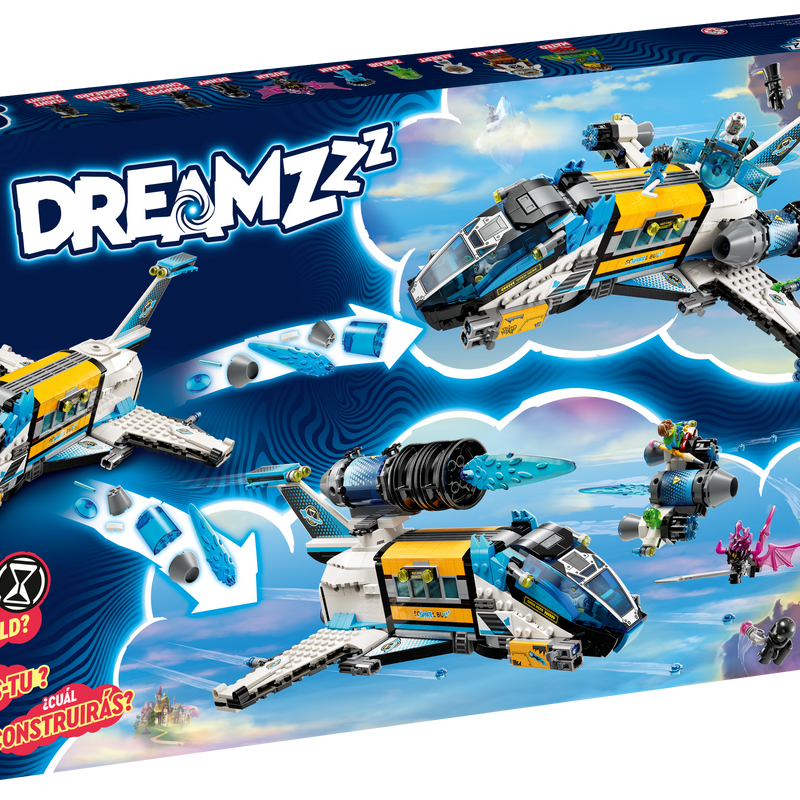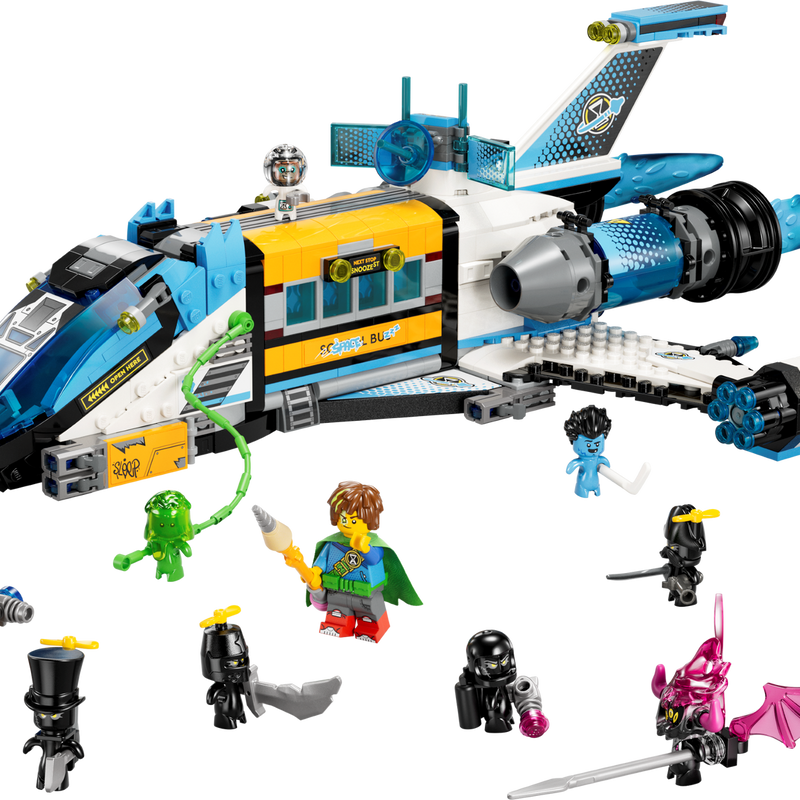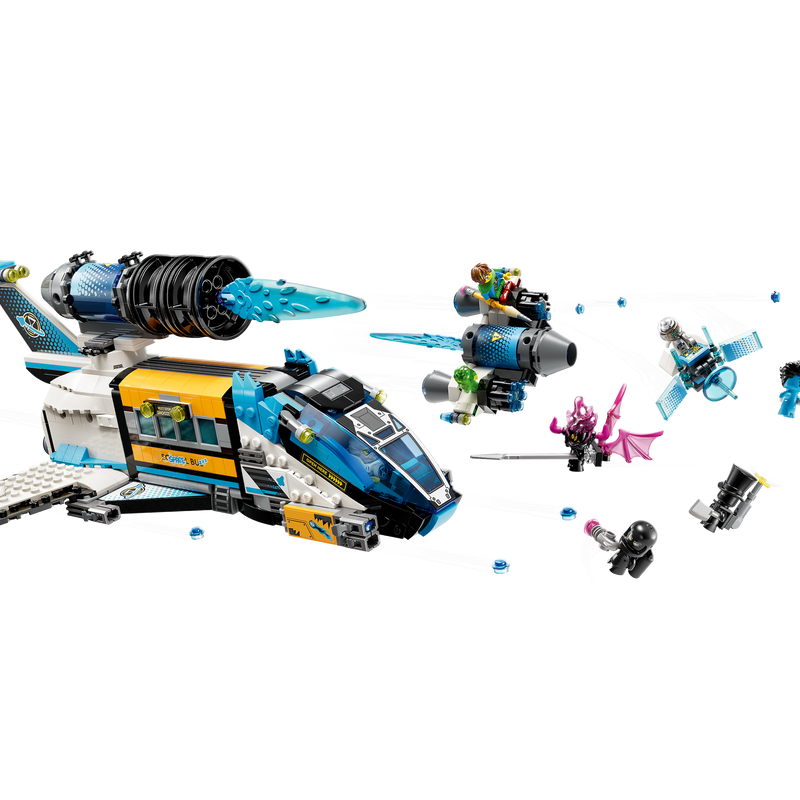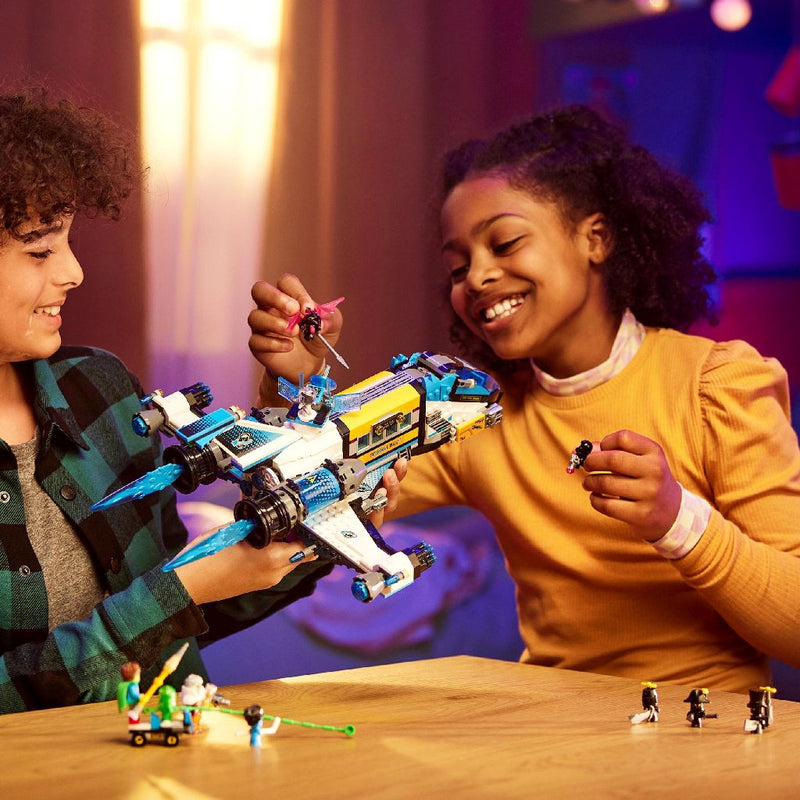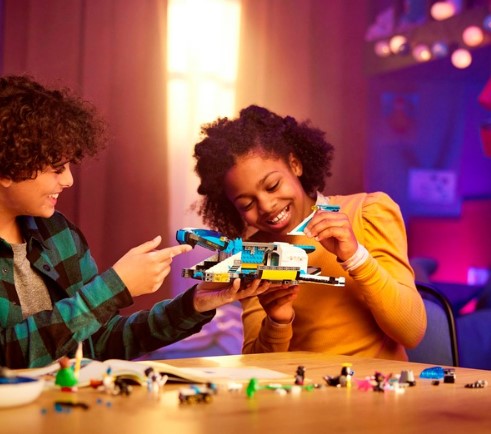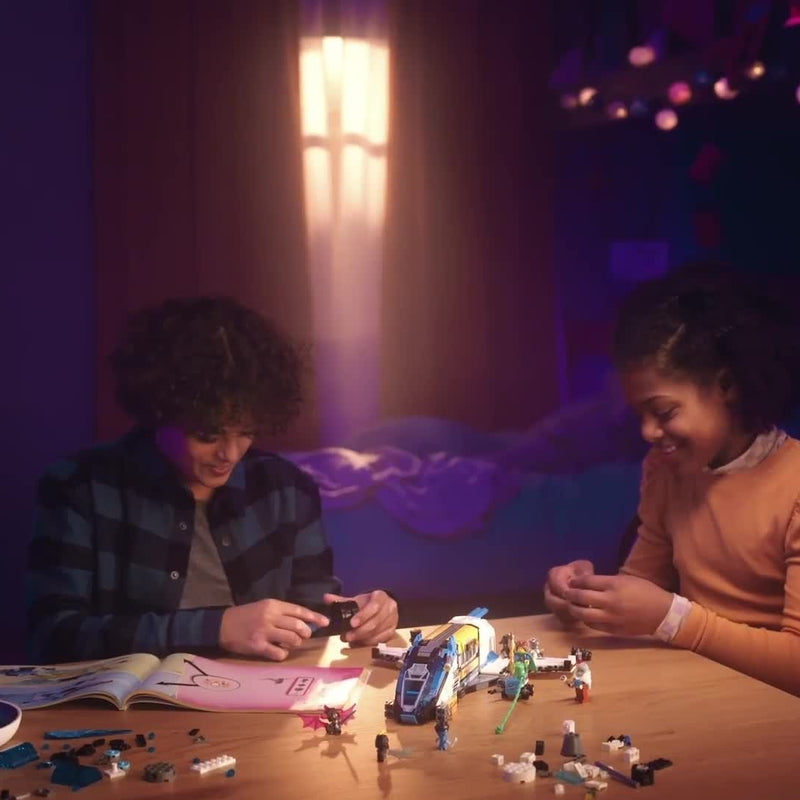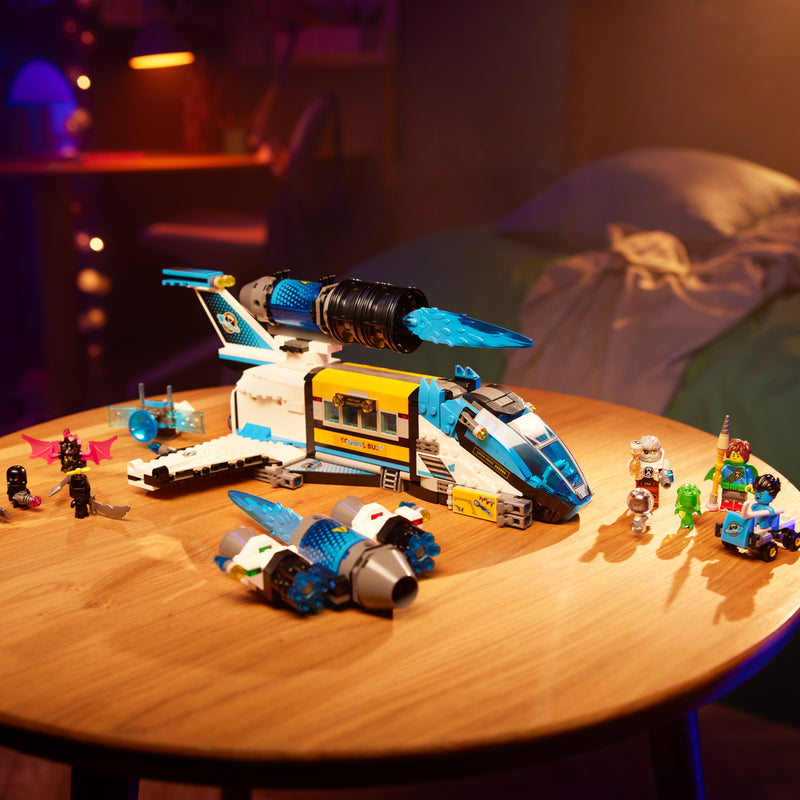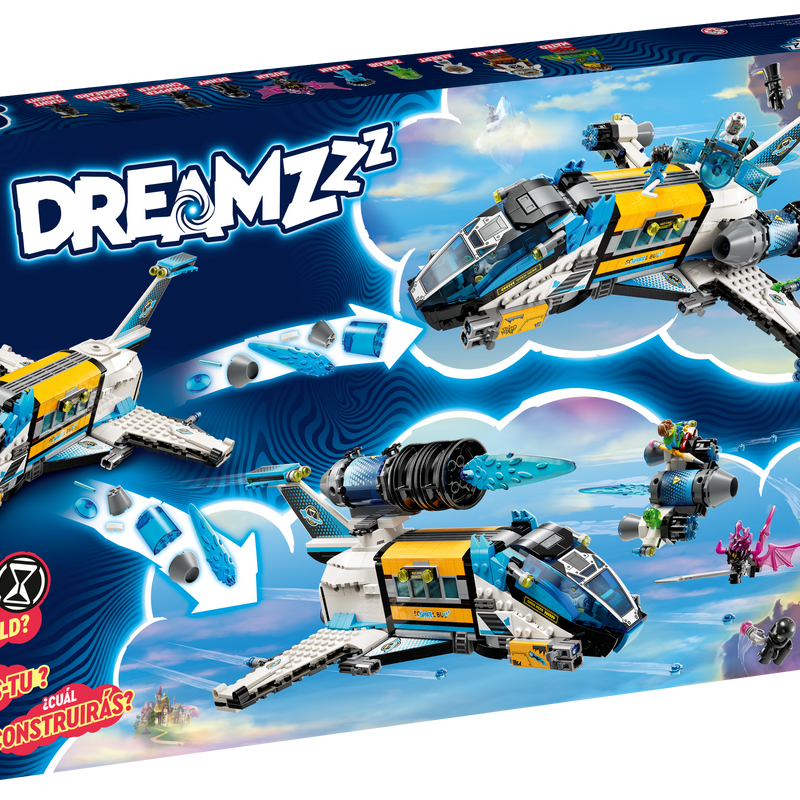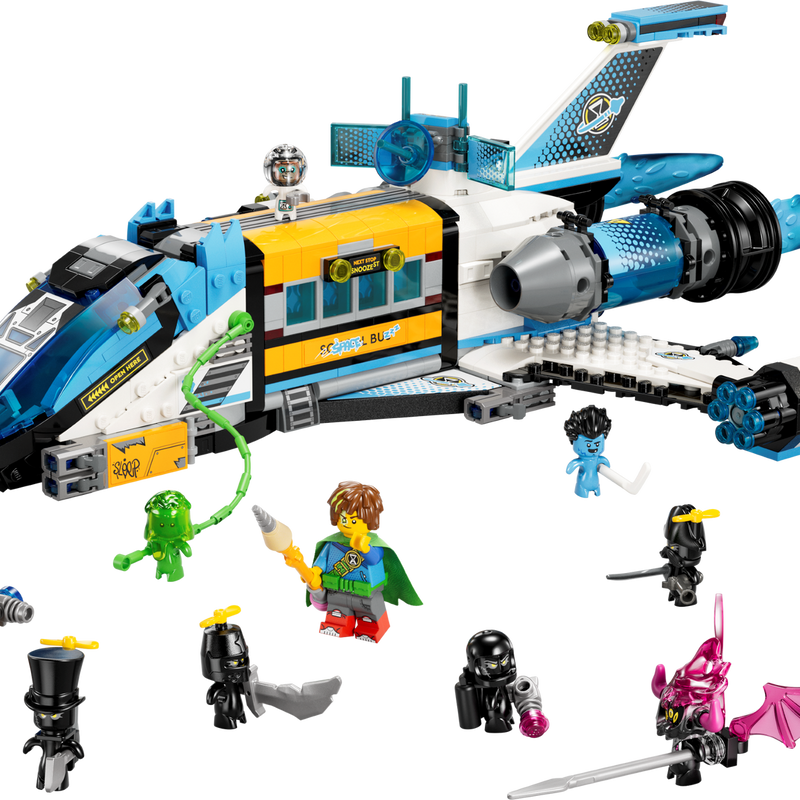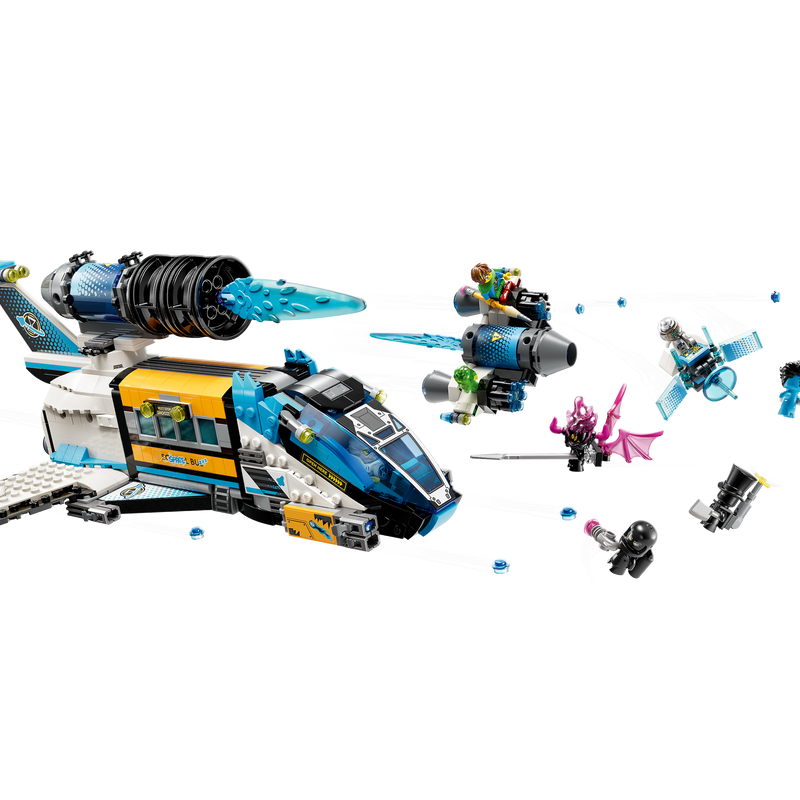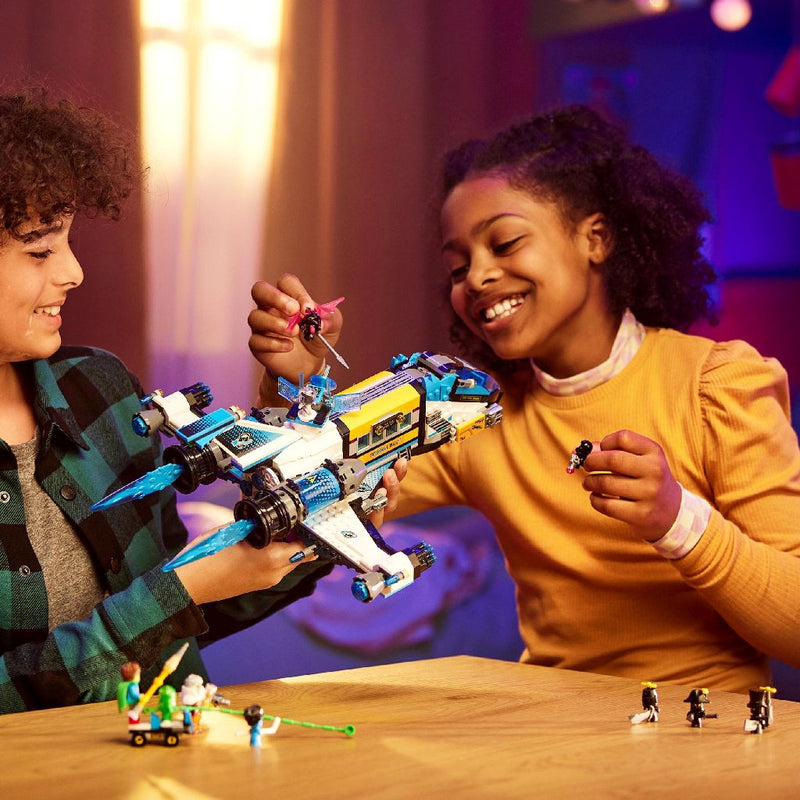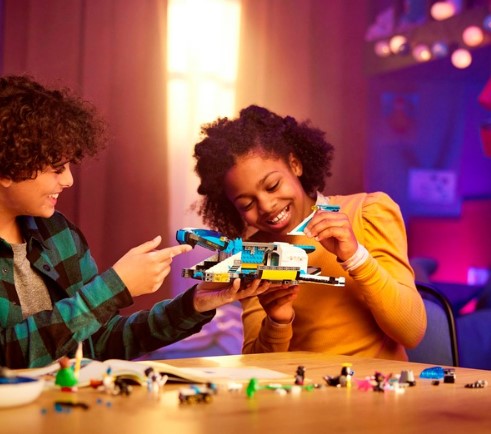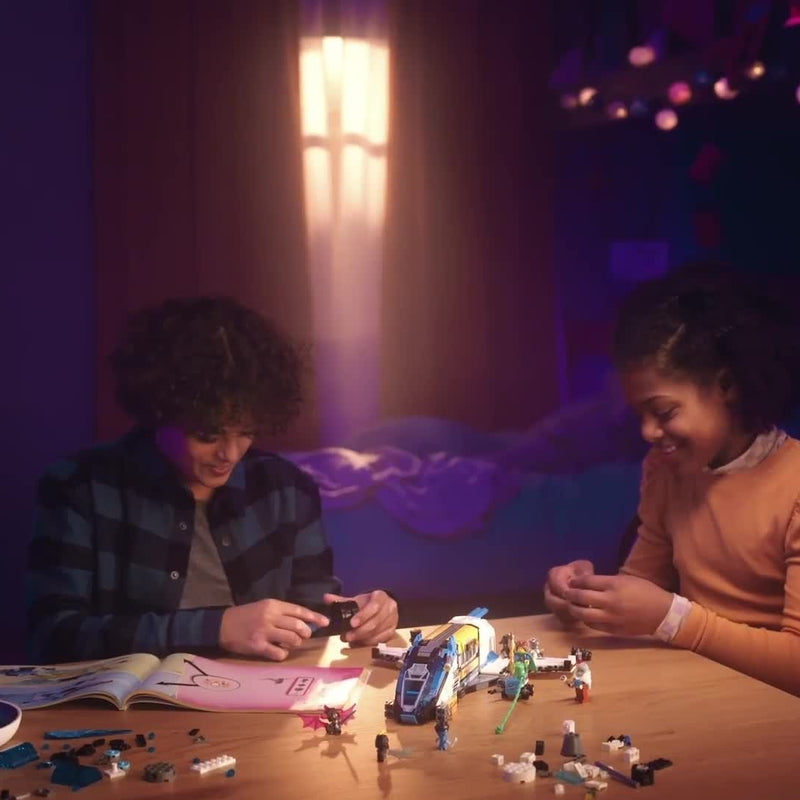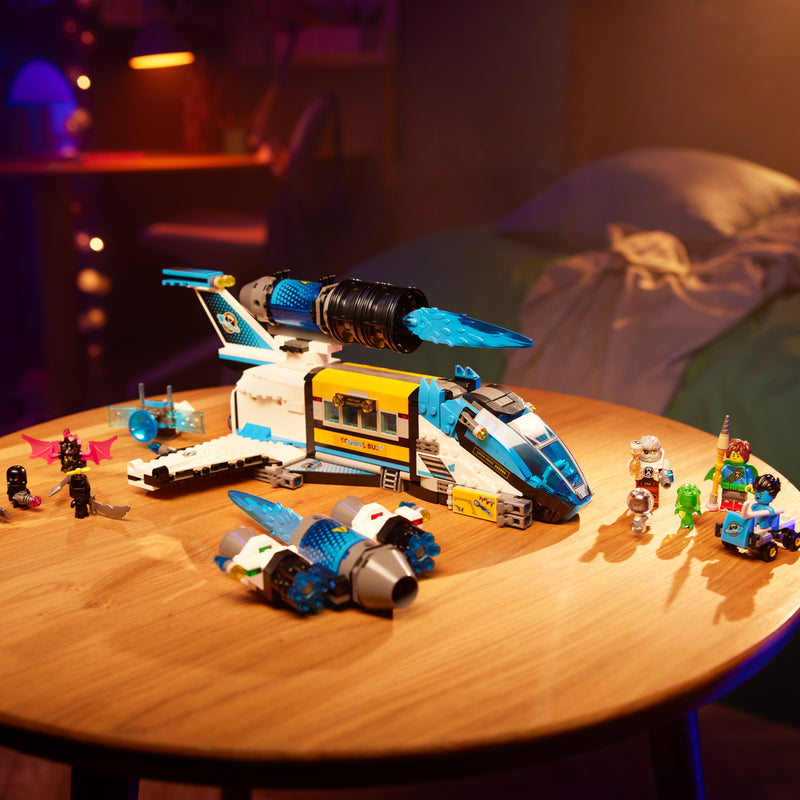 LEGO® DREAMZzz™ Mr. Oz's Spacebus 71460
PRODUCT # 71460
AGE 9+
878 PIECES

Give kids aged 9+ a wild ride into the dream world with this LEGO® DREAMZzz™ Mr. Oz's Spacebus (71460) building toy set. Based on the exciting TV show, it lets kids build Mr. Oz's space shuttle bus and fill it with minifigures of important characters, including Mateo and Mr. Oz, who will help save the dream world from a band of nightmare creatures. 1 space shuttle, 2 ways to build Once kids have completed the basic school bus space shuttle, they can choose their own adventure by customizingit with rockets and blasters or by building a huge cannon, starfighter and mini-spaceship to accompany it


Blast off into the dream world – Kids can enjoy imaginative play with the LEGO® DREAMZzz™ Mr. Oz's Spacebus (71460) building set, which is based on the TV show.


A space adventure – The set lets kids play at joining Mr. Oz and his monkey sidekick Albert as they escape Susan and her band of nightmare creatures.


2 ways to build – Kids can choose to customize the space toy with rockets and blasters or build a huge cannon, starfighter and mini-spaceship to accompany it.


Fun features – The spacebus features an opening cockpit, rear cargo ramps, rotating thrusters and blasters.

Dimensions – The spacebus measures over 4.5 in. (12 cm) high, 16 in. (41 cm) long and 13 in. (33 cm) wide