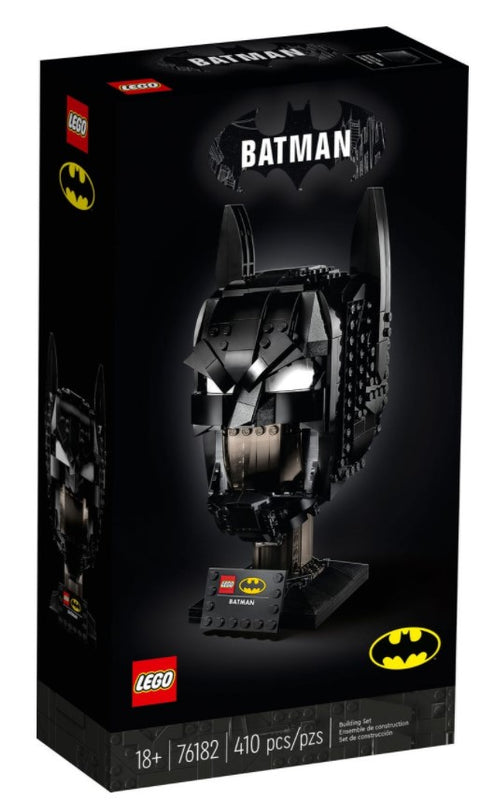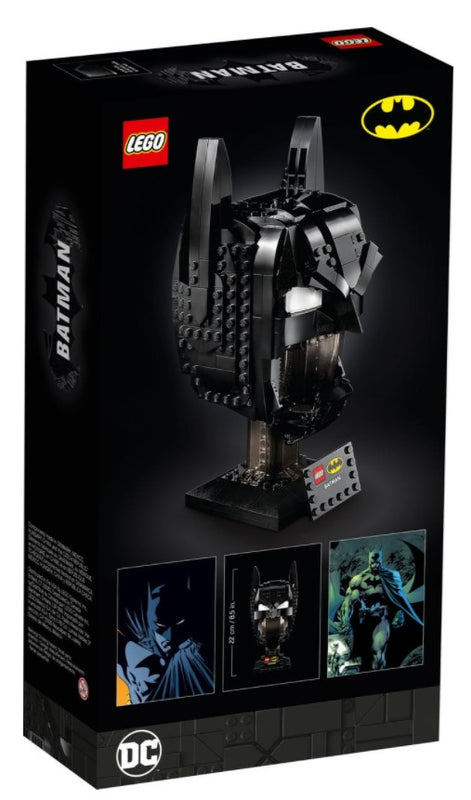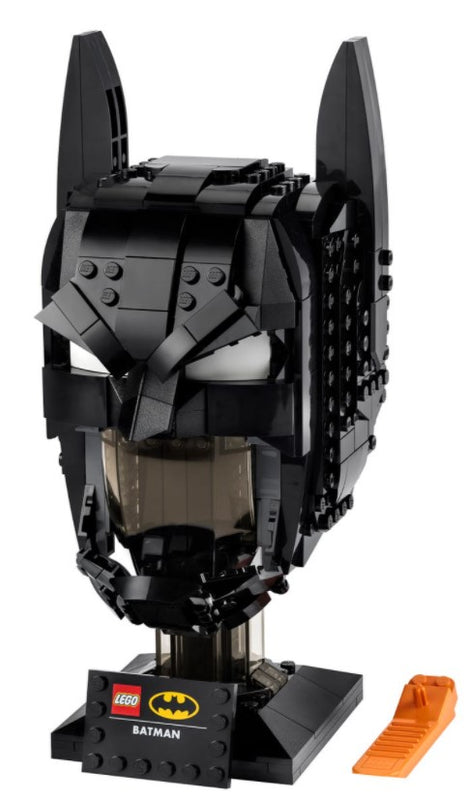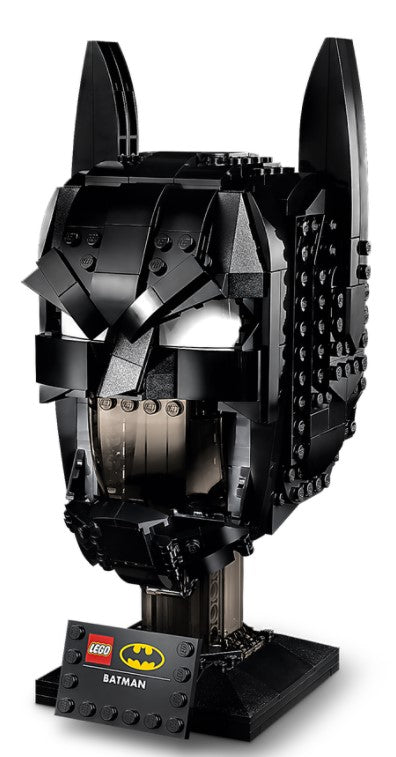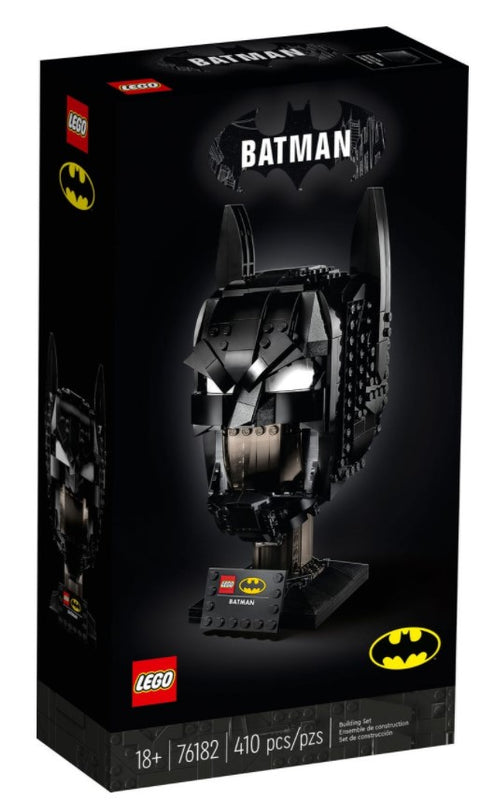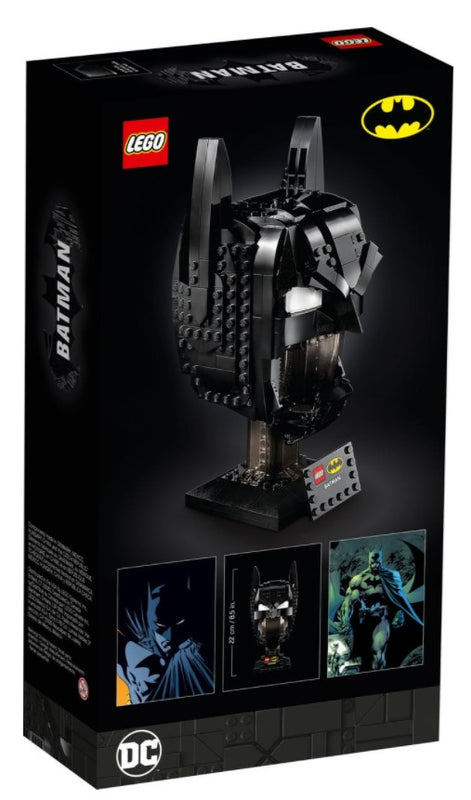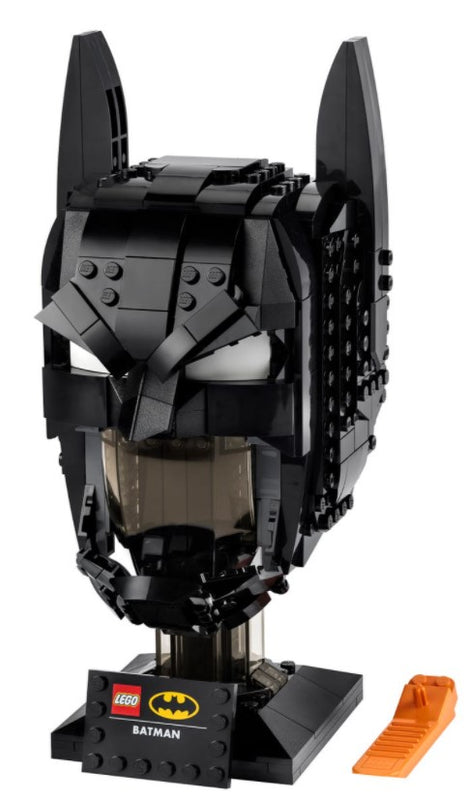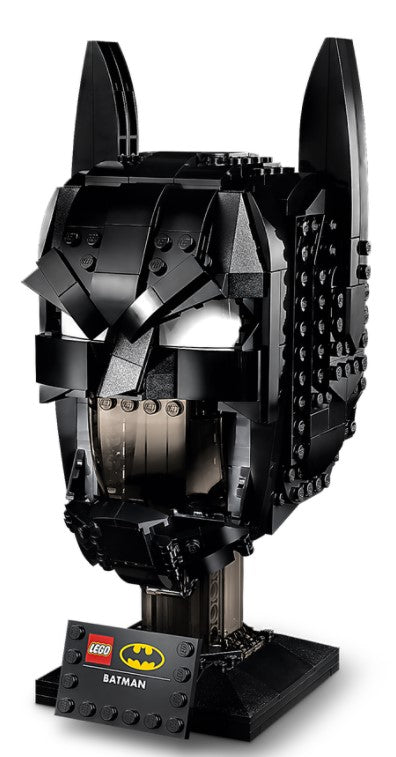 Sold out
LEGO® DC Batman™: Batman Cowl 76182
PRODUCT #76182
AGE 18+
410 PIECES

This LEGO brick recreation of the unmistakable cowl worn by the Caped Crusader™ is sure to attract attention and admiration wherever it is placed. With transparent bricks to represent the face and a stylish fact plaque attached to the sturdy base, this remarkable model will provide a sense of fulfilment long after the construction work has finished.


The LEGO® DC Batman™: Batman Cowl (76182) captures forever the unmistakable style of Batman in a captivating build-and-display model created with adults in mind.


Measuring over 8.5 in. (22 cm) high, 4 in. (10 cm) wide and 4 in. (12 cm) deep, this captivating model provides an attractive conversation piece, whether displayed in your home or workplace.


The collectible LEGO® DC Batman™ Batman Cowl offers a hands-on, stress-relieving building experience, as 410 LEGO bricks gradually transform into a stunning display model.